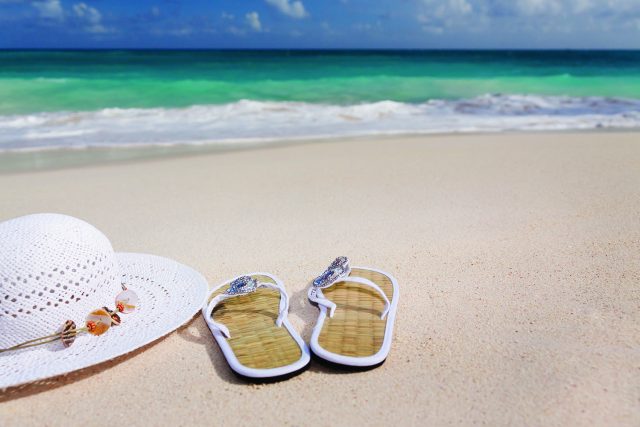 Savour every minute of your much-anticipated, well-earned getaway with these pro tips for an extraordinary holiday.
1. Go local. No one knows a place better than its residents, so do an online search or hit up a good old-fashioned library for info on what locals eat, see and do. You'll find the best restaurants, where to shop for a good deal, hidden gems, and insider tips. Involve your kids or other travel companions in this research for extra fun, excitement and help.
2. Make a plan. Once you have a good idea on sightseeing musts and how else you'll fill your days, create a plan for when you'll do these activities so you're not overwhelmed or miss out on something because you ran out of time. Jot down locations, closest public transit stops, parking info, phone numbers, and any other key info you need to know. Bring this document with you for reference once you're there.
3. Contact your mobile service provider. Arrange for an overseas bundle plan as pay telephones are not readily available in most cities or airports.
4. Troubleshoot quickly. Nothing ruins a great trip like disruptions and delays; lost, delayed or damaged baggage; or denied boarding or bumping due to overbooking. If you experience these or other problems, contact your airline. If you aren't satisfied with the outcome, you can file a complaint with the Canadian Transportation Agency. Their job is to help resolve complaints between passengers and airlines. Find more information online at cta.gc.ca/air-travel-complaints.