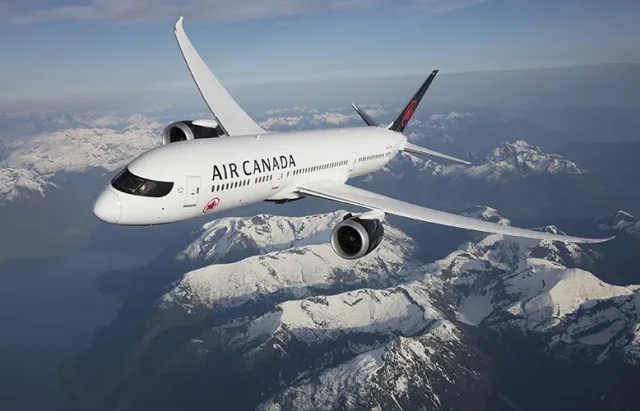 Starting today Air Canada Vacations has announced that along with accumulating points on the flight portion of their package, Aeroplan Members can now earn points on their entire vacation package when booking their next dream escape through Air Canada Vacations. Eligible members can earn up to 12,000 extra points when booking a minimum 7-night stay from a selection of more than 240 vacation packages to Mexico and the Caribbean.
"Striving to make every vacation experience memorable, today we give Canadians another reason to book their vacation packages with Air Canada Vacations," said Nino Montagnese, Vice President at Air Canada Vacations. "As part of Our Vacation Promise to enhance customers' experience every step of the way, Aeroplan allows us to increase the overall value of their vacation."
In addition, Aeroplan Members can now earn all three Aeroplan status qualifying currencies including Status Qualifying Dollars (SQD), helping them reach Aeroplan EliteTM Status faster, which can offer such benefits as access to the Maple Leaf Lounge, priority seat selection, cabin upgrades and other priority services. SQD are earned at 25% of the total cost per Aeroplan Member including all taxes and fees of the eligible vacation package.
Aeroplan Members can also take advantage of an exclusive 10 per cent discount offered by Air Canada Vacations on the next booking of their activity or excursion with GetYourGuide. To book, members can log into their Aeroplan account on aircanadavacations.com and click "Activities" on the home page search bar.
For more information visit: A new way to earn