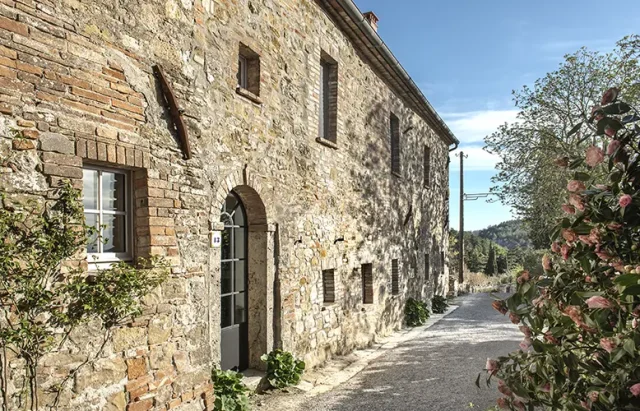 Monteverdi is introducing its new state-of-the art Wellness Center program, which intertwines traditional epicurean wellness practices with the latest science-driven preventative and aesthetic treatments, a Doctor in Residence Program, and new multi-day wellness retreats, setting a new benchmark for European destination spas. 
The luxury boutique hotel, nestled in a once-abandoned medieval village and set within 22 acres of the Val D'Orcia, a UNESCO World Heritage site, creates an idyllic atmosphere for travelers to indulge and revitalize with high-quality, customized medical care for an all-encompassing travel escape.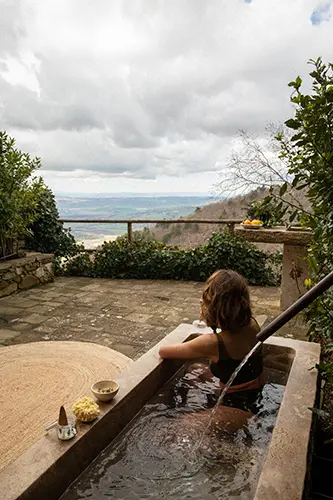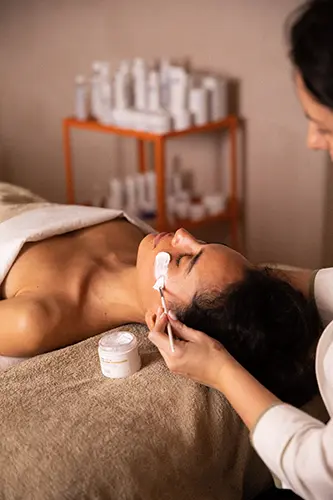 The new program includes diagnostics and medical-grade aesthetic treatments like biological age and oxidative stress testing, lifestyle assessments, microneedling, radio frequency, biorevitalization, IV and cryotherapy. It joins bespoke menu of treatments offered at the Spa, including ancient Roman inspired warm ceremonies, sensory bathing rituals, Biologique Recherche customized body treatments and facials and the Monteverdi Water Circuit, with warm and cold plunge pools, saunas, sensory showers, and a conservatory.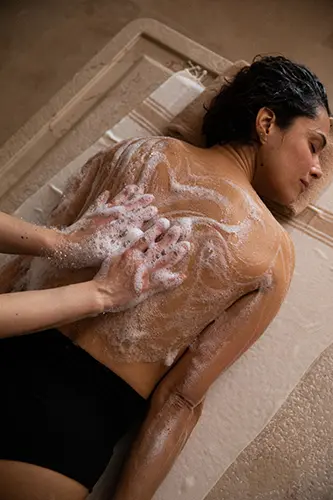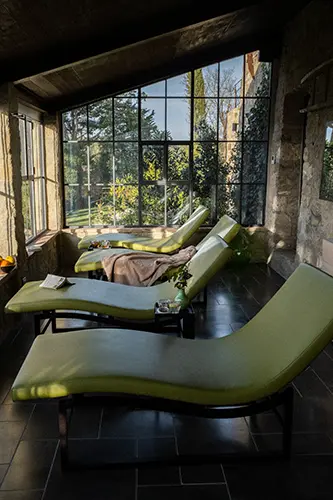 Guests are also invited to take part in the 3-night Tuscan Tranquility Retreat available year-round, or the 7-night Holistic Detox Retreat taking place on November 12-19, 2023, which include overnight accommodations, diagnostic assessments, face and body treatments, master classes and culinary experiences from the property's Chief Culinary Officer Giancarla Bodoni. 
Monteverdi Tuscany, the medieval-era boutique hotel nestled within 22 acres of the Val D'Orcia, a UNESCO World Heritage Site, proudly announces its new state-of-the-art Wellness Center program. Under the direction of Dr. Maurizio Cavallini, an esteemed practitioner who brings decades of expertise to Monteverdi as Chief Medical Advisor, the program features minimally invasive, science-driven aesthetic and preventative treatments, alongside a year-long Doctor in Residence series, which hosts internationally renowned medical professionals to treat guests on-property.