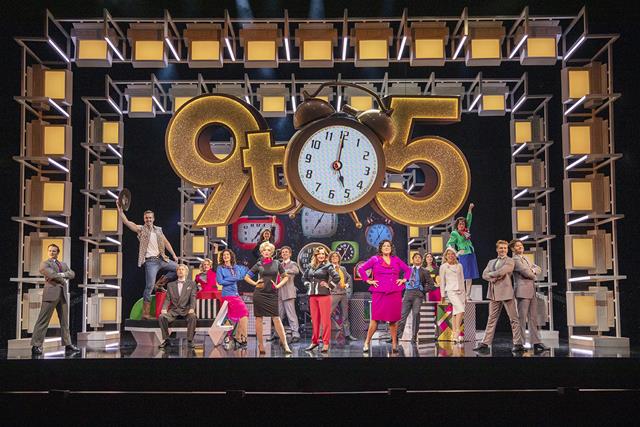 Opening in Adelaide at Festival Theatre from October 8 after wildly successful seasons in Sydney, Melbourne and Brisbane, the musical tells the story of Doralee, Violet and Judy, three enterprising workmates pushed to the edge by their mean-spirited boss Franklin Hart Jnr. Resorting to wit, comradery and cunning, they dream up a no holds barred scheme to kidnap and turn the tables on their controlling supervisor in the most hilariously defiant of ways.
Sofitel Adelaide General Manager, Rachael Harman, said "At Sofitel, we invite guests to Live the French Way and to enjoy life's pleasures. It's about embracing spontaneity, indulging, and living in the moment. I believe a night out to see a show like 9 TO 5 with a luxurious stay at Sofitel Adelaide, or by simply popping into the hotel for a martini or champagne, is doing just that. Sofitel hotels across the globe are renowned as hotels of the arts and we are delighted to partner with this production as it heads to Adelaide."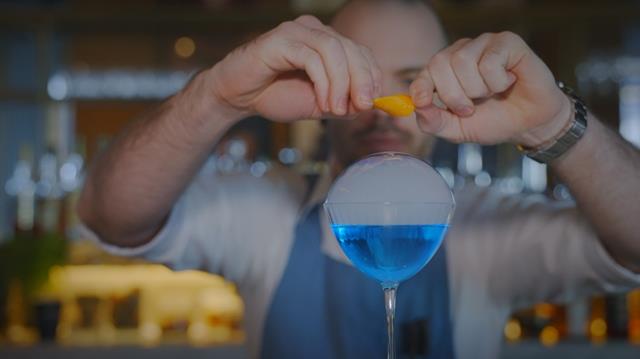 A sensation on the West End and inspired by the hit film, 9 TO 5 THE MUSICAL features an all-star Australian cast, including Marina Prior as smart and sassy career woman Violet Newstead, Casey Donovan as newly separated new recruit Judy Bernly, Erin Clare as bright and beautiful country gal Doralee Rhodes, Eddie Perfect as the controlling boss Franklin Hart Jnr. and featuring Caroline O'Connor as busy-body Roz Keith.
9 TO 5 THE MUSICAL is the quintessential feel-good show for the times. Full of mischief, laughter, affection knock-out songs and high-flying ambitions, it's gold carat fun! 9to5themusical.com.au
Based on the 20th Century Fox Picture. Originally produced on Broadway by Robert Greenblatt, April 2009. Performed by arrangement with Music Theatre International (Europe) Limited.