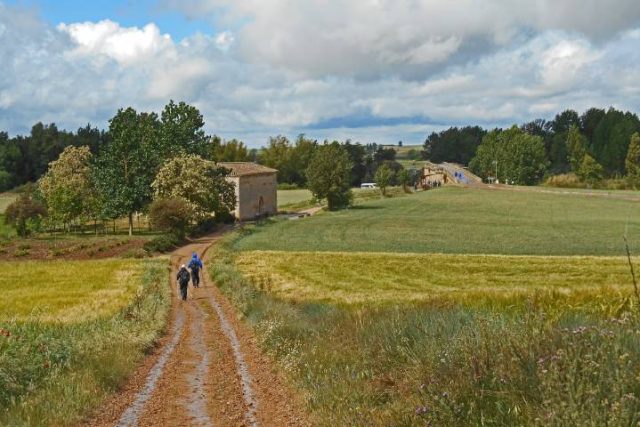 Active Adventure is excited to announce they've added a 9-day Camino de Santiago trek in Northern Spain to their offerings.
This new adventure provides another opportunity for North Americans to travel with ease to Europe and explore an ancient pilgrim route with expert local guides leading the way. Guests will trek in the footsteps of pilgrims, who, for thousands of years, made their way along the same path to the tomb of the apostle St. James.
With Active Adventures' attention to detail and track record of strong customer service, both return and new travellers can look forward to hiking the Camino de Santiago beginning in April 2022.
"The Camino de Santiago has been on our radar for some time now, and the opportunity to add this life-changing journey to our portfolio was something we couldn't pass up", explained Wendy van Lieshout, Active Adventures and Austin Adventures CEO.
9-day Camino de Santiago by Active Adventures
Explore the ancient pilgrim route, which takes you from the port city of Bilbao packed with incredible avant-garde architecture, along spectacular coastal trails and mountain paths in Asturias, through the green hills of Galicia to Cape Finisterre – once believed by the Romans to be the end of the known world. Follow in the footsteps of millions of pilgrims as you make your way to the tomb of James the Apostle. Discover a piece of yourself on one of the most renowned walks of Christian history.
Highlights include superb regional gastronomy, the golden sand beaches on the Camino del Norte in Asturias, ancient ruins of Galicia and charming oak forests and rural landscapes of the Camino Primitivo. After visiting the magical UNESCO World Heritage city of Santiago, your journey finishes at Cape Finisterre with stunning views of Costa da Morte.
Departure dates: Weekly from April to October, 2022
More Information:https://activeadventures.com/destinations/europe/trips/camino-de-santiago/