For your next stay in nature, the unique, eco-responsible Bora Boréal lodging is officially launching its first six floating chalets at its new site, located in the enchanting Bury region of the Eastern Townships, in Quebec. Tourism and outdoor enthusiasts are invited to discover the tourist attractions of the Eastern Townships.
Designed according to the principles of ecological housing, these facilities offer a unique experience to its visitors, enabling them to enjoy activities such as fishing, trail hiking, swimming, kayaking and even paddleboarding.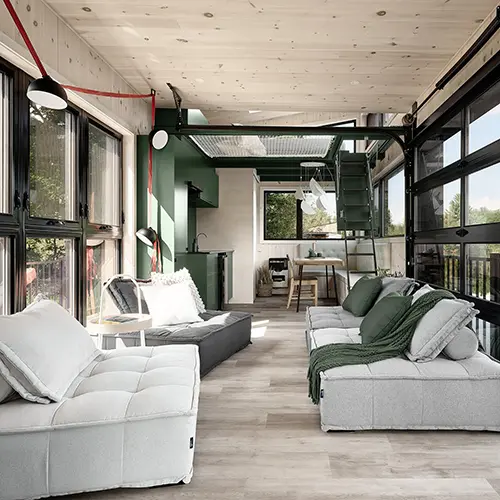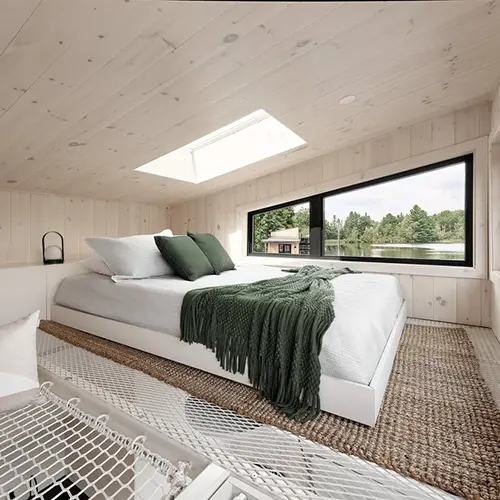 Whether it's for their relaxing architecture or the magnificent panorama of the countryside, these six MiniBoras offer visitors an idyllic place to get away from it all, just 30 minutes from Sherbrooke and two hours from Montreal.