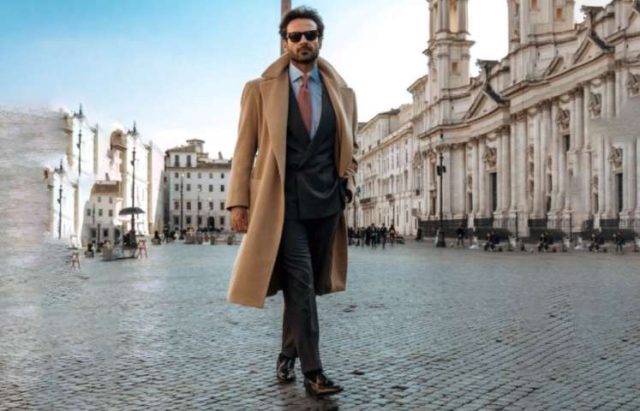 Sofitel Rome Villa Borghese invites men to revamp their style by creating a custom wardrobe with the help of Italian fashion influencer, menswear consultant, and model Giorgio Giangiulio. With the new fashion experience, Giangiulio will share the key elements to a classic Italian wardrobe and offer styling tricks that create an enviably nonchalant look. He will accompany guests to luxury boutiques around Rome to build their staple new wardrobe and end the experience capturing the new wardrobe and look with a photoshoot directed by Giangiulio.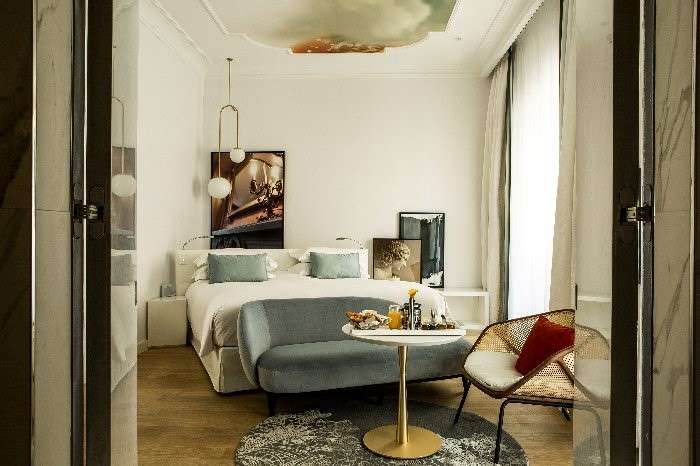 Men will begin the experience with a traditional shaving at the oldest barber shop in the center of Rome, Antica Barberia Peppino. From there, Giangiulio will help men create their new wardrobe as they journey through the best menswear boutiques. Among the stops include shoemaker Bocache & Salvucci, shirts and accessories from E. Marinella, handmade ties from Cruciani & Bella, and the famous Roman clothing brand Brioni. Men will even experience the quintessence of Italian style at Tommy & Giulio Caraceni, where with almost one hundred years of history they have made suits for the golden era of jet-set, heads of state, Royal Families, and tycoons. Throughout the entire experience Giangiulio will be by shoppers' side to provide guidance, tips, and style suggestions.
The journey concludes with a trip to Sansone Smoking Store for an Italian cigar experience. To commemorate the stay and fashion journey, guests will also have the option to participate in a photo shoot with a local photographer, accompanied by Giangiulio who will give posing and styling tips throughout the session.
Listed among the top influencers in Italy, Giorgio Giangiulio gained a passion for fashion and style at an early age, enraptured by the charisma of the great icons of fashion. He now works as a content creator, menswear consultant for clothing and fashion brands, and model.