Did you know the South Devon country house hotel, Orestone Manor, was the birthplace of the world's first-ever Christmas card?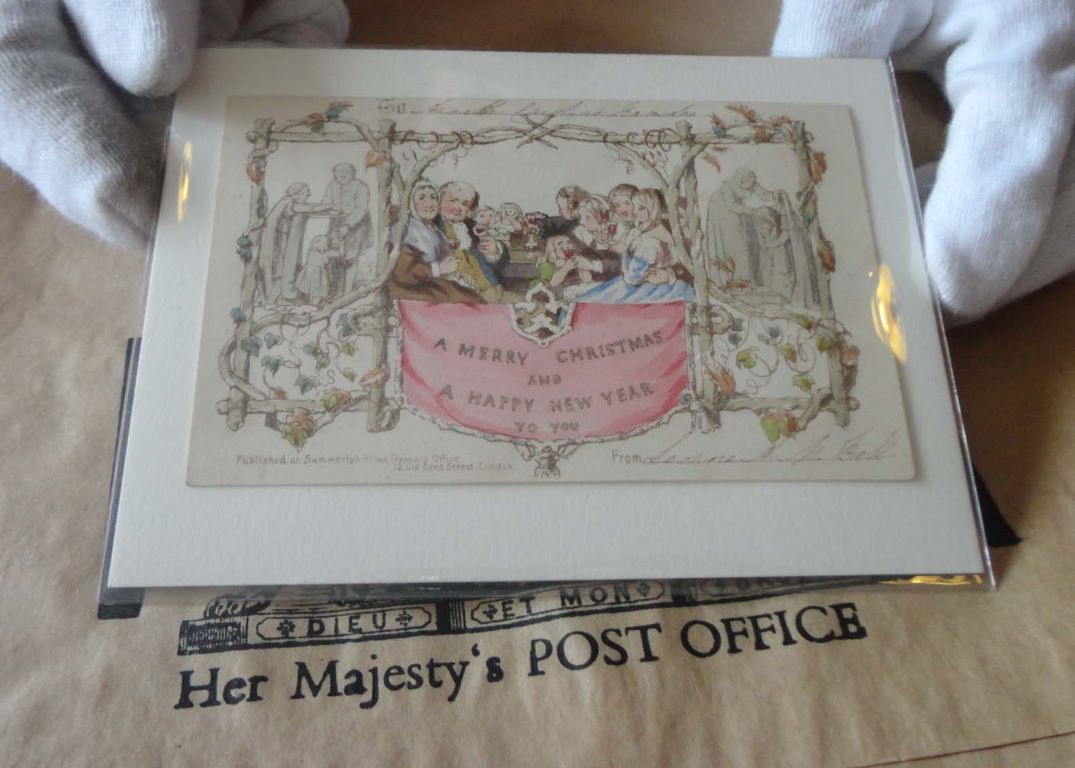 In 1843 a batch of 1,000 Christmas cards were designed by Sir John Callcott Horsley, founder of the Manor and brother-in-Law of Isambard Kingdom Brunel. Sir John also produced Kingdom Brunel's National Portrait Gallery painting on the Orestone Manor lawn.
Nowadays under 20 of Sir Horsley's precious Christmas cards remain in existence. One sold at auction in 2001 for £22,500, while the V&A's mint condition version is worth £25k.
To celebrate the birthplace of the Christmas card, the family-owners have designed a modern-day Christmas card based closely on Mr Horsley's original design, which carries interesting information about the story of the first Christmas card inside. Orestone Manor is giving away on request, luxury packs of cards free to all guests staying or enjoying dining at the hotel in the run up to Christmas www.orestonemanor.com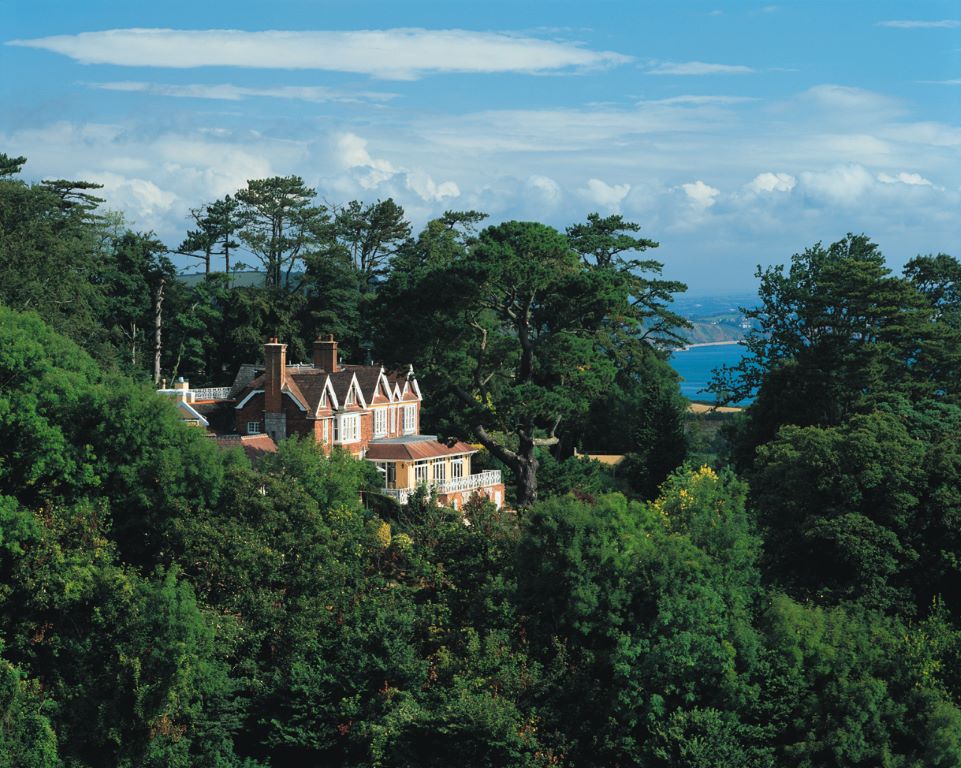 This charming, family-owned, country house hotel has won awards and accolades from Condé Nast Johansens, double AA Rosettes for fine dining, as well as consecutive gold-wins in the renowned Taste of the West awards, and is a constant winner of TripAdvisor's Certificate of Excellence, plus has been handpicked to feature in "Relish South West" – a guide to 20 of the best fine-dining venues across the South West of England.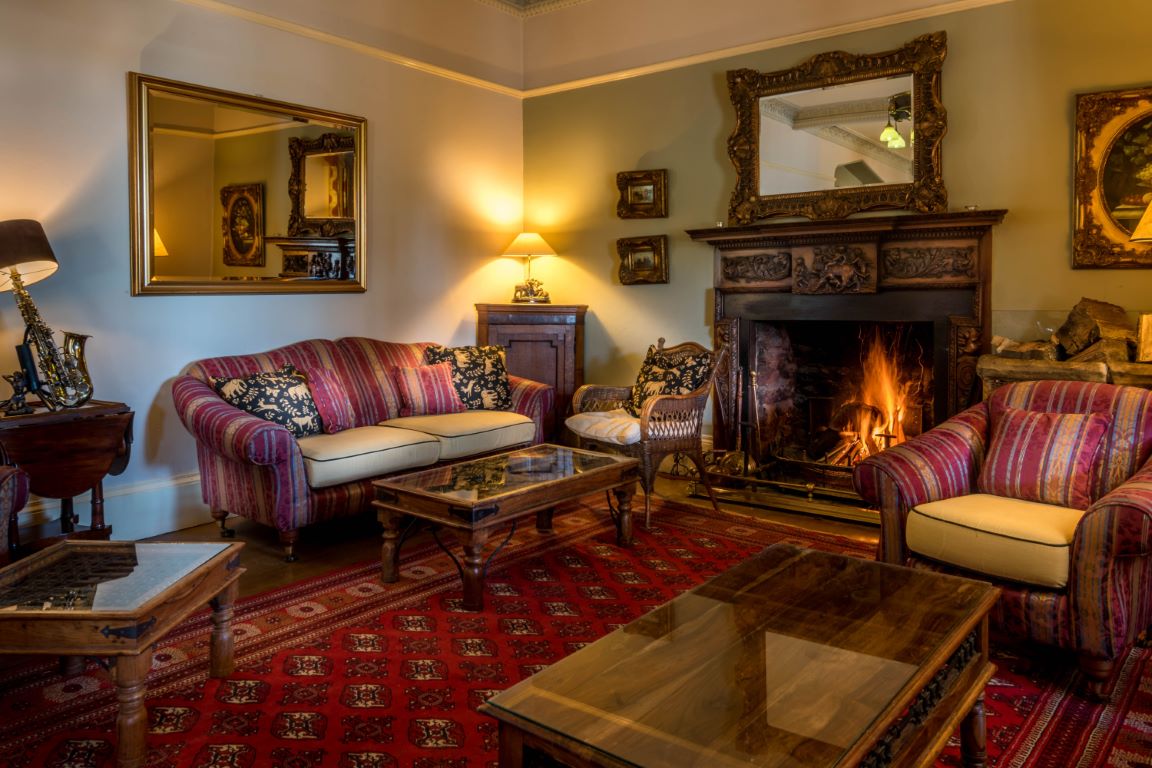 Location/history: www.orestonemanor.com/about/history/