With March coming to a close, Panama is celebrating the end of its iconic coffee harvest season and embracing the surrounding touristic experiences in the Chiriquí Highlands region. Best known for producing Geisha Coffee, the most valuable coffee in the world and harvested by the Ngäbe and Bugle indigenous people, the Chiriquí Highlands region boasts highly fertile volcanic soil, making the area perfect for agriculture and exploring natural lands.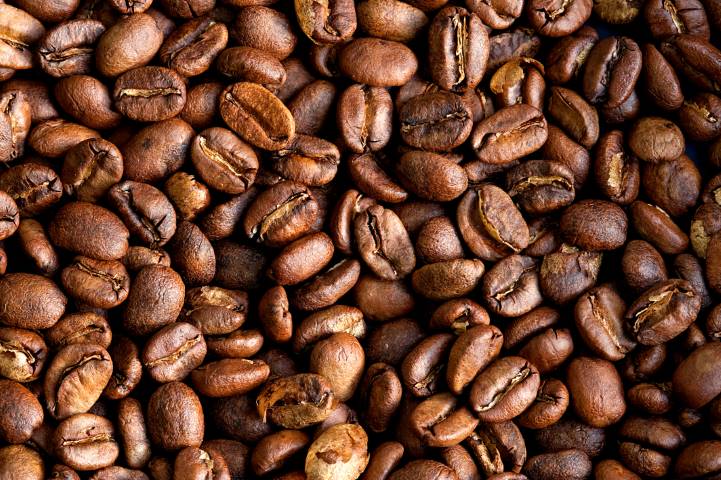 To celebrate the Specialty Coffee season, which starts in September and ends in March, La Cosecha, an exclusive three-day event dedicated to celebrating the harvest, invites coffee aficionados to learn about the extensive process that ultimately creates some of the world's best brews. In its fourth installment held from April 8-11 this year, the event features luxurious and intimate experiences – from one-on-one tours with lead coffee harvesters in the region, a special coffee ritual, cultural immersions with the Ngäbe indigenous community, to a sunrise coffee tasting atop the famed Baru Volcano.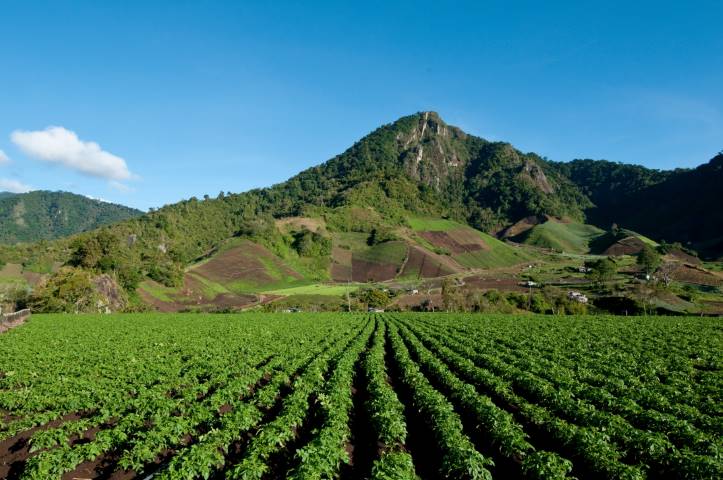 While coffee roots run deep in the Highlands and the Chiriquí Province, the Coffee Circuit is not all the premier mountain destination offers. The area is also known as the land of flowers: a place for mountaineers, bird watchers and travelers passionate about indigenous culture and natural attractions. Travelers looking to visit the province can partake in numerous experiences from Panama's Heritage Routes: Green (nature), Blue (oceans) and Cultural.
Adventure seekers can hike the famous Baru Volcano, which reaches over 11,000 feet above sea level, serving as the highest point in Panama. With its peak allowing hikers to see both the Pacific and the Atlantic Ocean at the same time, hikers can camp above the clouds where they can stargaze and witness the summit at sunrise, or hike at night to make it in time for the incredible sunrise views.
Culture hounds can opt to visit the Ngäbe and Bugle people, two of Panama's seven indigenous groups, who are proud to share their culture, cosmovision and history with visitors, as well as the beautiful scenery and attractions that surround their communities. The Ngäbe communities provide experiences including cacao tours, waterfall hikes, a day on the organic farm, handicrafts, and cultural evenings in an ecologically sustainable environment.
Nature lovers will enjoy trekking to find the Lost Waterfall, a gorgeous hike through dense rainforest that leads to three beautiful waterfalls in Boquete, Chiriquí. Visitors can also join tours that offer white water rafting and ziplining through the cloud forest, where you can achieve one-of-a-kind views of the natural landscapes and wildlife. A trip to Panama is not complete for birdwatchers without visiting the stunning tropical forest at La Amistad International Park, renowned for its biodiversity, boasting more than 600 bird species. One of them is the Resplendent Quetzal — a striking bird that was once sacred to the ancient Mayans and Aztecs.
Visitors can reach the Highlands by car (a 7-hour ride from Panama City) or take a less than one-hour domestic flight to David, Chiriquí, followed by a 45-minute car ride. Visiting the Chiriquí Highlands supports Panama's Master Plan for Sustainable Tourism, recently recognized by UNESCO as an example of innovation and sustainability, highlighting Panama's unique tourism routes. The plan reactivates Panama's Tourism, Conservation and Research (TCI) strategy. The updated TCI strategy focuses on three core areas: Cultural Heritage (multifaceted culture), Green Heritage (extraordinary biodiversity) and Blue Heritage (ocean wonders).
To learn more about the Panama Highlands region and coffee culture, please visit discover.visitpanama.com/coffee.
To learn more about Panama's Cultural, Green and Blue Heritage, as well as the experiences around it, please visit visitpanama.com/things-to-do/.
For the latest information on Panama's health and safety protocols for international visitors, please visit visitpanama.com/information/travel-guidelines.