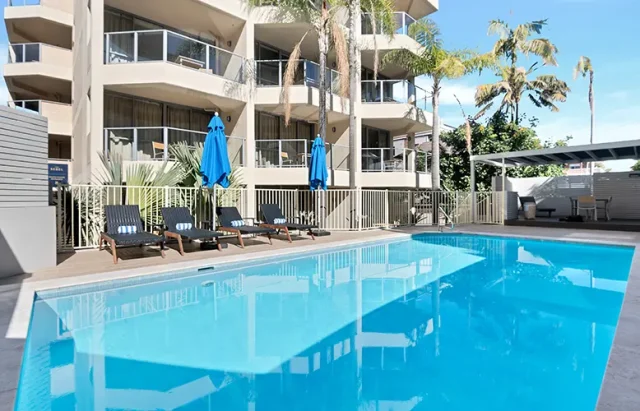 Accor Pacific is delighted to announce the highly anticipated grand opening of Peppers Manly Beach, managed by Accor Vacation Club – a stunning hotel nestled in the heart of Manly, Australia.
Previously known as the North Tower of The Sebel Sydney Manly Beach, Peppers Manly Beach's official opening will take place on August 25, marking the beginning of a new era in hospitality in the Manly region.
With its breath-taking coastal views, exceptional service, and unrivalled location, Peppers Manly Beach sets the stage for an unforgettable getaway like no other.
Peppers Manly Beach boasts an array of exquisite amenities, such as two swimming pools, three conference spaces, and personalised experiences that will captivate the senses and create cherished memories for every guest.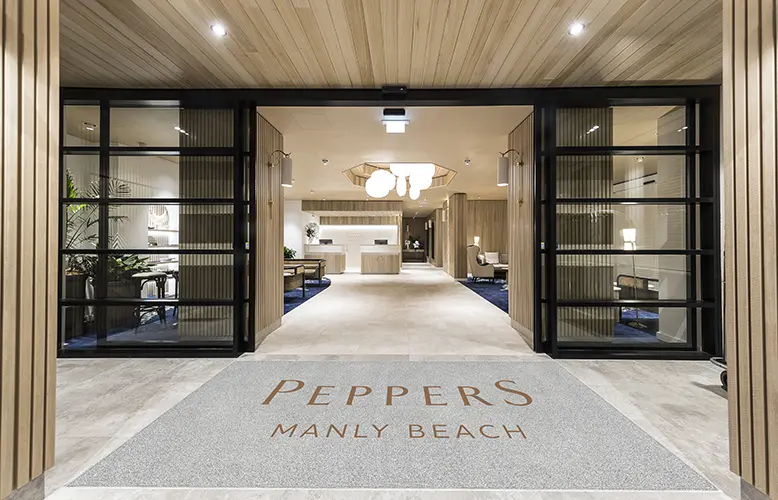 What sets Peppers Manly Beach apart?
Coastal Elegance: As you step into Peppers Manly Beach, you'll be enveloped in an ambiance of refined coastal elegance. The property's meticulously designed interiors seamlessly blend modern sophistication with a touch of relaxed beachside charm, creating an atmosphere that is both luxurious and welcoming.
Unmatched Location: Situated in the heart of Manly, Peppers Manly Beach offers guests unparalleled access to the world-famous Manly Beach, local attractions, boutique shopping, and a vibrant dining scene. Whether you seek relaxation or adventure, all the wonders of Manly are right at your doorstep.
Luxurious Accommodation: Peppers Manly Beach showcases a range of 42 beautifully appointed studios, apartments and suites, each meticulously crafted to provide the utmost comfort and style. From spacious layouts to breath-taking views, every detail has been carefully considered to ensure a truly indulgent stay. Amenities include two swimming pools and secure underground parking.
Personalised Service: At Peppers Manly Beach, our dedicated team of friendly and knowledgeable staff is committed to providing personalised service that exceeds expectations. From the moment you arrive until your departure, we will ensure every guest need is met with genuine care and attention to detail.
Sarah Derry, CEO Accor Pacific, said: "We are thrilled to officially open Peppers Manly Beach. This stunning property marks a significant milestone for Accor Pacific, as we continue to deliver exceptional experiences. Peppers Manly Beach showcases the perfect blend of coastal charm, exquisite design, and unparalleled service. We invite guests to immerse themselves in the beauty of Manly and create unforgettable memories in this breath-taking destination."
Whether you are planning a romantic getaway, a family vacation, or a corporate retreat, Peppers Manly Beach is the ultimate destination to create unforgettable memories.