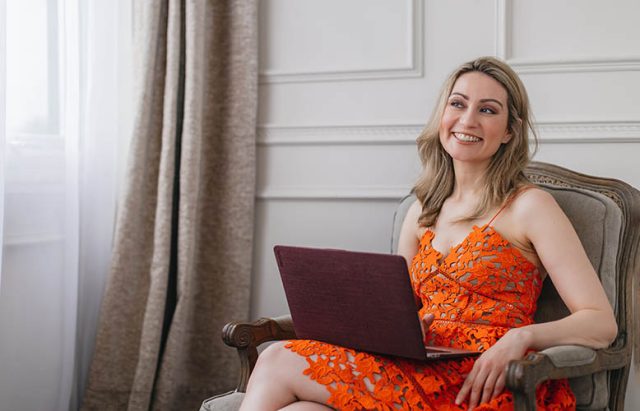 For many parents, Christmas is not only the most wonderful but also the most stressful time of the year. Finding the gifts for each family member, including your kids and everyone else's. Then there's the cooking, the cleaning, the preparation, the decorating, it's exhausting.
So what does mum really deserve after all the Christmas chaos? According to one expert in wellness, you should be sending her on a holiday just to recover from the holidays.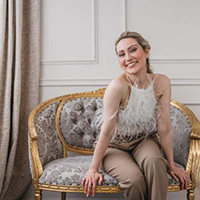 Mara Kazantzaki is an international lifestyle consultant and changemaker for moms around the world. She mentors women to redesign their roles in parenthood and achieve greater balance in their personal and professional lives. With her company Beyond Motherhood, she builds and designs personalized retreats for mothers to pause, reset, and grow.
Once an overwhelmed mum herself, Mara had a super successful career, even being hired by the BBC before starting a family. When the hustle and stress began to negatively affect her health and marriage, she decided to make a massive change to her life. Mara escaped, packing up, and moving her family to Thailand where she studied at the highest level of breathwork and meditation. During this trip she was awakened to her purpose and is now on a mission to help moms everywhere elevate their self-care & self-discovery.
Mara believes the holiday madness around this time of year can put a lot of additional pressure on mothers and primary caretakers. There's so much that goes into the planning and celebrating for families that it can leave parents feeling burnt out and drained by the end of the season. That's why she thinks the best thing moms can do is to take a real holiday from the holidays. Whether it's actually getting away during this time of year and skipping the insanity altogether or waiting until after the New Year to plan a trip for yourself, she advises it can be critical for your mental health. 

Getting out of your regular environment helps you recharge and what better way to start off 2023 than taking some time to fill your cup. It's important to have that space. Mara's personalized retreats for mom's can even take away the planning for your vacation, which can be a job in itself. 

It's easy for parents to lose track of themselves when doing so much for their families. Often they'll lose their sense of identities or feeling of being a person with dreams, desires, passions, because usually there's only time to do what the children need. According to Mara, prioritizing yourself creates a positive ripple effect for the family and can set an important example for your kids. 

"Your personal happiness should matter too", Mara says. "When we take time to reconnect with ourselves we can create more mental clarity and evolve further into our limitless potential as parents and people."