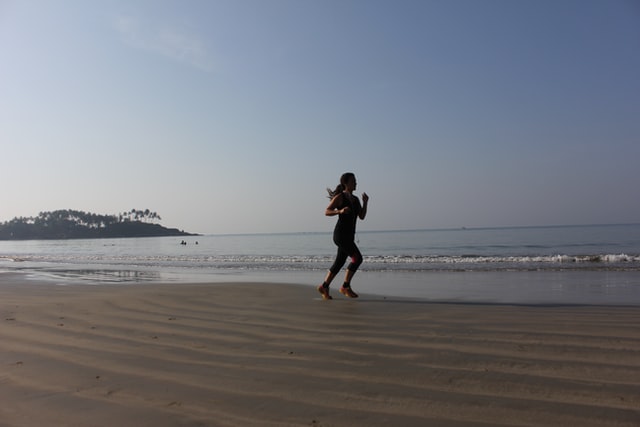 Spending lots of time away from home might sound like the dream scenario for all those travel enthusiasts out there, but is this really the best lifestyle for you? In other words, can you do all those things you love doing every single day if you're on the road? In case you're also a fan of working out in addition to being a fan of traveling, you have to think twice about your choices and find a way to stay fit when you're on the road. If you want to work out while traveling, you can definitely do that, but you have to find the right place where you can maximize your efforts and work out in the best way possible. In case you need some help while doing that, here are a few suggestions you might want to consider and try out during your next trip.
Hotel gym
This is the easiest way to go and the oldest trick in the book, but that doesn't mean that this idea is ineffective. On the contrary, you can do quite a lot if you book a hotel that comes with a gym, but don't be surprised if you end up having to pay a bit more for this feature. Some hotels charge extra for this feature, while others offer this as a gift if you book your room early, so keep this in mind when searching for your accommodation and booking it.
Using a hotel gym as a place to work out might end up being the simplest solution for all those travelers who want to stay fit while they're away from home no matter their age. These gyms are usually equipped with everything you may need and even more, from different cardio machines to workout benches and everything in between, so don't wait too long and start looking for hotels that feature a fully-equipped gym before you hit the road.
The hotel room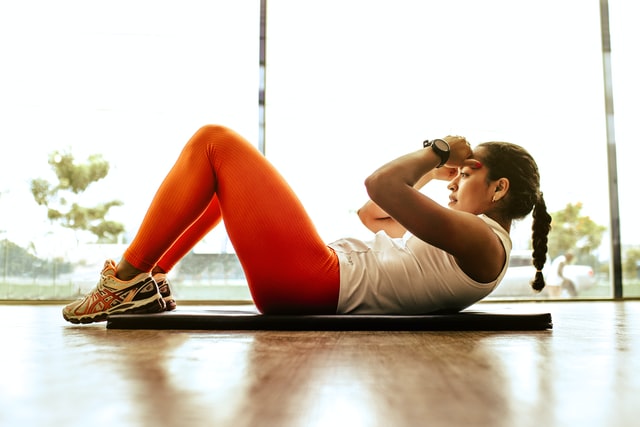 If you don't like spending your time at the gym, but still want to work out while you're traveling, there's another approach you can check out – working out in your hotel room. This is just like hitting the gym, but without having to share the space with tons of people you've never met in your life, which is why doing these things in your room – on your own or with someone you're traveling with – is more like working out at home.
However, this means you'll have to take some workout equipment with you when packing for your trip. Even though this sounds like a waste of time and money, the truth is quite the opposite. If you make a proper plan and choose the right equipment – for instance, you can do wonders if you pack your yoga mat and buy 15kg barbells online because these can help you engage different muscle groups at the same time – you'll be able to do more than you've hoped for, so start thinking this way ASAP.
The beach
In case you're not a fan of working out too seriously while you're traveling and you prefer taking things more easily, you should consider exercising on the beach. This might not sound like the perfect place to do so, but if you love spending your time jogging, swimming, doing stretches, or practicing yoga – doing those things at the beach is the best way to go!
The best thing about using the beach as your preferred workout spot is the fact that it's absolutely free and also the most inspiring spot you can choose. Being so close to the sea and listening to the sound of waves while working out will help you reach your full potential and maximize all your efforts. That's why it doesn't matter what you're doing and how long you're doing it – if you're on the beach, your workout session is going to turn into a joyful and inspiring occasion.
The streets and parks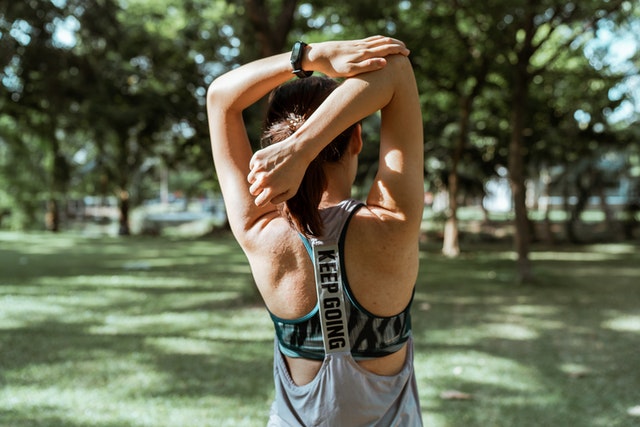 Finally, if you're into jogging, biking, and hiking, you don't need a hotel gym or anything else – you can complete your workout routine anywhere you go! Jogging around an unknown town might seem like an unusual suggestion because you can get lots quite easily and end up not being able to return to your hotel room, but if you take your phone with you, there's nothing to worry about. The same goes for biking, but if you're into this activity, don't forget to find a place where you can rent bikes easily and cost-effectively, and get ready for your new urban workout adventure.
On the other hand, if you love spending your time in the open and prefer being surrounded by trees, pick a hill, a park, or a hiking trail that's near your hotel. These shouldn't be too hard to find, and you'll probably be able to ask your receptionist about the best workout spots that are perfect for people who love hiking and walking around all day long.
As you can see, staying fit on the road is easier than most of us imagine, and it all comes down to being creative when picking the place where you can practice your workout routine.