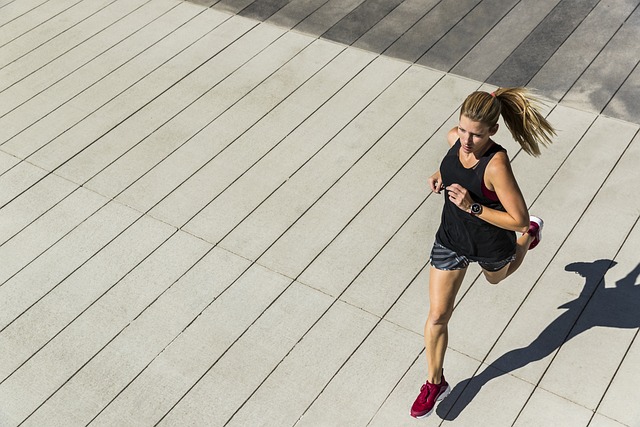 Coming out of the pandemic, travelers have reconsidered their priorities when it comes to taking a vacation. In a recent study, 33% say they're more focused on self-care than the year before. 
The same study also shows us that despite the worldwide economic downturn, 80% would spend as much or more on their health and fitness in 2023. And with the holidays upon us, there's no better time to plot a trip full of self-care!
Here are a few ideas to get those travel juices flowing.
SAN FRANCISCO
There are more than 50 spas in a 10-mile radius from downtown San Francisco and the city has been a long-time pioneer in the world of health and wellness, putting many trends on the map before they ever went mainstream.
Located on the Embarcadero, the brand new 1 Hotel overlooks San Francisco Bay and is a hushed retreat from the with a focus on luxury and sustainability. The Bamford Wellness Spa is a collaboration with British organics pioneer Carole Bamford and her products are used in the spa's Signature Service, a full body massage followed by trigger point therapy with yogic breathing.  
Across town bordering the Presidio is the award-winning SenSpa, a 13,000 square foot facility that focuses more on full body wellness rather than cosmetics. There's an array of massage types but also acupuncture as well as a 90-minute posture alignment treatment where visitors go through a detailed session of posture trigger points filmed on video which then can be followed up with once-a-week posture classes via Zoom. 
BELIZE
More than half of Belize is blanketed in thick jungles, forests and nature preserves and the country has 103 protected areas, many of which are available for exploration. At the Chaa Creek Lodge, guests can take advantage of the property's 400-acre private reserve before indulging in a rainforest massage.  
Belize is a refuge for Canadian visitors escaping the cold winter with more than 11,000 Canadians calling the country home, many taking advantage of the country's incentive laden retirement program. many airlines offer nonstop flights to Belize City, making it easy for travelers to quickly immerse themselves in Belize's culture of adventure and wellness, whether relaxing on a pristine beach or hiking through a tropical rainforest. 
BARBADOS
Along with boutique-size spas beachside or at a luxe resort, Barbados focuses on wellness before the holidays. Run Barbados—held this year on December 10 & 11—is a series of races, that range from 3K to a full marathon. Runners come from all over the world to tackle the mostly waterfront course while steel drum kit players and other musicians keep the runners—and spectators—entertained.  
TUOLUMNE COUNTY, CA
The crowds diminish in California's Tuolumne County for the holidays, but a visit to Yosemite or a hike in the High Sierra is still a major draw. Giant Sequoias cover the Tuolumne Grove while the Dodge Ridge Ski Area opens in mid-November with their weekly Mountain Yoga classes ongoing. The Chester & Push Horse Experience provides mental boosts to families or groups who assist in the care, feeding and grooming of the 16 horses, where deep bonds between animal and human can be formed. 
ORLANDO, FL
The Tuscan-inspired, 126-room ette Hotel Orlando, which opened last spring is focusing on wellness as an alcohol-free property, the hotel offers culinary experiences in partnership with Michelin Star Chef Akira Back, along with The Spa at ette, with services for everyone from the modern minimalist to the unruly naturalist. A personal oasis awaits you at the Mandara Spa and every evening, the hotel's Harbor Piazza comes alive with a musical celebration that captures the romance and charm of Italy.
If you're feeling sporty, the charming 70-room Arnold Palmer's Bay Hill Club & Lodge is complete with a spa, a fitness center and an exciting 27 holes of golf.