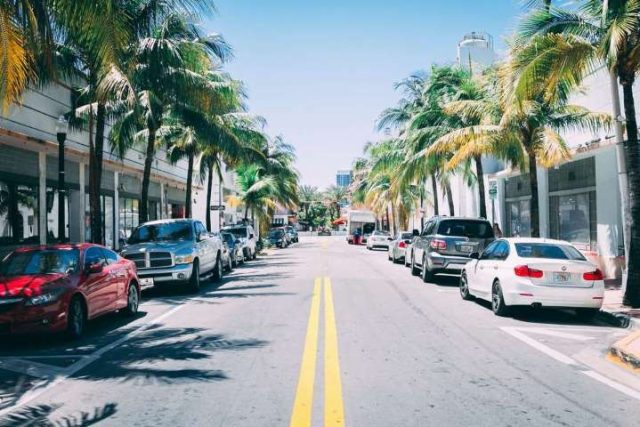 Preparing for a vacation can always be tough, especially if you are travelling to a new destination that you have never been to before. It is always a stressful time, and even more so when travelling with young children, as that nightmare scenario always looms in the back of your head: what have I forgotten?! There are so many things that you need to take care of that sometimes the actual destination part of your holiday can be overlooked. For many people, Florida is the ideal holiday location due to the abundance of beaches, great weather, and entertainment for all the family.

If you are planning a vacation there, read on, as we are going to look at how to prepare for a holiday in Florida.
Where to go
Florida is a huge state with many different attractions, so there is an enormous choice of destination. Disney World is obviously the top attraction and is especially popular with kids, but it can also be extremely crowded. In the south of the state, the Florida keys offer great sailing and fishing opportunities whilst a little further north Miami offers fantastic beaches and is a great starting point to visit the Everglades National Park. Tampa, on the gulf coast, also offers wonderful beaches and is the centre of the shelling industry, so head that way if oysters are your bag. You also have the option to stay away from the major cities and get out into rural Florida to enjoy a slower-paced holiday, where you can dine on the local cuisine.
How to get there
Being such a large state there are many possible entry points, whether by air, land, or sea. The majority of holidaymakers will enter by air as there are so many airports that the whole of the state is adequately covered. A vacation expert from DestinFlorida.com recommends that you fly to Destin because it can cater for international travellers and also VIP guests, as well as families of all ages. It is also ideally located to visit Pensacola and the Apalachicola National Forest, and there are numerous beaches nearby including Fort Walton and Panama City Beach. You can also easily cross into Florida from the neighbouring state of Alabama, so the north-west area of the state is a perfect place to start to explore all that Florida has to offer.
Where to stay
There is such an incredible array of accommodation available in Florida it is difficult to know where to start. If you are travelling with a young family it is likely you will be spending a fair part of your time at the amusement parks run by Disney or Universal, and these offer the perfect accommodation for all the family. If you are looking for a city break, then you can find many quaint hotels down the backstreets of Miami or Orlando. Golfing breaks offer hotels and leisure facilities with all the mod cons, so you never need to be more than ten minutes away from a putting green, and for the more adventurous there are a multitude of campsites where you can pitch a tent and take advantage of the weather in the sunshine state. Make sure you do your research as you don't want to miss out on those hidden gems!
What to eat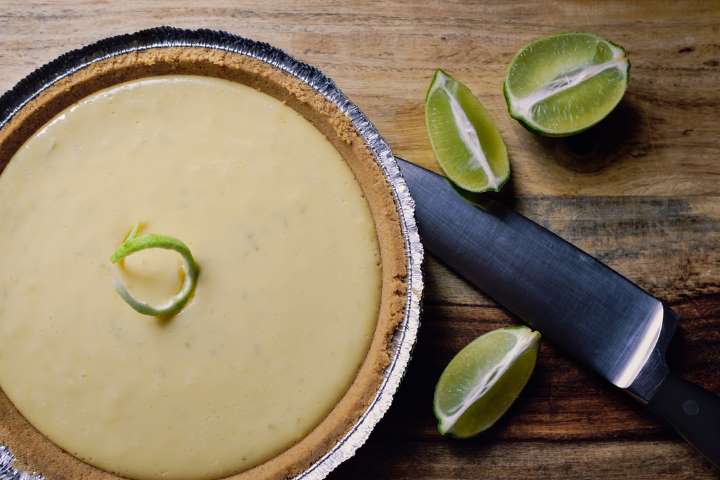 Food in Florida is an absolute dream because the entire state is surrounded by the ocean, so if you are a seafood lover, then you will be in heaven. It is obviously possible to eat very well in the big resorts but it is worth your time to explore the coastline to find small local coastal shacks offering the freshest fish and oysters possible. If you are looking for a romantic evening then you could take a moonlit cruise where you will be treated to the finest stone crab or conch fritters. And, whatever you do, do not miss out on Florida's favourite dessert – key lime pie – as it is to die for! For those of you looking for something a little healthier, then try the orange juice as Florida, being blessed with sunshine, produces some of the best oranges in the world!
As we have discovered there is a lot to think about when planning a vacation to Florida, as it is such a large state with a huge variety of activities on offer. First, you need to choose where you want to go and then how to get there, as the entry points are numerous. You should then arrange accommodation based on your family needs, and make sure to do your research regarding the cuisine as you do not want to miss out on some of the finest seafood the US has to offer.