Moving to a new country can be an exciting experience, but it can also be challenging and stressful. When you're crossing borders and adapting to a new way of life, you'll need strategies to help make the transition as seamless as possible. In this blog post, we'll provide tips on how best to prepare for your big move—from gathering important documents like visas and job permits to preparing your family for the relocation process. Whether moving overseas has been on your radar since childhood or is simply something that came up last month, getting ready for such a big shift in lifestyle requires time and dedication. So let's take an in-depth look into how you can navigate relocating from one place -and culture- to another with ease!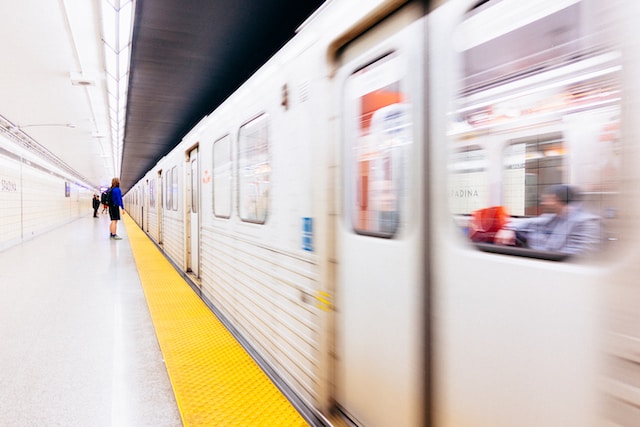 Research the laws and regulations in the new country
When moving to a foreign country, it's essential to get familiar with the applicable laws and regulations concerning visas, work permits, and documentation requirements. Doing thorough research beforehand can save a lot of time and energy in the future. It's important to keep track of visa expiry dates and actively check for any updates or changes in the immigration rules so that you are always on top of any renewals or necessary paperwork that may be needed. Understanding local residency rules before moving is an important step in preparing for an international move.
Create a budget for moving and living expenses
To make the process go more smoothly, creating a budget for moving and living expenses ahead of time is essential. Contact a real estate agency to find housing in your new area and determine how much that will cost you in rent or mortgage payments every month. Then add other necessities like food, transportation, entertainment, and utilities into the budget. Be sure to include any fees associated with transferring money or creating an international bank account. Once all your costs have been accounted for, you'll be well on your way to making the perfect budget for your new life abroad!
Contact friends, family, and colleagues who have already moved
It's important to chat with people who have already made the move. Reach out to your friends, family, and colleagues back home and ask for advice about any of the possible pitfalls of relocating. They can likely provide insight on topics like housing situations, job market differences, or what it's really like living in the new place. Doing so can be helpful in making sure you're prepared for your own move and how to navigate the transition smoothly.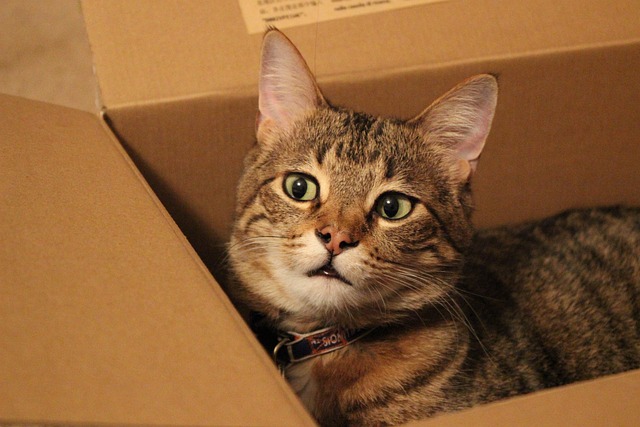 Make a list of items you want to take with you
Create a list of items you want to take with you when moving in order to make the process easier. Decide which items you'll bring yourself and which ones you'll have shipped. Consider choosing a shipping service with good customer service, tracking options, and a reliable delivery guarantee. Make sure each item is carefully wrapped for protection during its travels and remember to weigh your boxes for accurate shipping costs. With proper planning, your move can be manageable and your items will arrive safely at their new destination!
Learn about the culture of the new country
Doing your research on the culture, customs, laws, and local customs of the country beforehand helps you adjust quickly and easily once you're on the ground. This might mean anything from getting a good understanding of any language(s) spoken there, mastering the public transport system, reading up on the climate and type of clothing that is most appropriate for the place, or familiarising yourself with religious holidays. By learning about the culture prior to your trip, you'll be better equipped for all eventualities as soon as you arrive.
Save important documents
With technology advancing and nearly all of our records being kept digitally, it's essential to create a safe repository for all of your important documents such as birth certificates, passports, and social security cards. Keeping these items in a secure physical location or investing in digital storage is an easy way to ensure that you always have what you need when it comes time to prove your identity or access records. From bank accounts to healthcare information, safeguarding the documents that are most important to you will save you countless headaches later down the road.
Your move to a new country is a big and life-changing commitment that should not be taken lightly. With all this information in mind, you are in good stead for successfully moving to your new home!