Gambling is a popular pastime that has been around for centuries. It's no surprise that many people flock to well-known gambling destinations such as Las Vegas, Macau, or Monte Carlo for their fix of casino action. However, there are some other lesser-known and unexpected places that offer a unique and exciting gambling experience. In this article, we'll dive into the top five surprising destinations for casino players worth visiting.
Singapore
Singapore, a small island city-state, established itself as a world-class gambling destination. The Marina Bay Sands casino is one of the most iconic buildings in Singapore, with its futuristic design and stunning rooftop infinity pool. The establishment offers over 600 table games and a range of slot games spread over four levels. Singapore also has strict laws and regulations when it comes to gambling, ensuring a safe and secure experience for visitors.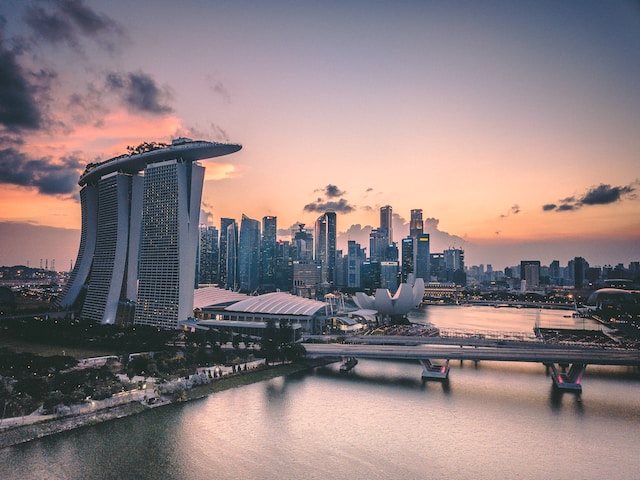 The Bahamas
The Bahamas is a popular tourist location that has a growing gambling industry. The Atlantis Paradise Island Resort and Casino is a world-class gaming complex. It presents over 750 of the latest slot machines, including Quick Hit Platinum, Dragon Rising, and Super Rise of Ra. There are also 85 table games, such as craps, blackjack, roulette, three-card poker progressive, etc. The establishment is located on a beautiful island and offers incredible ocean views. The Bahamas is an ideal destination for gamblers who want to combine their love of gambling with a tropical getaway.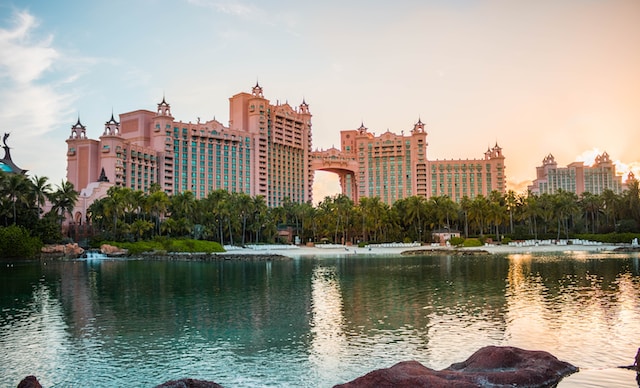 Aruba
Aruba is a small island nation in the Caribbean that provides a truly unique gambling experience. The island has over a dozen casinos, often called the "Las Vegas of the Caribbean." One of the most prominent is the Stellaris Casino, situated in the lavish Marriott Resort. The place contains over 500 of the newest and most exciting slot machines and 28 gaming tables. Aruba is known for its gorgeous beaches and crystal-clear waters, making it an excellent location for punters who wish to connect their gaming hobby with a relaxing seaside vacation.
Cambodia
Cambodia may not be the first place that comes to mind when thinking of gambling destinations, but it's quickly becoming a popular spot for casino lovers. The country has a few major casinos, including NagaWorld Casino, Cambodia's largest and most prestigious entertainment complex. It boasts a wide variety of both table games and slot machines, guaranteeing non-stop gaming excitement for punters of all levels. Cambodia is also known for its rich history and culture, so it's an ideal travel spot to explore the country while also enjoying some gaming action.
London, UK
London has a long-standing reputation as a hub for exclusive and sophisticated gambling opportunities. The city is home to some of the world's most high-end casinos, including the biggest and busiest, the Hippodrome Casino, which boasts a prime location in the bustling West End. The establishment holds a variety of classic table games, such as roulette, blackjack, baccarat, and three-card poker, alongside an array of slot machines.
London is also renowned for its private clubs, such as Les Ambassadeurs, which offer more exclusive gaming options. The club attracts a discerning crowd of players seeking luxurious surroundings and impeccable service. Overall, London may not immediately spring to mind when thinking about unexpected places for gamblers to travel to. However, it will certainly deliver a refined and unforgettable adventure for those seeking high-stakes thrills.
In Closing
Whether you're a seasoned gambler or just looking for a new adventure, these unexpected gambling destinations will surely provide an extraordinary experience. So why not pack your bags and head to one of these places for your next vacation?