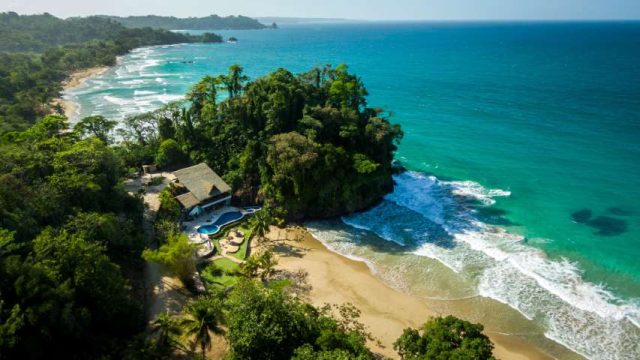 Located on Bastimentos Island, in Panama's Bocas del Toro Archipelago, Red Frog Beach Island Resort is the perfect blend of a modern community, eco-sustainability and natural playground home to red frogs, monkeys, sloths and exotic flora and fauna. Offering some of the best snorkeling in all of Panama, Bastimentos Island National Marine Park features the best conserved coral reefs in the Caribbean coast, home to 52 of the 71 identified species of Caribbean coral and more than 250 species of fish and marine mammals including dolphins and manatees, 28 species of reptiles and amphibians, four species of marine turtles, and a wide diversity of bird and mammal species.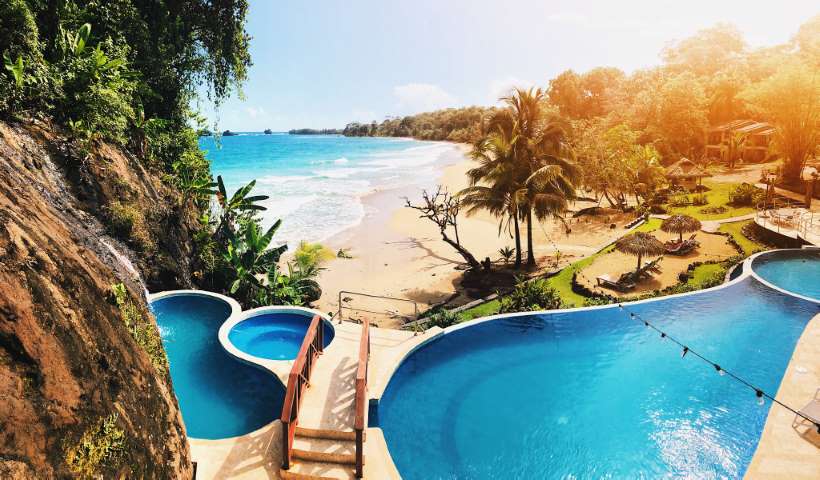 Experience nature at its finest with Red Frog Beach Island Resort's 'Island Getaway' package designed to immerse guests in the pristine crystal-clear waters of the Caribbean Sea, white-sand beaches, tropical rainforest, and exotic wildlife.
Island Getaway includes:
Daily breakfast
Roundtrip transportation from Bocas del Toro Airport to Red Frog Beach Island Resort
Half-day luxury boat tour including visits to multiple beaches, snack, water, snorkel equipment, and dolphin watching
And, for those wishing to stay above ground, the Bastimentos Sky Zipline Canopy Tour is also included. 
Rates from $639 per night excluding taxes, based on double occupancy with a maximum of 4 persons per room, for a minimum of five nights. Travel now through December 19, 2022. Reservations can be made by calling the US toll-free 866-400-5579.
For more information and reservations for Red Frog Beach Island Resort visit the website.