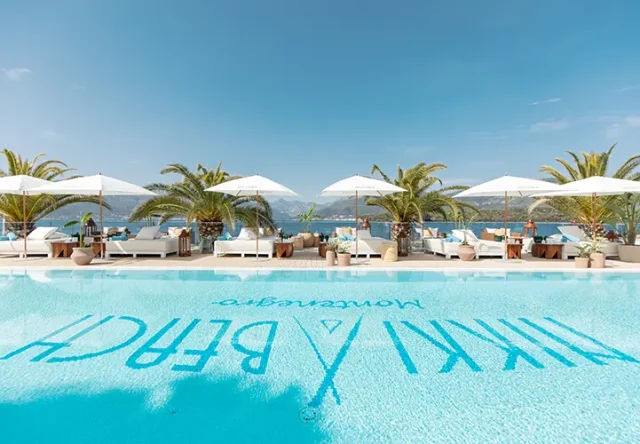 The global wellness economy is booming, predicted by the Global Wellness Institute to reach nearly US$7 trillion in 2025. To help travellers stay relaxed and refreshed while exploring some of the world's most beautiful destinations,international luxury lifestyle and hospitality brand Nikki Beach Global is offering exclusive treatments at their spas found at the brand's five worldwide resorts, to celebrate the brand's 25th Anniversary.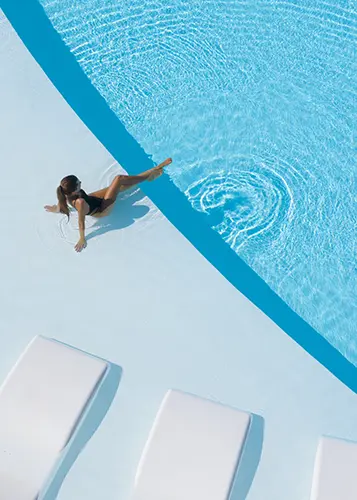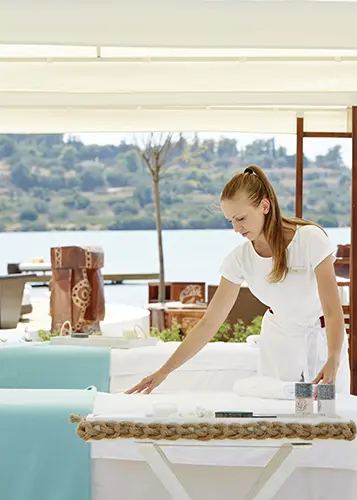 Located in a picturesque village in the Peloponnese region, Nikki Beach Resort & Spa Porto Heli is one of Greece's best kept secrets. The Nikki Spa, which offers in-room and beachside cabana treatments, is the perfect spot to unwind after a day of exploring the stunning nearby island of Spetses.
ABOUT THE TREATMENT
If you're looking for a flavour of local culture, the Nikki Spa at Nikki Beach Resort & Spa Porto Heli offers a Peloponnese Local Spa Experience, inspired by traditional methods blending ancient Greek massage therapies with the latest spa equipment. The treatment involves a body exfoliation using chamomile extract followed by an aloe vera body mask, for hydration and nourishment. Next you will enjoy a whole body massage to leave you rested and rejuvenated, before you finish off a chamomile tea from the Peloponnese.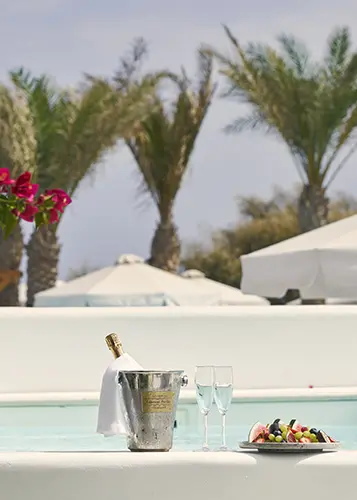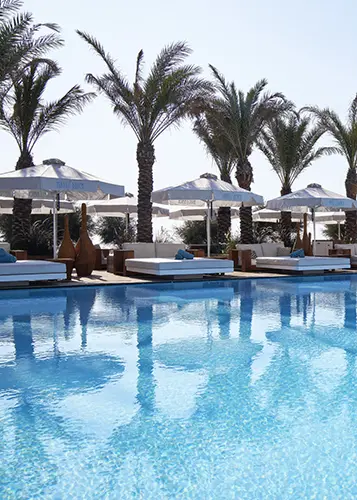 Overlooking the Aegean Sea, Nikki Beach Resort & Spa Santorini offers a stunning escape for visitors to one of Greece's most beautiful and famous islands.
ABOUT THE TREATMENT
After a romantic day soaking up the beauty of the Calderra, couples can unwind with the Couples Luxury Escape – a selection of face and body treatments including exfoliations using sparkling sugars with essential oils and a detoxifying and deeply nourishing body mud mask. Let your troubles float away as anti-stress massage techniques using the antioxidant properties of basil and orange oils relax your body and mind, while also reinforcing your skin's natural cellular turnover to moisturise and diminish fine lines and wrinkles. Come back together after your treatments with local wine and fruits in the relaxation area.
Nikki Beach Resort & Spa Santorini also offers beachside treatments at the Nikki Spa Outdoor Cabana. The Refresh Hydrating Facial will revitalise and diminish visible signs of fatigue to the gentle rhythmic sounds of the ocean waves.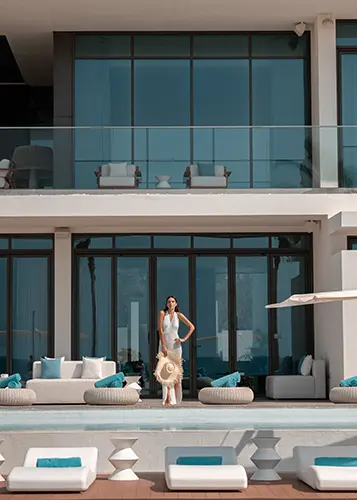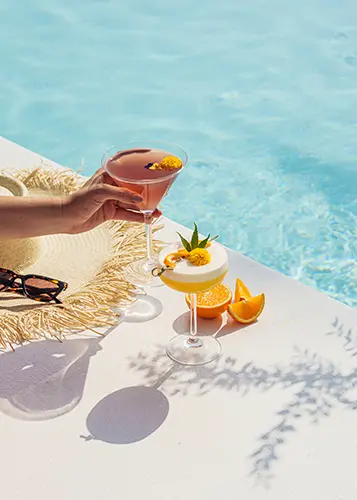 Located on the glamourous waterfront of Pearl Jumeirah, Nikki Beach Resort & Spa offers sweeping views of the city and beyond, direct access to the Arabian Gulf's blue waters and a range of indulgent spa and wellness treatments to help you recharge and renew.
ABOUT THE TREATMENT
For Dubai locals after a Summer staycation to beat the heat, Nikki Beach Resort & Spa is offering its Ultimate Daycation – which involves a 60-minute body massage using luxurious Clarins oils, followed by a healthy two-course lunch at Café Nikki packed with fresh ingredients and bursting with flavour. Guests can then continue their escape with all day complimentary pool and beach access to leave them relaxed and revitalised.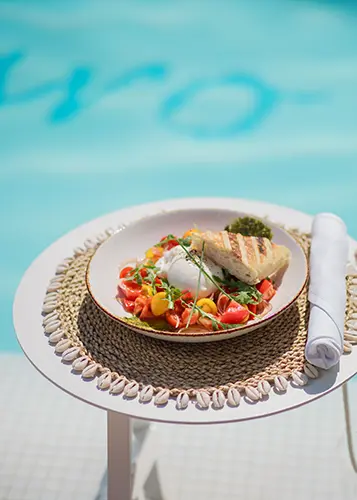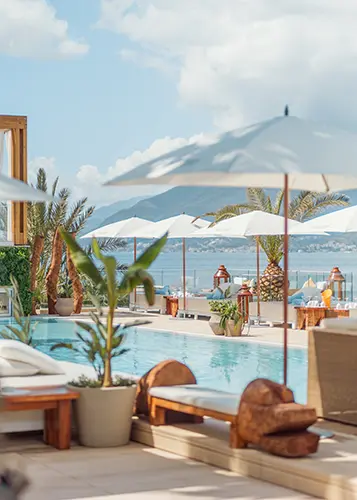 Located on Montenegro's picturesque Tivat Bay, Nikki Beach Resort & Spa Tivat Bay reflects the beauty of the resort's natural surroundings for a tranquil Adriatic escape.
ABOUT THE TREATMENT
To help guests relax, the Nikki Spa at Nikki Beach Resort & Spa Montenegro is offering Sensations Oriental, a signature 60-minute treatment inspired by ancient rituals involving a full body scrub and massage with aromatic notes of myrrh and amber. The treatment also uses a unique exclusive technique using an exfoliating clay that will leave your skin smooth, soft and renewed.
Nikki Beach Resort & Spa Montenegro also has an Outdoor Cabana offering treatments against the backdrop of the beautiful Montenegrin Mountains and Adriatic Sea.