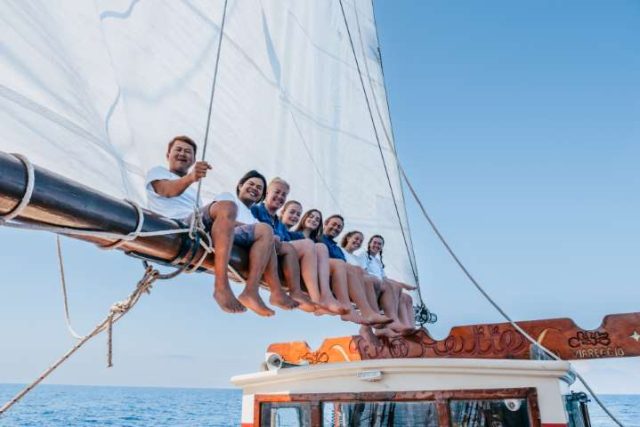 Boasting an incredible maritime history, Florette is truly fascinating. She is the last active, originally built brigantine in the Mediterranean and one of the last few wooden windjammers that are still actively sailing. Her fascinating story includes a stint as a Q/guard ship for the Italian navy during World War II where she took part in the battle of Taranto. During September of 1943 she was stopped by the Germans who ordered her captain to return to the port of Livorno where she would be loaded with ammunitions for transport. Rather than help the enemy, her Captain Telaro scuttled her the evening before loading during an air raid. With her masts still showing in the autumn of 1944, the American military raised and restored her to take to the sea once more where she quickly returned to work. In the late 1970's Ron Sr and his wife Christine Haynes decided to purchase her and spent the subsequent 25 years venturing in the western Mediterranean making money from chartering during the summers whilst restoring her during the winters.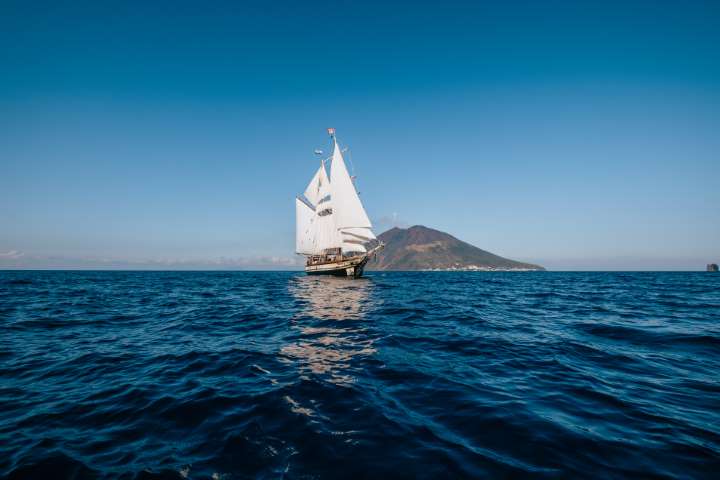 The Haynes generations who followed, have given their time to ensuring this important part of history is maintained and tended for. In 2007, Ron Jr and Nicole, formed Historical TallShip Sailing Ltd with work then commencing on a major re-build of Florette who spent a decade in a Sicilian shipyard. Faithfully and lovingly restored, Florette is now the home of the Haynes family who 'ship' school their two daughters as they sail around the world. Guests are invited to join them to experience life on the water, becoming part of the Haynes family whilst getting to know the ropes of this impressive 19 sail rig.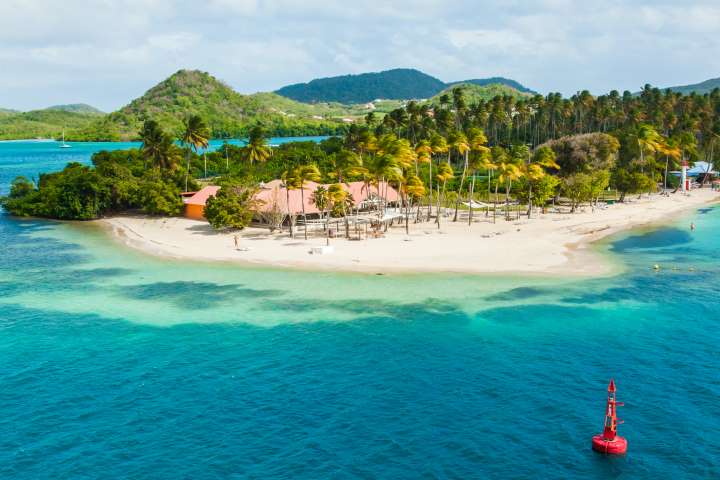 As Jo Downie, Managing Director for VentureSail Holidays explains "We are absolutely thrilled to be continuing to work with Florette. Her incredible history only adds to her story, one of a family who fell in love with a vessel and dedicated their time and energies to keeping her alive. Having recently sailed with her in Italy I can honestly say it's a wonderful experience offering an environmentally friendly way to explore, learning new skills whilst being welcomed as part of the Haynes family for the duration. Her first winter sailing holidays in the Caribbean are filling up fast and attracting a more sustainably conscious traveler that knows the best way to experience the real Caribbean is by boat "
Sailing in fabulous destinations, guests can join Florette as she sails in the Aeolian islands until October. From there her course sees her venture across to the Canary Islands before making the crossing to the Caribbean where she invites guests to join her for a real Pirates of the Caribbean experience, albeit with private cabins, freshly prepared meals and a highly experienced skipper and first mate!