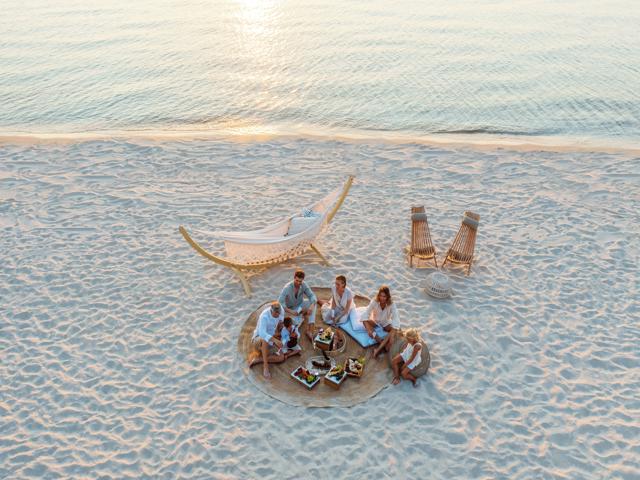 Sani Resort, Greece, is delighted to receive the prestigious Blue Flag accolade across 10 sites set on its sparkling shores: five Sani Resort beaches and five Sani Resort yachts. Set in an ecological reserve on the beautiful Mediterranean coastline, the 10 Blue Flags highlight the award-winning resort's impressive efforts to preserve and enhance the natural environment surrounding its beaches, marina and yachts. 

Blue Flag is one of the world's most recognised eco-labels awarded to beaches, marinas, and sustainable boating tourism operators. Sani is delighted to have achieved the Blue Flag status once again this year, highlighting the resort's ongoing commitment to the environment and cementing its place as a world leader in luxury hospitality.
The five beaches at the resort awarded Blue Flag status include Sani Dunes, Sani Beach, Sani Club, Sani Asterias, and Sani Marina, where guests can be confident in the knowledge that the water quality for swimming is of excellent standard and can relax on the white sands. Additionally, a beach management team is dedicated to ensure optimum cleanliness and safety, including litter picking, and plans to deal with any pollution or detrimental risks to the environment Sani Resort also offers guests access to five Blue Flag certified yachts including Sani Cat, Sani Grace, Sani Riva, Sani Swan and Sani Wind, all of which meet Blue Flag's stringent environmental criteria of respecting marine life, abiding by fishing regulations and prohibiting the release of toxic pollution and waste water into the sea.