This summer, Sailing Collective is offering several incredible voyages across the Mediterranean and beyond. From the famed Aeolian Islands in Sicily to the crystal-clear waters of Sardinia, there's a destination for everyone to relax and enjoy the golden sun – minus the hassle of planning an itinerary.
The Sailing Collective specializes in bespoke crewed sailing charters in the world's most exotic and unique locations. Crews are true travel experts in each region and bring guests to the most hidden and exclusive restaurants and experiences, often only accessible to the lucky ones able to arrive by boat.
Here are some exciting itineraries.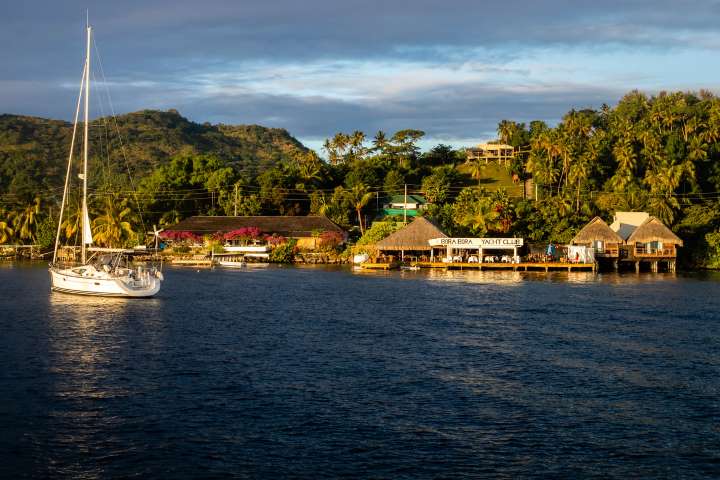 Departure dates: May 6th – 13th, 2023
Description: The itinerary includes Bora Bora, Raiatea, Taha'a, HuaHine. You may have been to a paradise before, but you may not have gone to this paradise. It's different here. Jetting out from the middle of the deep blue Pacific are the Black Pearls of the Society Islands. A place seeming so mythical they hardly seem attainable. But they are, and you should come with us. Fly into Tahiti and take a puddle jumper to the starting island of Raiatea.
Departure date: July 1st – 8th
Description: Rugged, wild, magical, stunning .. a few of the words that come to mind when thinking of the coast of Sardinia. One of the Sailing Collective's most popular destinations in the Mediterranean, the Sardinia + Corsica voyage rejuvenates your spirits and revitalizes your ambitions. The best thing, cabins are available for you this summer.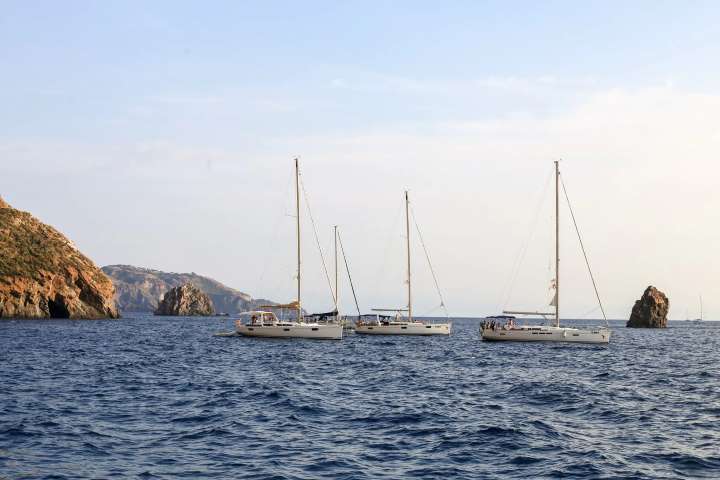 Departure dates: July 15th – 22nd 2023
Description: "The White Lotus Itinerary, without the Drama and only the Beauty." Often forgotten and overlooked are eight volcanic islands sitting in the southern Tyrrhenian. Isolated and hidden from the public eye, the Aeolian Islands are the true gems of the Italian islands. Hike to the summit of a volcano, gorge on the wild luxurious Sicilian red shrimp, explore the hidden island of Filacudi and walk the humble and fancy streets of Panarea.
Departure date: August 12th – 19th
Description: A dinghy ride ashore and you will find beachgoers in full swing during the summer months. Walk along the tropical-like sandy shore until you get to one of the many cabanas serving tapas, fresh and fried seafood-Spanish style and enjoy a refreshing ceviche and enjoy watching your boat peacefully float at anchor.