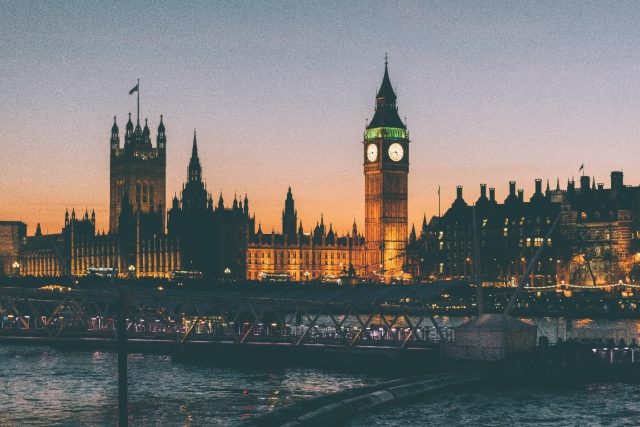 When it comes to style, no one does royally chic like London. With global travellers naming London as the third most stylish city worldwide, it's no surprise the local shopping scene draws in fashionistas from across the globe.
Booking.com took to the streets to find out the best places to shop in London, from local shoppers. From record hunting at Brixton Road Market to uncovering vintage gems at House of Vintage, there's no end to the stylish possibilities. With over half (53%) of Canadian travellers being inspired by locals to change their personal style on holiday, the locals are the real experts.
Want more? Check out this video from Booking.com to hear what the locals have to say.
Brixton Market
In the centre of London, you can grab a bite to eat before you explore the shops and stands for style inspiration. Locals love being able to "have breakfast and then go record shopping".
Where to stay: Moira House is located just 20 minutes walking distance from Brixton Market.
Camden Passage
An eclectic mix of vintage finds, contemporary fashion and amazing restaurants, Camden Passage is the place to be for a unique shopping experience. The vintage market is open Wednesdays and Saturdays, where passers-by can score fun finds.
Where to stay: Islington Chic Apartment is located right next to Camden Passage, being a convenient 5-minute walk away.
House of Vintage – Brick Lane
With a selective range of vintage clothing, including finds from Chanel, this Brick Lane shop isn't your typical vintage boutique. Opting for more of a North American vintage style, a stop here will make sure you stand out in a crowd.
Where to stay: Arch Apartments puts you a mere 15-minute walk from the vintage shopping of your dreams.