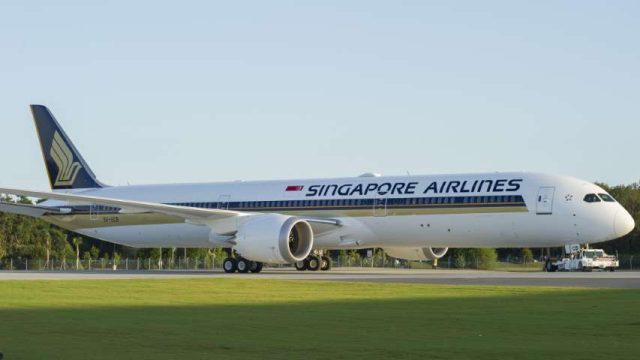 Singapore Airlines (SIA) will resume daily commercial flights from Singapore to Bali from February 16, 2022.
SIA will operate the 337-seater Boeing B787-10 aircraft on this route. The Boeing 787- 10s features SIA new regional cabin products with 36 Business Class seats and 301 Economy Class seats. For more information on SIA's new cabin products, please refer to Annex B.
"The resumption of daily flights to Bali is part of SIA's long-term commitment to grow Indonesia's tourism industry. SIA passenger network currently covers 64 destinations in 34 countries, and we will do our best to promote Indonesia. Our services to Denpasar and Jakarta, will continue to provide flexibility to our customers who wish to travel to and from Indonesia," said Mr. Alvin Seah, General Manager Indonesia, Singapore Airlines.
SIA continues to closely monitor demand and will adjust its network to match capacity to demand.
Tickets for flights between Singapore and Bali are available for sales through the various SIA's distribution channels. For the latest flight schedules, please click here.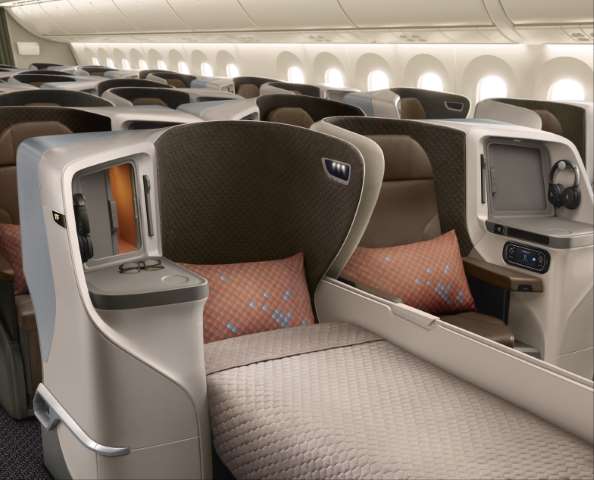 Enhanced experience onboard Singapore Airlines
SIA has focused on reimagining and enhancing the travel experience for our customers since the onset of Covid-19. We prioritized the integration of robust health and safety measures and innovative digital initiatives into the end-to-end journey, providing greater reassurance and supporting a more seamless travel experience during these times.
Our health and safety measures have also been recognized by several industry-level awards, such as the Skytrax 5-Star Health and Safety rating and the Diamond rating in the APEX SimpliFlying Health Safety audit.
Together with our award-winning in-flight products and service, this ensures our customers continue to enjoy a world-class experience on board Singapore Airlines.