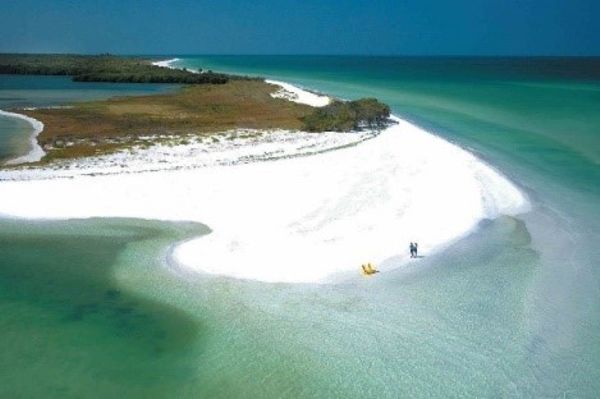 The travellers have voted. Six Sunshine State beaches have been named in the top 10 best beaches in the USA by TripAdvisor Traveller's Choice Awards 2018.
Clearwater Beach, Clearwater (#1)
Siesta Beach, Sarasota (#2)
South Beach, Miami (#4)
Fort Lauderdale Beach, Fort Lauderdale (#6)
Pete Beach, St. Petersburg (#7)
Hollywood Beach, Hollywood (#8)
You can see them for yourself using VISIT FLORIDA's Florida Beach Finder. The online tool allows travellers to virtually walk hundreds of miles of Sunshine State beaches.
Start by tuning your search based on your preferred beach characteristics using the easy to use sliding tool. Florida Beach Finder immediately delivers visual choices that best match your desires. With every tweak of the tuner, the options change before your eyes. Then "walk" the Florida beaches you love with immersive Street View imagery in Google Maps.
In one of the first partnerships of the Street View Trekker Loan Program, VISIT FLORIDA and Google collaborated on a four-month trek, completed in November 2013, to photograph Florida's beaches and to make the imagery available to the world. The same technology that lets viewers mouse around their city streets and tour monuments now empowers Florida beach lovers to view the sand, sky and shorelines of the beaches they choose to explore – all in 360-degree panorama.
For further information on Florida visit www.VISITFLORIDA.com