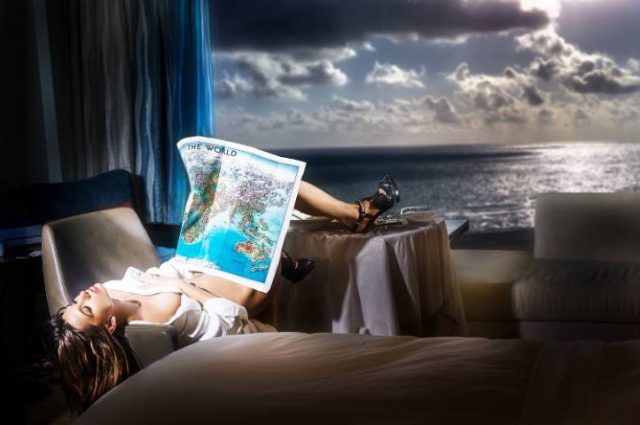 St. Barts Art Week launches November 23, 2021 and will showcase 10 of the greatest names in fashion photography with opening events through December 2, 2021 and month-long solo exhibitions hosted in St Barthélemy's most luxurious 5-star hotels. With more than 120 outstanding artworks brought together, St Barthélemy is the world's most glamorous art destination.
The featured photographers include:
Daniel Arsham, David Bellemere, Brian Bowen Smith, David Drebin, Marco Glaviano, Greg Kadel, Greg Lotus, Fred Meylan, Ellen von Unwerth, Ben Watts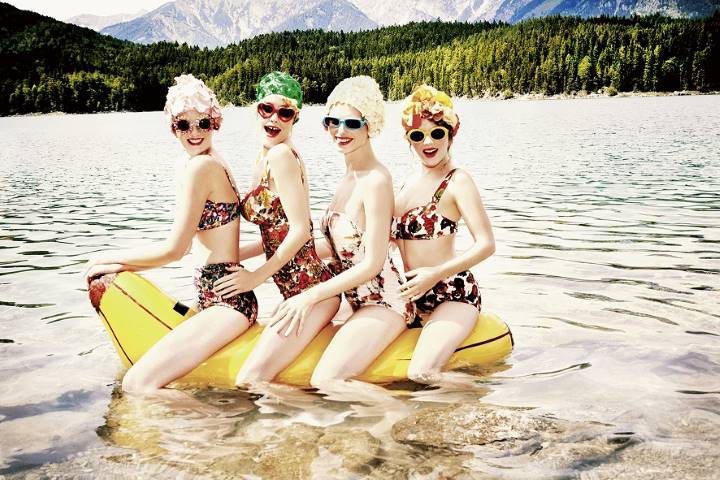 10 iconic 5-star hotel locations include:
Cheval Blanc Isle de France, Christopher, Eden Rock, Hôtel Barrière Carl Gustaf, Le Barthélemy, Le Manapany, Rosewood Le Guanahani, Le Sereno, Le Toiny, Villa Marie
Opening week begins November 23 at Wallhouse Museum with an exhibition of emerging artists presented in partnership with Prix Picto de la Mode. Following, 10 Art Party opening events will be hosted every night through December 2 at each of the participating hotel locations.
Jetsetters and the island's prestigious residents will enjoy the unique opportunity to meet the renowned fashion photographers at their opening event, discover special releases including published works and video projects, and purchase exhibited artworks, which will remain on show and open to the public through the end of December. Visitors can also experience the best that St. Barthélemy has to offer during St Barth Photo Festival thanks to luxurious 5-star amenities including gourmet menus prepared by the island's renowned chefs and more.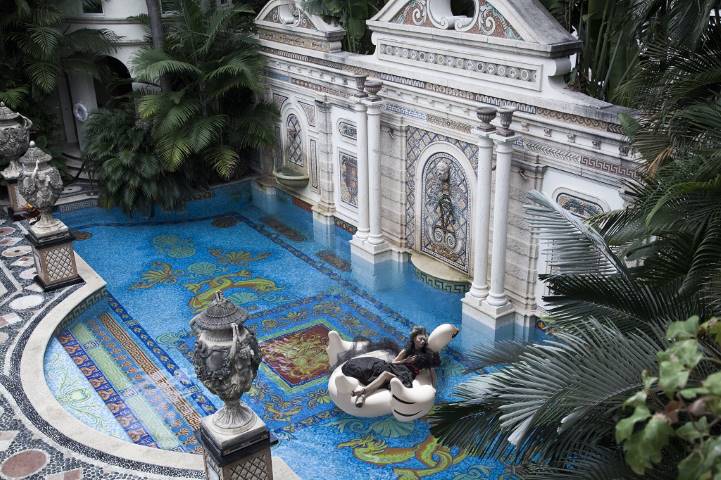 Opening program at a glance:
• Nov 23 Wallhouse Museum – Festival Opening, Emergence
• Nov 24 Cheval Blanc St-Barth Isle de France – Ellen von Unwerth, Party Time
• Nov 25 Christopher – Greg Lotus, By the Pool
• Nov 26 Le Toiny – David Drebin, Sea Gazing
• Nov 27 Rosewood Le Guanahani – Marco Glaviano, 50 Years in Saint Barth
• Nov 28 Hôtel Barrière Carl Gustaf – Brian Bowen Smith, Drivebys
• Nov 29 Le Sereno – David Bellemere, Flowers
• Nov 30 Villa Marie – Ben Watts, Summer Island
• Dec 1 Le Manapany – Greg Kadel, Plein Soleil
• Dec 2 Le Barthélemy – Fred Meylan, Swim Forever
St. Barth Photo Festival is organized by Artists of Saint Barth Association along with the Collectivité de Saint Barthélemy and the Tourism Board in celebration of the unique relationship world-renowned fashion photographers hold with the island. This relationship has inspired countless iconic images and continues to be a destination for art and art lovers.
Antoine Verglas (President of Artists of Saint Barth Association): Saint Barthélemy was already known for its beaches, luxurious villas and hotels. Now, it is also appreciated for its artistic dynamism.
Air travel for the artists is provided by Tradewind and Saint Barth Commuter. Special thanks to participating hotels for their engagement to fine art photography.
Register online to attend St Barth Photo Festival opening events at www.artweeksbh.com. Places are limited. Special access and consideration are provided to hotel guests during their stay. Following the opening, exhibitions are accessible free of charge to the public and a selection of featured artworks will be available for purchase online.