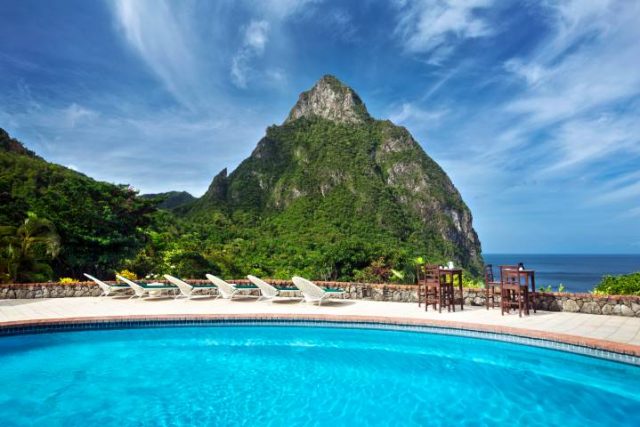 The 2021 Travelers' Choice Best of the Best Award was appointed to Stonefield Villa Resort for small Caribbean resorts ranking in the top 1% of hotels worldwide. Stonefield Villa Resort was bestowed the award based on a full year of TripAdvisor reviews by providing an unparalleled guest experience during a global pandemic.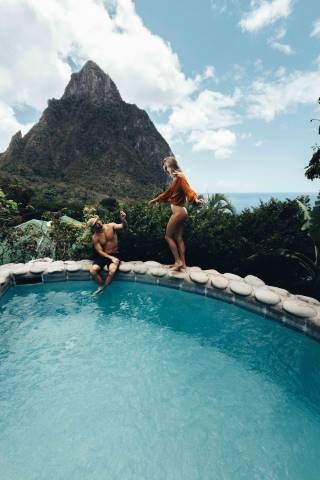 From the onset of the pandemic, Stonefield Villa Resort adapted to many challenges by implementing new cleanliness measures, adding social distancing guidelines, and utilizing technology to prioritize guest safety. The Travelers' Choice Awards highlight the places that delighted guests more than any others in the past year even as they navigated changing customer expectations and new ways of working.
Black owned and operated since 1998, Stonefield Villa Resort provides an unparalleled guest experience with striking views of the Pitons and the dazzling Caribbean Sea. As one of the first villa resorts to open in the small fishing village of Soufriere, Stonefield Villa Resort is a boutique style property with 17 French colonial style villas, each equipped with its own private pool and all the amenities that embody comfort and luxury for the perfect island getaway.
"Part of our vision has always been to be a premiere global resort delivering exceptional and extraordinary vacation experiences, I am so very proud of our team who continue to deliver on that vision every day. Based on a full year of reviews from customers who visited, this award speaks to the exemplary service and experience we provide our guests", remarked Cybelle Brown, Managing Director of Sales and Marketing.