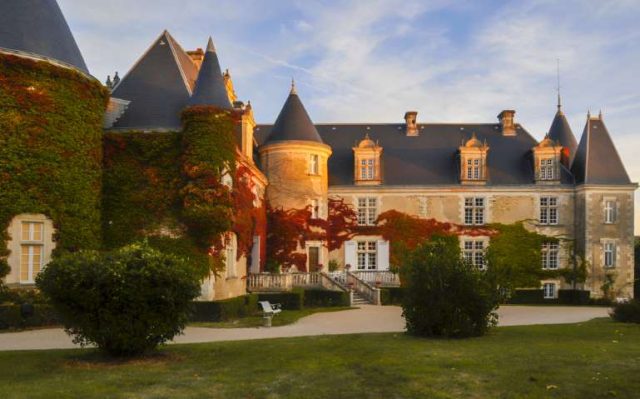 Oliver's Travels is delighted to unveil its best properties to celebrate a wedding overseas. From fairy-tale chateaux in France with sprawling acres of land, to more intimate, stylish villas dripping in bougainvillea in Italy, there is something for everyone.
To ensure every desire is catered for, Oliver's Travels has a complimentary wedding consultant on hand to help curate a magical celebration in the sun. From helping find the perfect venue to introducing guests to property owners, the in-house specialist is on hand to support and guide, so guests can relax and enjoy their special day.
See below for Oliver's Travels best French chateaux and Italian villas for a wedding abroad:
France: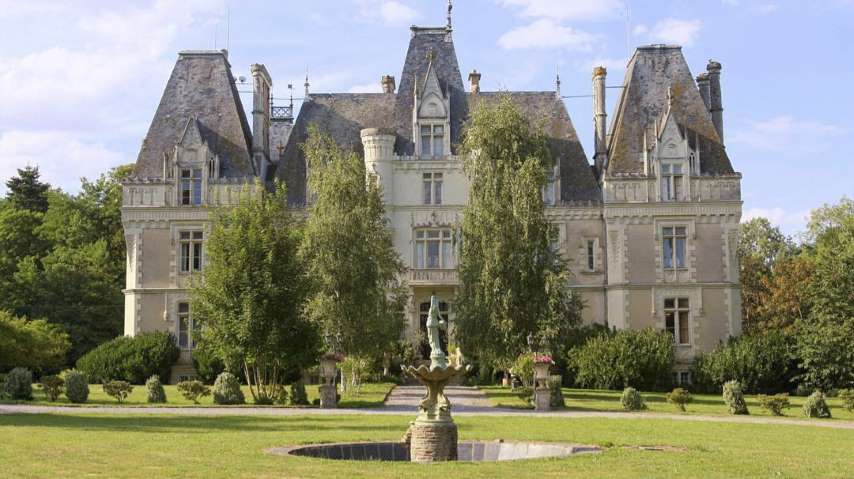 The beautiful Chateau Crystal is located in the western part of the Loire Valley, close to some of the region's best vineyards. This 19th century property is set amongst a magnificent 105 acres and compromises of a 22-acre lake, lakeside terrace and picture-perfect landscape of gorgeous gardens for frame-worthy wedding pictures. The main chateau can accommodate 28 and the two apartments can sleep an additional 10 extra guests.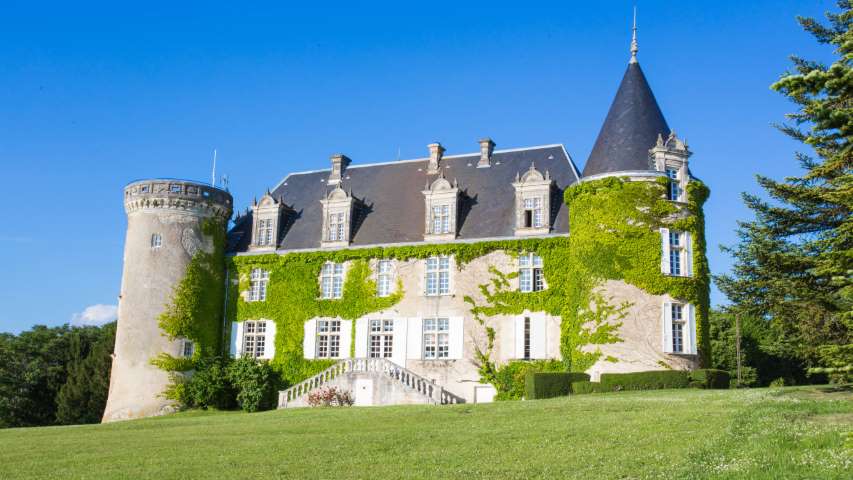 Allow a fairy-tale wedding to become a reality at Chateau Du Campe. Walking amongst the 20 acres of grounds, one might think that this striking castle-style home was built with romantic weddings in mind. The 15th century property is run as if it is a hotel and is available to book for exclusive use for the special day. The chateau can comfortably sleep 34 guests, however extra beds can be added to be able to accommodate up to 48 people.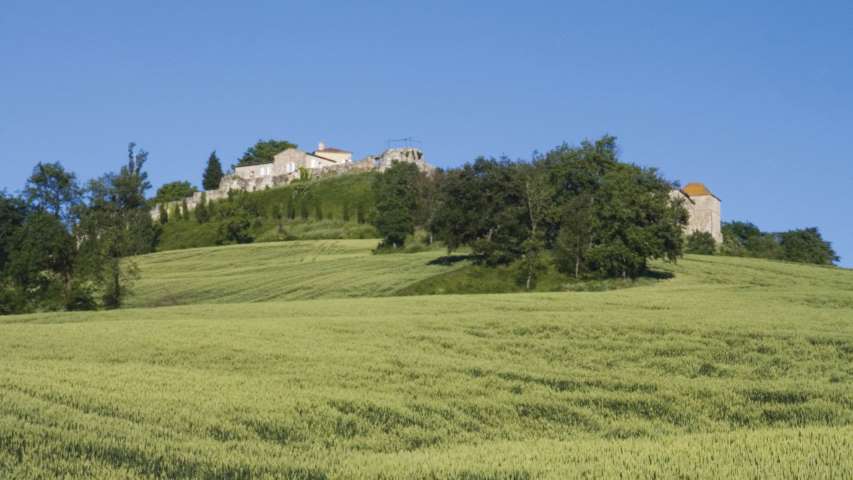 For the ultimate wedding celebration, why not rent out an entire village? Located in the mid-Pyrenees this medieval village has 14 houses and can sleep up to 80 guests. The grounds boast stunning idyllic views of the ever-changing Gascony landscapes. The village also has its own private church. After the ceremony, no need to worry about where to host the party, the village has a 200m² terrace where guests can walk the cobbled streets undisturbed before sitting down to a delicious meal amongst the grandeur of a village all with friends and family.
Italy: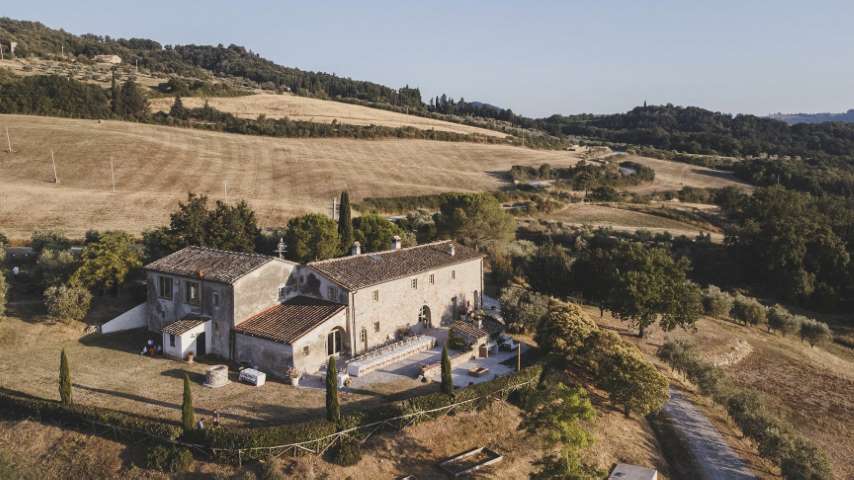 Villa Monte Nero is a beautiful old stone farmhouse that is a dream venue with fairytale lighting, spa facilities and 40 acres of land. The recently renovated villa has kept its rustic charm and sits upon its own estate offering breath-taking 360-degree views of the surrounding area. To further the romance, the bride and groom can arrange a live band to play outside for the couple's first dance to take place under the stars. The property provides the perfect set up for a serene outdoor wedding with alfresco dining.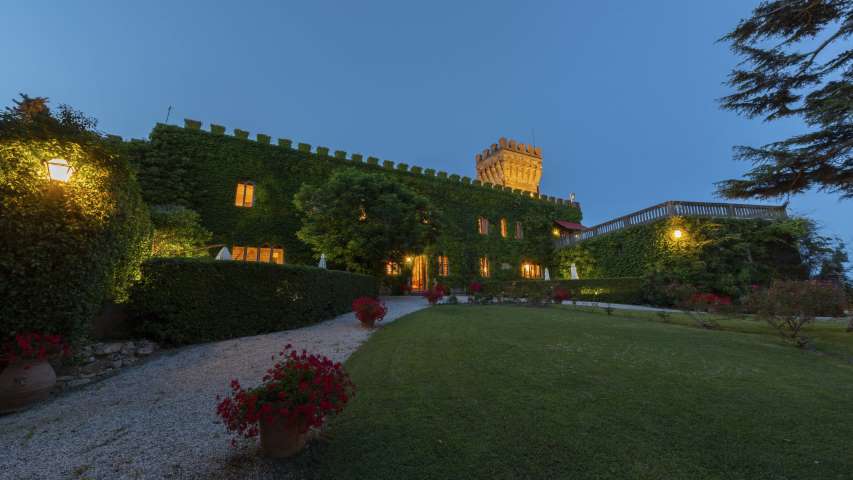 Castle Mago is a 16th century castle that is set on the Tuscan coast with beautiful views of the sea and Elba Island. This romantically historic residence retains all its original characteristics and offers guests a once in a lifetime experience. Previously the former residence of Leopold II, the Grand Duke of Tuscany, the castle still offers a truly regal experience. Driving up the cypress tree lined driveaway, the first sighting of this castle is bound to ignite the wow-factor for a memorable and magical wedding in Italy.
Wedding Consultant Evie has an extensive knowledge of all Oliver's Travels properties and is here to help find the perfect venue. Evie can take control of all concerns including budget, location, capacity, and any other extras into account. The in-house venue specialist can organise viewing trips, often planning to see more than one in the same area and are always on hand to answer any concerns.