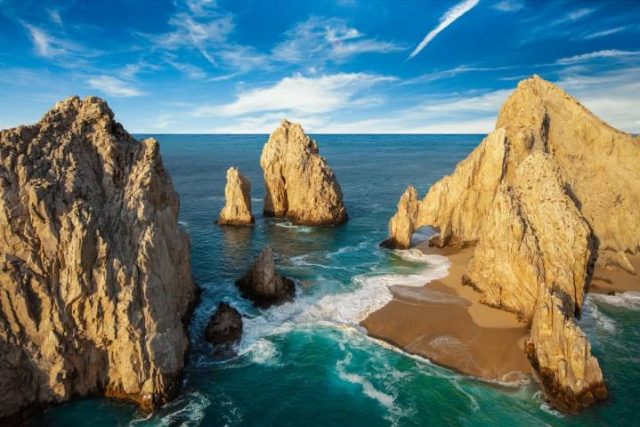 The gem of Mexico's Baja Peninsula, Los Cabos is widely beloved by travellers for its world-class luxury comforts, eclectic natural beauty, and inspired gastronomy. This idyllic nexus of sweeping dunes and cerulean waters is quickly gaining an all-new reputation as a mecca of sustainable tourism, thanks in no small part to a dedicated effort by tourism authorities to pursue green travel initiatives in the wake of recent U.N. climate reports. 
With 42 per cent of its total territory designated as a Protected Natural Area, Los Cabos takes great strides to preserve its diverse array of flora and fauna for future generations to admire and enjoy. Looking forward to the future, the destination's efforts now extend far beyond ecological preservation. In this edition of the Los Cabos newsletter, we shine a spotlight on the four major avenues through which Los Cabos is leading the push towards a global sustainable travel culture, leveraging both the incredible strength of its existing tourism offering and innovative new program.
Certifiably Sustainable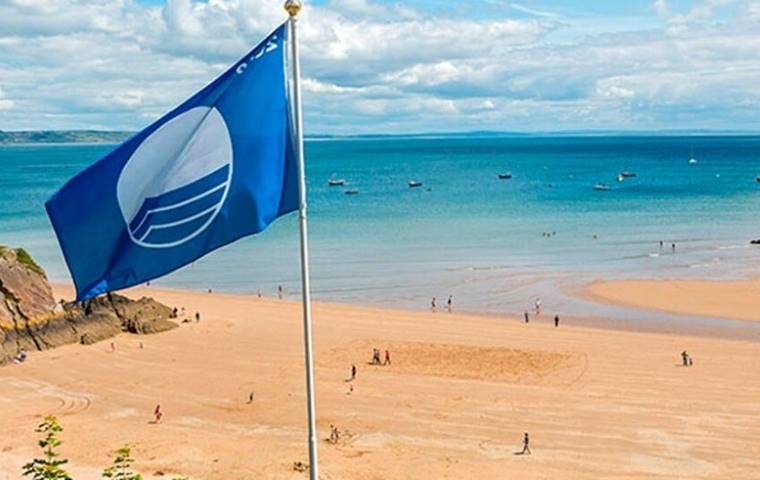 The widespread, dedicated efforts towards sustainability from personnel at all levels of Los Cabos' tourism industry has been recognized with robust international acclaim. For implementing rigorous environmental, health, and safety standards, Los Cabos has received awards including:
Blue Flag Certification: Twenty-two of Los Cabos' incredible beaches have received the coveted Blue Flag certificate in acknowledgement of their safety, accessibility, and commitment to sustainability. The beaches of Los Cabos are rigorously patrolled and cleaned in an effort to protect endemic life both onshore and beneath the waves.
Green Globe Certification: The gold standard in sustainable tourism initiatives, Green Globe certification is only awarded to properties with a consistent track record of ecological excellence and unwavering adherence to stringent environmental criteria. Los Cabos can proudly claim Green Globe certification for many of its properties, including the Hyatt Ziva, which was recently recognized for its support in a sea turtle tracking program.
Gastronomically Green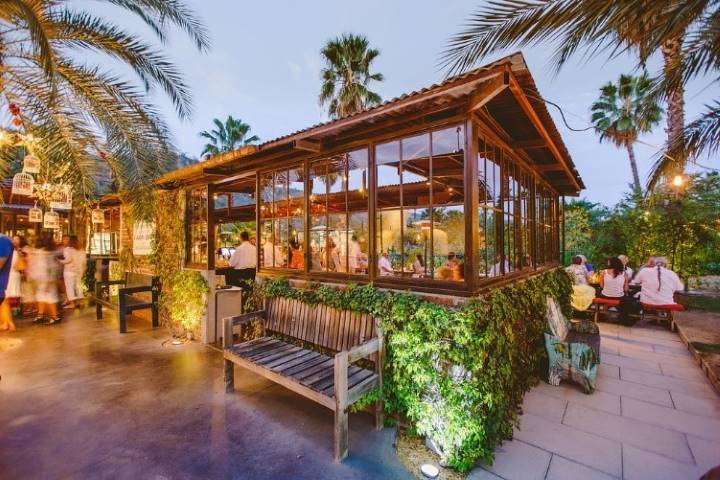 The cuisine of Los Cabos is exemplary not only in Mexico but in the world, boasting innovative fare fusing South American staples with global flavours. Much of the fanfare surrounding the gastronomic culture of Los Cabos is due to the destination's rigorous commitment to the concept of "Farm to Table", prioritizing locally sourced, organically produced ingredients and rewarding responsible cultivation and breeding. Visitors to the destination can taste this commitment themselves at no fewer than 20 high-end restaurants that provide a 360 degree experience, offering tours of the farms and orchards of the Baja peninsula before preparing a mouth-watering meal on-site. Guests will find no shortage of opportunities to sign up for guided cooking classes, with curriculum meticulously designed to be reflective of Los Cabos' proud farming traditions.
Stewardship of the Seas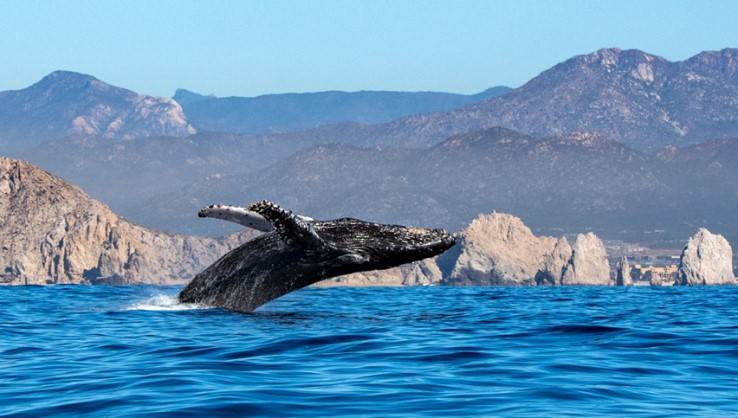 The waters of the Sea of Cortez are teeming with captivating marine life, including graceful rays, energetic marlin, and the ever-adorable sea turtles. With such a great blessing in biodiversity comes a greater responsibility to protect it. Los Cabos has long demonstrated that it takes this responsibility extremely seriously, especially when it comes to its most vulnerable species.
Consequently, the desire to protect endangered Hawksbill, Leatherback, Golfina, and Loggerhead sea turtles is shared by all tourism industry operators. With widespread industry support, the award-winning Los Cabos Tortuguero Network trains industry personnel to safeguard vital turtle spawning grounds that visitors may otherwise disturb. Guests staying at participating hotels may even have the chance to personally carry newborn turtles to the shore in what many have described as an incredibly profound and memorable experience. 
This desire also manifests in places like Cabo Pulmo off the Baja Peninsula's East Coast, honoured with the nickname "The Aquarium of the World", which is home to the largest reef system in North America. Since 1995, Cabo Pulmo has been a Protected Natural Area, eventually becoming a UNESCO World Natural Heritage site in 2005. While tour operators are still enthusiastic to introduce travellers to the 800 species endemic to Cabo Pulmo, they do so tactfully and respectfully, adhering to strict guidance on scuba, snorkelling, and boating traffic to minimize the disturbance to the ecosystem.