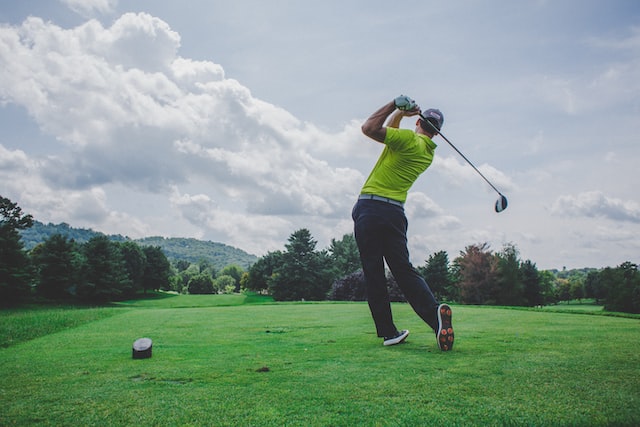 Whether you're a casual or an avid golfer, you know that the golfing experience can range from one day to the next. There is so much more to golf than just the sport itself. It can be a way to socialize, experience nature, satisfy that competitive urge, or just relax with the family in a luxurious environment. Finding the right course can make all the difference.
We all see golf and experience golf in different ways, but it's the overall community aspect that can be so appealing. Unfortunately, not all golf courses are public, leaving you with a small selection of options, especially if you live in the Midwest.
Here are four of the best public golf courses which can offer you the best golfing experience in the mid-west.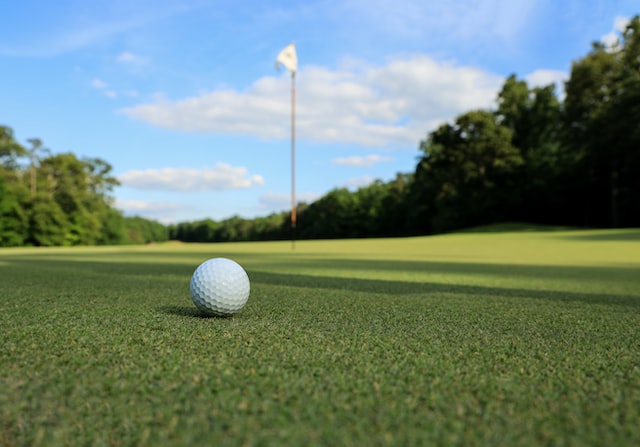 Firekeeper Golf Course, Mayetta, Kansas
Located just outside the capital city of Topeka, Firekeeper is a wonderful 18-hole golf course open to all members of the public. Voted the #1 golf course in Kansas, it was opened in 2011 and is the first signature course of Notah Begay III, a four-time PGA TOUR winner.
Firekeeper golf course is partnered with Prairie Band Casino & Resort, which is located just across the street, where you can gamble and dine after your 18-holes. If you are keener on sports betting, Bonusfinder are updating KS promo codes on a regular basis. For example, at BetMGM, Rory McIlroy is currently the 5/1 favorite to win the Alfred Dunhill Links Championship in October.
Brickyard Crossing, Indianapolis, Indiana
The Brickyard Crossing golf course was formerly known as the Speedway Golf course, due to its proximity to the Indianapolis Speedway. If you are a motorsport fan and golfing enthusiast or are just looking for a wonderful overall experience, then Brickyard is perfect.
With the greens almost as fast as the cars, it is a unique golfing experience emersed in sporting heritage.
Whistling Straits, Kohler, Wisconsin
Whistling Straits is an extremely challenging course situated in Kohler Wisconsin. So challenging that it was voted the "most difficult golf course in America" by Golf.com. Such a historical and pristine golf course is rarely fully open to the public.
If the name sounds familiar, it's probably because just last year the Ryder Cup was held here, which the USA ran away with. As you walk through the course you are treated to an incredible view of Lake Michigan accompanied by a rustic Irish setting. The course also consists of a luxury resort, where you can treat yourself to fine dining and a relaxing atmosphere after a tough day on the course.
Cog Hill Golf & Country Club, Palos Park, Illinois
Voted the #1 golf club in Illinois, Cog Hill is home to four different golf courses, each one more demanding than the other. The course that hosted several PGA Tours offers a lot more than just 72-holes of golfing perfection.
The facility includes a driving range, a learning center, two golf shops, a banquet hall, and a restaurant. They also offer a range of fun events, including the very unique night golf with your very own glowing tees.