Even though it is still summer, it is not early to plan your winter trips for the next season. If you are already enthusiastic about snow and winter, we have something for you. The best ski resorts in Europe you should visit this season and enjoy winter festivities.
Pack up your gear, enjoy skiing, and warm up with hot chocolate in some of the most beautiful resorts.
Switzerland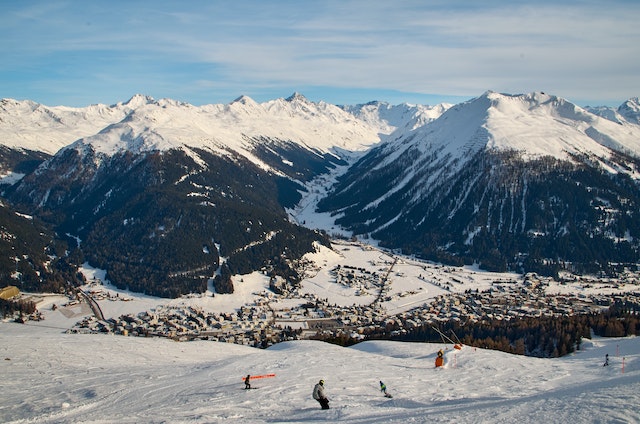 Switzerland is a beautiful country all year round, but there is something even more special about winters there. If you are an experienced rider and enjoy mountain skiing, the Verbier Alps resort would be quite a delicacy for you.
Verbier resort offers an astonishing 255 miles of ski terrain, plus more if you enjoy off-terrain skiing. Bare in mind that this resort can be challenging for beginners and inexperienced skiers. If you think it can be too much for you, opt for other resorts in Switzerland that are more beginner friendly.
If you decide to take Switzerland tours, Crans Montana and Grindelwald resorts can be great to start your ski journey before you tackle more challenging terrains.
Austria
This gorgeous European country offers a great combination of family-friendly activities, historical trademarks, and amazing ski resorts. Our suggestion is to visit Obergurgl, the highest parish in Austria.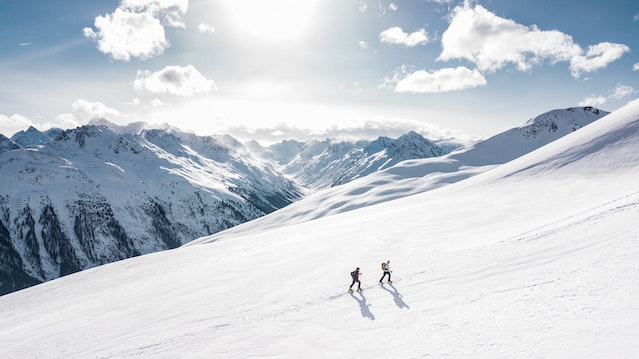 Obergurgl is a great ski resort for families with kids. It has nice and steady ski terrains, beautiful restaurants, and cafes for chilly nights and after ski rests. The overall vibe of the place is comfortable and relaxing, so it is a perfect choice if you really want to have a nice holiday rest with your loved ones.
France
One of the most romantic countries in the world is also very fond of winter sports and fun. Resorts in France like Val d'Isère are brilliant for you if your skiing game is really strong. Professionals often ski in this place and it attracts a lot of people for its World Cup Men's Downhill pistes.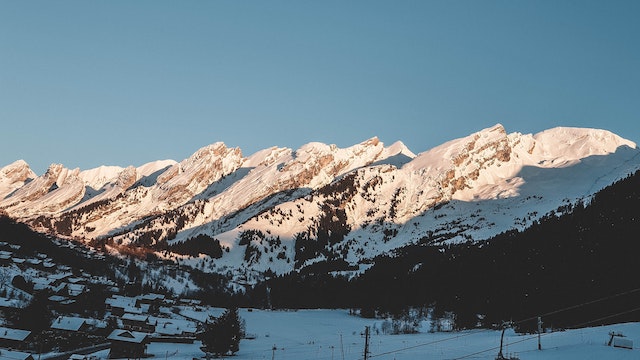 The other side of the coin offers tremendous fun in amazing restaurants and clubs that are all over the ski resort. Parties and social gatherings are pretty often here, so if you enjoy the nightlife, this place is definitely a good choice for you.
Italy
This gorgeous country can offer you much more than one of the world's best cuisine. Italians do like their winter wonderland, and they do it with style, like everything else. Cortina d'Ampezzo is a glam resort that Italy takes much pride in. The terrain and the view are said to be fairytale-like.
One thing that is a bit distracting is the overall Italian glam style, which can easily make you forget what you came for. Restaurants with delicious meals, luxurious clubs, and shopping venues can make you stray off your skiing path.
That is not a bad thing at all. You will have a great opportunity to make the most of your vacation there and enjoy both skiing and glamorous Italian life.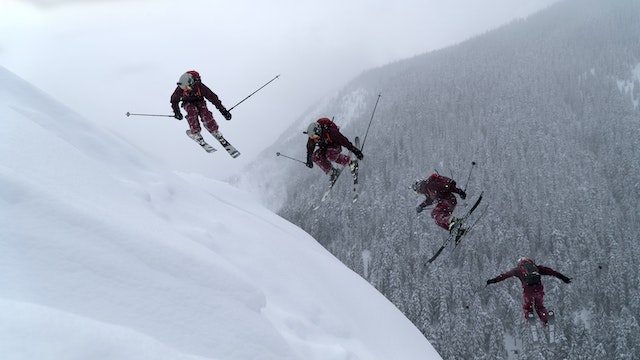 Pro tip: learn some local language terms. It is a nice touch to greet your accommodation hosts or neighbors in their language. Besides, it can be extremely useful if people you bump into do not speak English.
Bonus ideas
The best advice we have for you is to plan your trip carefully to avoid being overwhelmed. No matter where you have decided to go, the point is to have fun, enjoy skiing and relax by yourself or with your loved ones.
Europe offers you a great selection of resorts to choose from, but you do not have to travel that much for some ice and snow fun. If you find yourself outside of Europe, check out our Top British Columbia Ski Resorts. At last but not least, Tamarach Resort is one of the best ski resorts in the US.