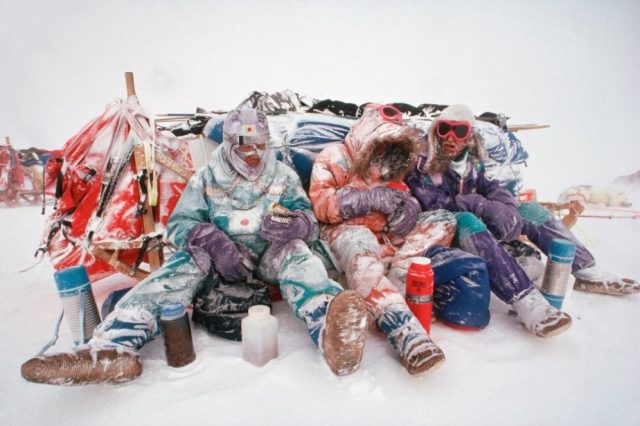 Outerwear addicts, rejoice! The North Face has re-issued their iconic Trans-Antarctica Expedition Collection for FW21.
Originally dreamed up for a team of six international explorers on the first-ever dogsled crossing of Antarctica – an extraordinary physical feat traversing 3,741 miles – your readers can now take home a piece of the brand's rich outdoor legacy.
Want to stand out in the snow-addled crowd? Nab one of these limited-edition pieces, including a duffel bag, pant, hoodie, fleece and the showstopping Expedition Parka.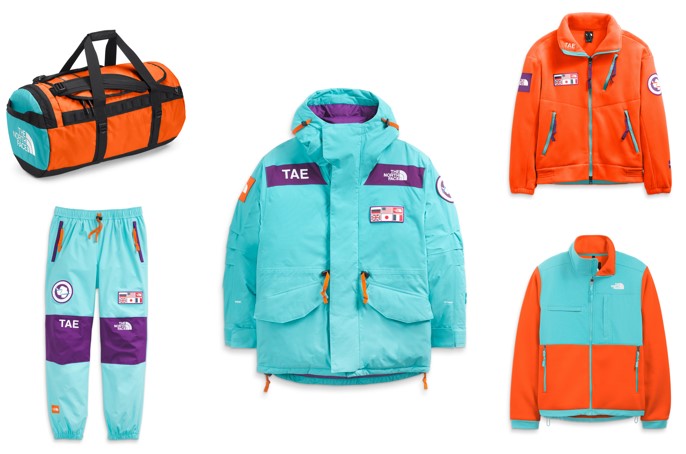 CLOCKWISE, FROM LEFT TO RIGHT:
BASE CAMP DUFFEL (MEDIUM) IN RED ORANGE-TRANSANTARCTIC BLUE – $179.99
CADMEN'S TRANS-ANTARCTICA EXPEDITION PARKA IN TRANSANTARCTIC BLUE – $939.99
CAD MEN'S TRANS-ANTARCTICA EXPEDITION FLEECE FULL ZIP IN RED ORANGE – $399.99
CAD MEN'S DENALI 2 JACKET IN RED ORANGE-TRANSANTARCTIC BLUE – $229.99
CAD MEN'S TRANS-ANTARCTICA EXPEDITION PANT IN TRANSANTARCTIC BLUE – $239.99 CAD