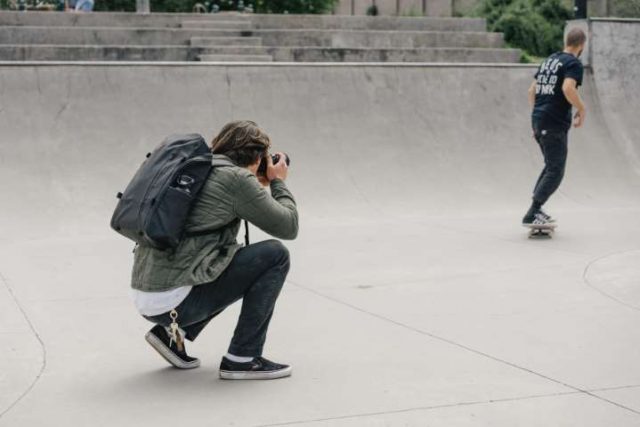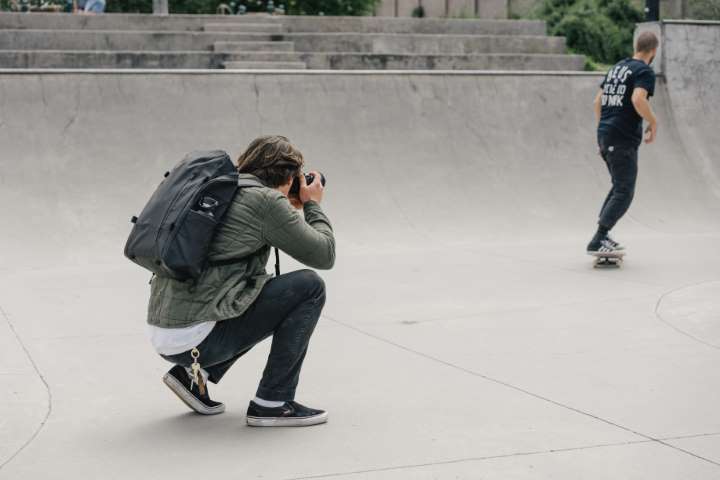 It's time to stop treating the daypack like a miscellaneous knapsack and think of it as the perfect bag to help you balance work and life. Aside from quick access exterior pockets for your phone, sunglasses, keys and other essential items, the DUO is an organizational beast when it comes to your gear – whether you're a photographer or not.
Check out the Kickstarter campaign here. http://bit.ly/duo-kickstarter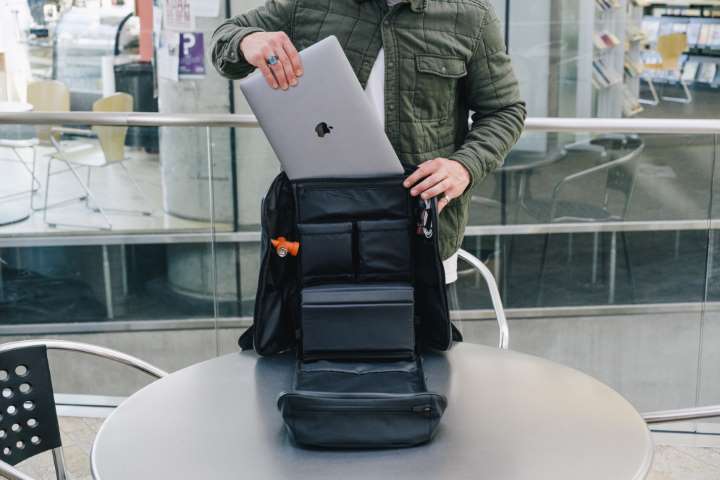 Access – With the radical, new Infinite Zip system, you get the opening of your choice – which means instant access to what you need, no matter where it's located. The new zip system is designed with four different sliders along an expansive, weatherproof YKK zipper.
Protection – The DUO contains an innovative and versatile protection system that pops into place when needed and just as easily folds out of the way when it's not in use. It also adjusts to snugly fit your camera, lenses, drone or other gear. Dual padded expansion pockets also hold your lenses or any other tech that needs protection.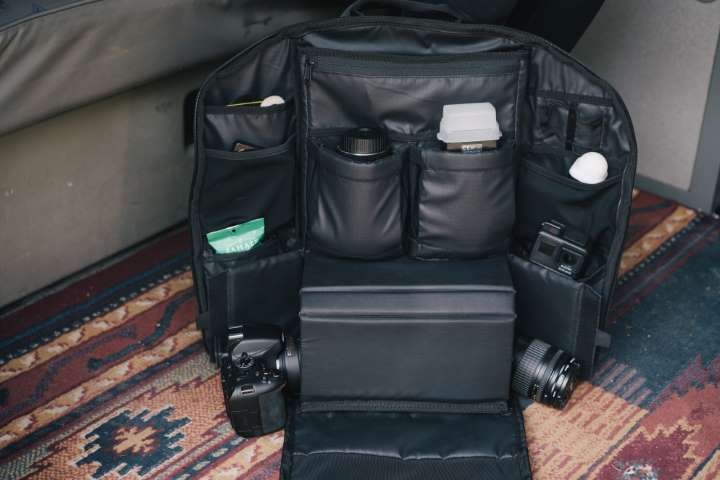 Organization – The stretch mesh pockets, zippered pouches and elastic cord organizers all along the interior of the bag ensure your gear isn't lost in a bottomless pit. The exterior also provides an expandable water bottle pocket and attachment points for accessory straps – perfect to hold that tripod, jacket, or yoga mat.
Durable – Designed with a waterproof coating and weather resistant zippers, the DUO withstood car wash soakings during product testing.
When it comes to your latest and greatest adventure, worry about what you are doing and not about what you are carrying.
For more information on WANDRD, visit wandrd.com