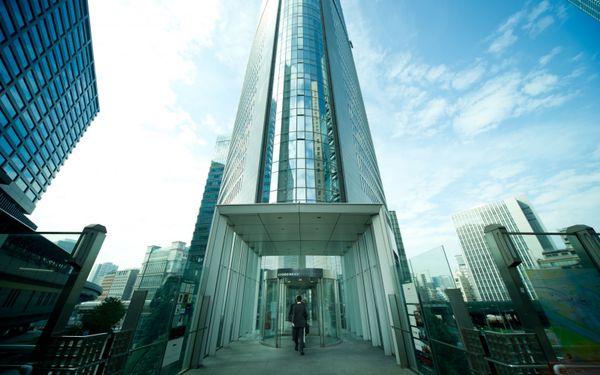 STAY IN ART & COMFORT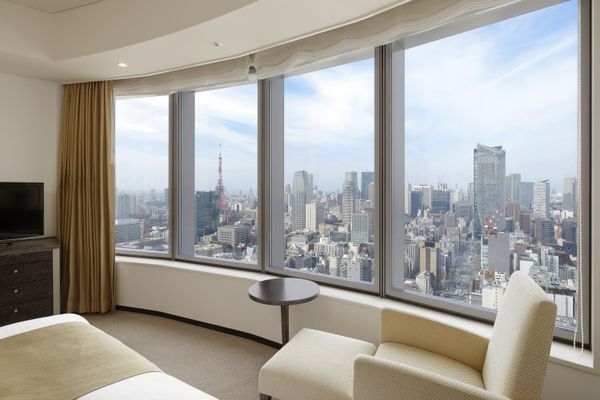 Standard Floor
Each room features color coordinated curtains and bedcovers, and bathroom amenities including the luxurious THANN Aromatic Wood Collection. Naturally invigorating amenities help to relax the body and mind.
Bath amenities by THANN
The Park Hotel Tokyo is the first city hotel in Japan to provide bath amenities by THANN, a natural skincare, hair care, and home spa brand, in each guest room. Highly appreciated for its quality and unisex design, THANN has received numerous international awards.
Artist Floor
Having the concept "Infinite time and space amid cognizant Japanese beauty", Park Hotel Tokyo is proceeding to incorporate art into spaces throughout the hotel. All guestrooms on the Artist Floor (31F) are painted by the artists directly on to the walls. Each individual room is a piece of work itself.
In order to deliver greater satisfaction to guests staying in the Artist Rooms, an exclusive Art Concierge service is available on the Artist Floor (31F).
The Art Concierge does not only attend to guests' needs during their stay, but also provides details and explanations of the Artist Room upon check-in, as well as tours and information on other Artist Rooms. Additionally, it is possible to request a different Artist Room during their stay and reserve the room of their choice.
ART AND TASTE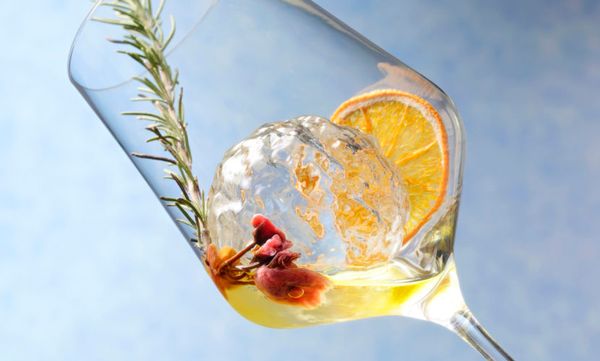 Enjoy variety of healthy food menus based on the concept of nature, health and art.
tateru yoshino bis: CONTEMPORARY FRENCH CUISINE 
ART Lounge: FUSION OF ART & DESIGN
Hanasanshou: TRADITIONAL JAPANESE KAISEKI CUISINE
The Society: WHISKY BAR
PARK HOTEL TOKYO & ART COLOURS
Since ancient times, the Japanese have had the wisdom to integrate various aspects of nature into daily life. They have an untiring love affair with the four seasons. At Park Hotel Tokyo, in the areas of ART — Atrium, Restaurant and Travel, we offer our guests first-hand experience of Japanese aesthetics.
ART coloursis an attempt to find that sense of beauty.
Atrium
Events and exhibits showing seasonal art pieces are held as part of the ART colours Exhibition which are held here in the Atrium. During the ART colours Exhibition period, the large wall is used as a screen to project a video which the motifs are taken from the artworks in the exhibition.
Restaurant
At the restaurants and bar, the "food artists (including head chefs)" materialize their own artistic ideas according to the ART colours theme.
Travel
Inspired by the "Japanese sense of aesthetics", the artist painted directly onto the walls of the room as if it were a tapestry so that the entire room becomes a room with the artist's view of the world.
For more information visit Park Hotel Tokyo