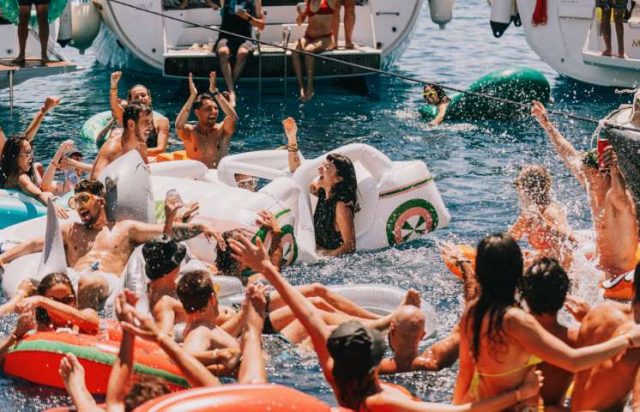 The Yacht Week has opened bookings for Netweek Croatia, a week-long sailing trip taking place this summer from 12th to 19th August. The new product is part of The Yacht Week's popular Croatia route and aims to capitalise on an organic trend that has seen ambitious M.B.A students turn a rites-of-passage travel adventure into a networking opportunity for future career success, leading The Wall St Journal to describe The Yacht Week as 'the ultimate M.B.A networking event'. This summer, Netweek will become an official M.B.A route as part of The Yacht Week's Croatia season, with networking equal on the itinerary to parties and exploration. Students from around the globe can book a limited number of yachts at https://www.theyachtweek.com/netweek.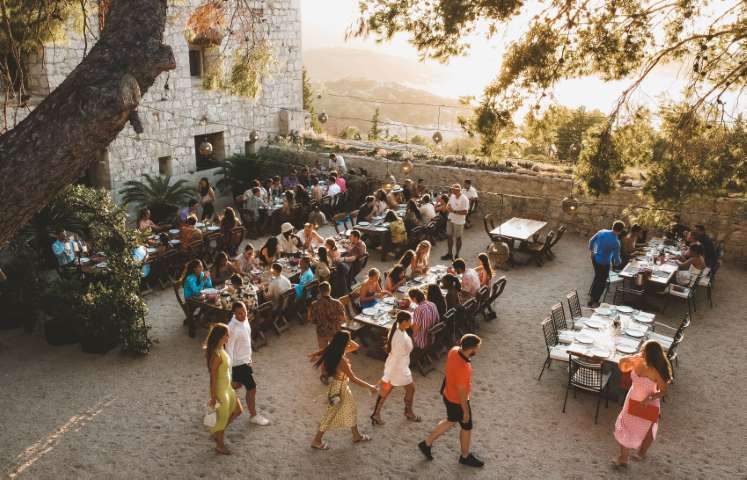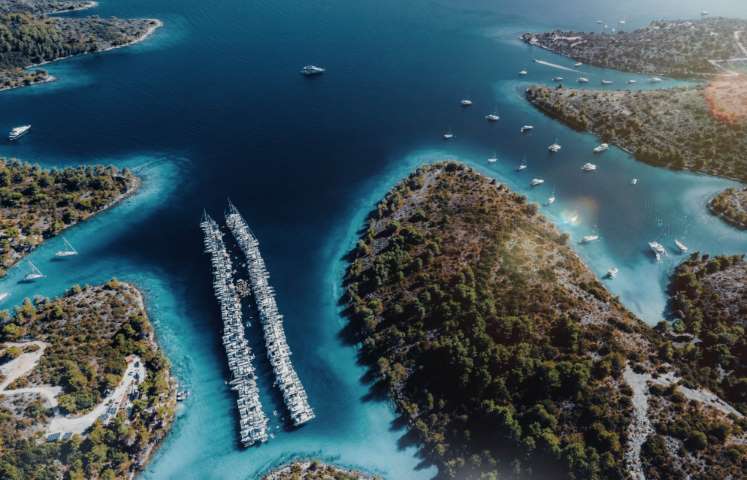 Over the last decade, more and more students from Harvard and other elite business schools – including Duke University's Fuqua School of Business, Northwestern's Kellogg School of Management, Dartmouth's Tuck School of Business, and University of Pennsylvania's Wharton School – have joined The Yacht Week for a week-long sailing trip in Croatia, taking place before the fall semester begins. This trend has exploded in recent years with over 150 yachts carrying around 1800 M.B.A students between 2019 and 2022.  
The Yacht Week Brand Director, Nik Valentine said, "We have been aware of the popularity of The Yacht Week among M.B.A students for some time. With the official launch of Netweek Croatia we want to support this fast-growing trend and turn it into an essential part of the M.B.A experience. With students looking for ways to stay ahead of the competition, we hope that the lure of a bucket-list trip sailing in Croatia that also delivers potential for growing business networks and knowledge will prove irresistible."
The Yacht Week creates strong bonds for students who travel together in a flotilla (allowing them to board other yachts and network when moored), enjoying different cultures, parties with international DJs in unique locations, exploration of the Croatian coastline, and wellness activities to unwind before the intense focus on studying begins again. Guests can learn sailing skills on a luxury yacht that includes a professional skipper and a host.
Groups of students who meet on The Yacht Week have reported discussions about new business start-up ideas and potential future partnerships. Netweek Croatia will enable many to start their M.B.A with strong social networks already in place, or for those who have already started their M.B.A, it offers an opportunity to cement the bonds with fellow students away from the classroom. Students have described The Yacht Week as 'the best possible orientation' ahead of joining a business school. One said, "I'm now able to go into school next year with a whole group of friends and the 10 people from my yacht already feel like family."
Netweek Croatia is a unique new experience from The Yacht Week that brings business, travel, and education together while losing none of the unmissable festival atmosphere that makes the original Croatia route so popular.