Dubai is one of the safest tourist destinations compared to all other middle- eastern countries. The city has made a name for itself when it comes to luxury shopping, dynamic night life and architectural landscapes. The city specially comes alive during popular holiday seasons like Eid, Christmas and New Year.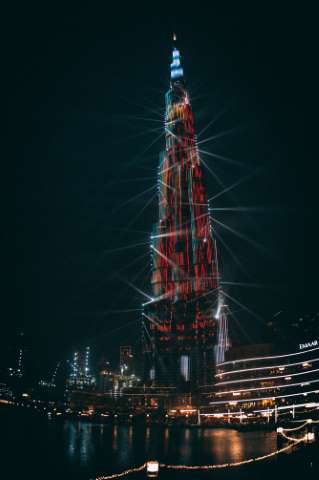 The best way to travel to Dubai from overseas countries is via airplanes. The tickets should be booked at least 6 months prior to the date of departure. In order to enjoy a beautiful holiday during New Year in Dubai, the plane tickets must be booked during June in order to get the best airline deals. Similarly, accommodations must also be sought after at least two months ahead in order to get a confirmation on the lodging. One thing that has been made simple is that the visa that is required to visit Dubai can be obtained within 24 hours. It is important to check on correct sources to get Dubai visa in 24 hours.
Celebrating New Year With Fireworks And Parties
Watching the dazzling fireworks in Dubai during New Year eve is one of the most satisfying ways of starting a new year. The three places in Dubai where firework celebrations happen on a grand scale are – the Burj Khalifa fireworks, The Atlantis firework and Umm Al Sequim beach. These three places have the most grandeur firework celebration where tourists and residents flock in big numbers.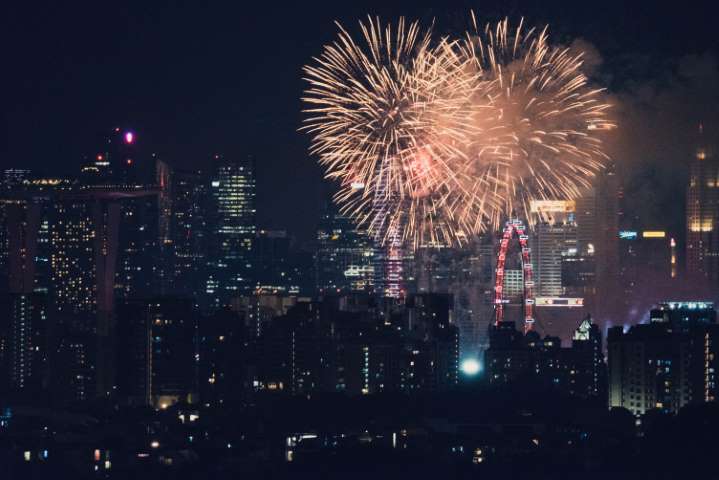 Another way of celebrating New Year in Dubai is to awaken the party animal hidden within you by visiting the popular clubs like Bahri Bar, Barasati, Cavalli club and last but not the least, the most popular sought after beach party in Dubai, the Zero gravity party. People can dance the night away and groove to the music of popular DJs every year. For those who wish to have a more classical experience can visit and witness the magical Dubai Opera after having a royal dinner at restaurants.
Traditional And Unique Way Of Celebrating New Year In Dubai
Some people prefer to stay away from the crowds, which is why they embark on the Dhow cruise or enjoy the New Year's special desert safari. The Dhow cruise begins at 10:30 pm and lasts till 1:30 pm. This is one -of- a kind luxury cruise that has a different touch to it during the New Year celebrations! The traditional and quieter way of celebrating New Year, the desert safari offers an experience that cannot be found in other places.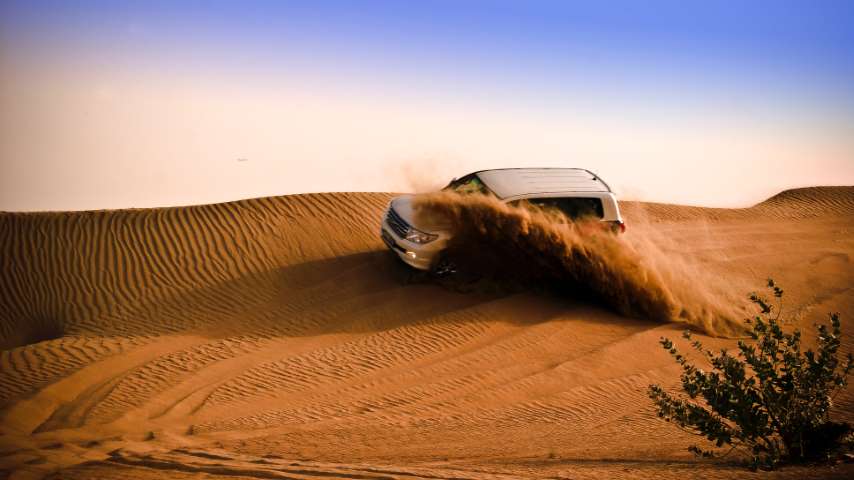 Some places might offer a very comfortable accommodation while being far away from the main attractions while others that are cheaper might be located in crowded areas. It is very important to carefully plan an itinerary before making any type of hotel bookings. The activities that are being planned might help in deciding the place of accommodation.
It is advisable to stay closer to the main city in order to get access to good restaurants and shopping centres. Shopping in Dubai is once in a life time experiences with several things that can attract customers. Regardless of the location of the accommodation, it is wise to book well in advance because New Years in Dubai is a grand celebration that attracts many tourists from all around the world.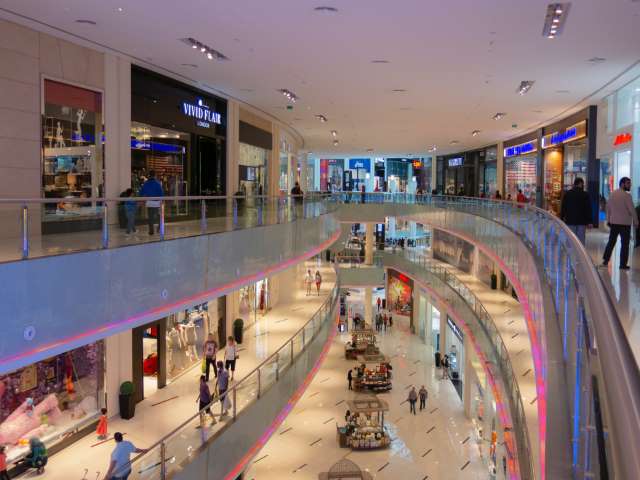 Once the hotel bookings have been confirmed, it will be reassuring that there will be a place to stay in the city the offers very expensive last minute hotel bookings.
Apart from watching the fireworks, New Year in Dubai can also be spent by dining at different types of restaurants. Some of these restaurants offer grand feasts that is only available during this special holiday occasion. Get a hold of such feast party in advance in order to make reservations and avoid long waiting queues.
Planning a trip can help getting access to parties and events during New Year very easily. The people who are planning to travel to Dubai can easily get a visa in 24 hours. This makes the trip in Dubai less tiring or even hectic.