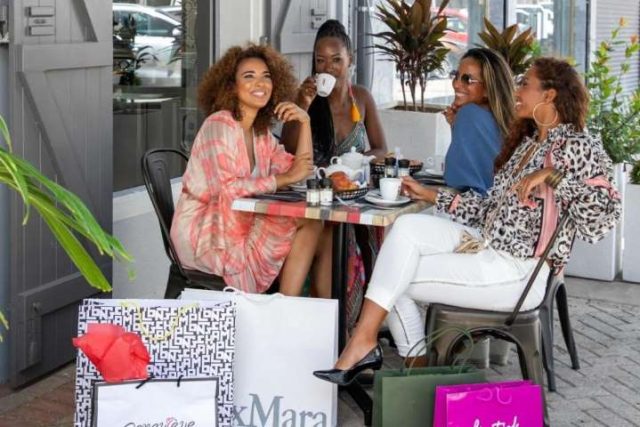 Exotic spices, perfumes and charming home decor: the artisanal craft shops of Marigot and Grand Case sell unique souvenirs you just can't find at the airport. While there's no shame in grabbing a last-minute postcard before you head home, don't miss out on the fine goods that reflect the culture and class of the island. From pottery, jewelry, and artwork to organic, farm-grown treats, there's a souvenir in St. Martin to suit everyone – from the hungry to the crafty.
The St. Martin experience doesn't have to end when you check out of your hotel. Take a great piece of St. Martin home with you. Clear some room in your suitcase and then read on for a few of the destination's coolest souvenirs.
1. Personalized Perfume
Tijon is a popular business on the island of St. Martin that offers visitors the opportunity to create their own unique fragrances. Tijon operates workshops where visitors can learn about perfumery and create personalized scents from a wide range of high-quality ingredients. Visitors can create a bouquet that suits their individual tastes and take home a one-of-a-kind souvenir that will remind them of their trip to St. Martin with every sniff.
2. Fine Wines
There is no shortage of excellent, imported wines that can be purchased to enjoy both locally as well as brought home to Canada enjoy. If you are out exploring the island, take a detour midway between Grand Case and Orient Bay to find the Aventura Shopping Center in Hope Estate. Check out the wide range of choices in the wine cellar at Bacchus Hope Estate – and perhaps pair it with classically crusty French bread! If you are wandering around Marigot, look for the newly opened Bacchus satellite store located on the waterfront by the boat station. You'll find another location at Baie Nettlé, but wherever you venture, expect to find a world-class selection of champagnes, wines, and grand crus.
3. Tasty Treats
Don't leave the flavours of St. Martin behind. Au Tour de la Ferme de Salset is a small business on St. Martin that specializes in producing and selling fresh, organic produce. The business is run by a local couple who are passionate about sustainable agriculture and preserving the island's natural resources. If you're staying at a villa or apartment, this is a great place to get your cheese and meats. Another amazing cheese store worth visiting where you choose your cheese by the slice is Le Comptoir des Fromages. Take home one of their homemade jams and sauces made from locally sourced ingredients. Our pick? The yummy spread produced from St. Martin's signature guavaberry.