A holistic resort in Da Nang is taking wellbeing out of its wellness center through a handful of curated experiences for mind, body, and soul at nearby points of spiritual and cultural significance. TIA Wellness Resort, situated along Da Nang's picturesque coastline, has drawn on its four core wellness pillars: Nourish, Flow, Breathe, Create to reimagine excursions to local sites, bringing in a wellness twist.
Breathe – Meditate with Lady Buddha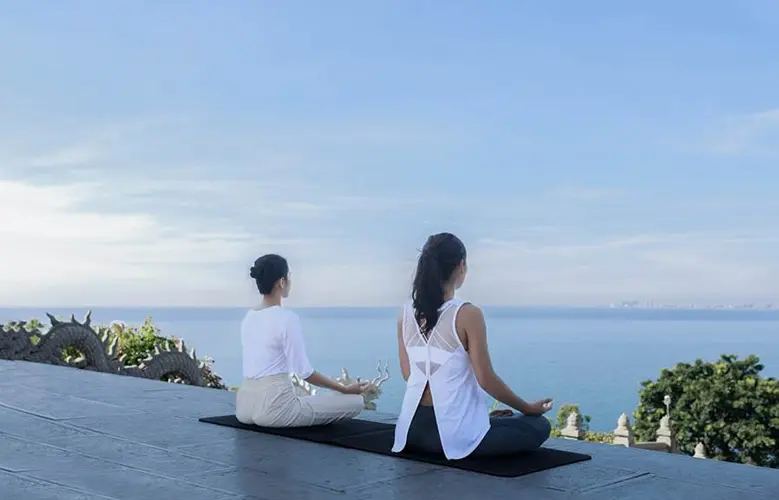 At the towering Lady Buddha statue that presides over the Son Tra Peninsula, the breath is the key element added to the mix. Guests leave early for a relaxing exploration of Linh Ung Pagoda, an active place of worship that is the largest in Da Nang, before a guided meditation session in the grounds with a focus on the breath. After the mindful practice the excursion takes in the main Lady Buddha statue, the tallest in the country and a symbol of peace and prosperity, before returning to the resort. The whole experience takes place from 6:00am – 8:30am, before the bustle of the day.
Flow – Marble Mountain Hike and Tai Chi Amid the Caves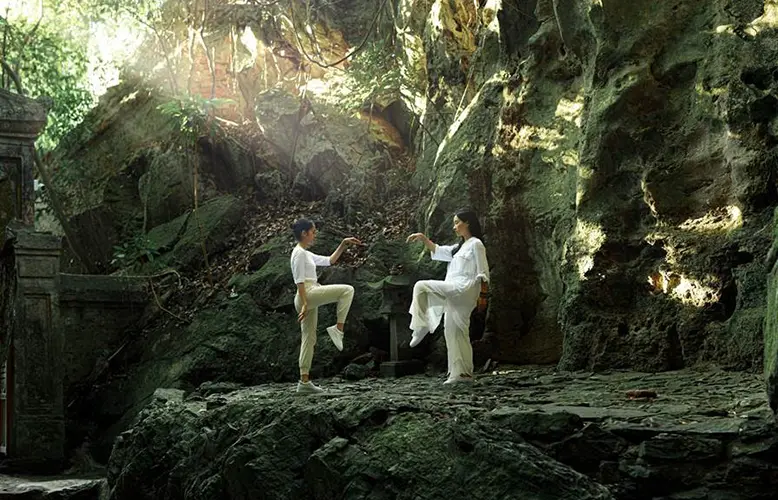 Nearby the resort are the Marble Mountains, five karsts named for the five elements. The sacred spot, peppered with pagodas and shrines, ancient statues and deep, lofty caves, is accessed by a time-worn 200-step stone staircase winding up the mountainside. At the top, and before the crowds set in, there is an abundance of tranquil spaces ideal for a deeply peaceful Tai Chi practice led by the TIA guide. The two-hour excursion, designed with movement in mind, is held from 6:30am – 8:30am.
Nourish – An Organic Village Excursion and Healthy Cooking Class
Nourishment permeates TIA's food philosophy, with its Eat Light, Feel Bright, food concept and a focus on whole food and predominantly plant-based dishes. TIA's new Nourish experience is a bridge between the healthy focus at the property and the local organic farming community. This 3.5 tour starts with a trip to Tra Que Village to learn about local agriculture and the delicious Vietnamese herbs and spices that make the cuisine so distinct. Guests pick out the ingredients that will later be used to make Wellness Spring Rolls and Wellness Banh Xeo (Vietnamese-style savory pancake) in a hands-on cooking class held at the resort. The tour takes place from 10:30am – 2:00pm, with guests sitting down for a meal of their creations afterwards.
Create – A Traditional Vietnamese Calligraphy Experience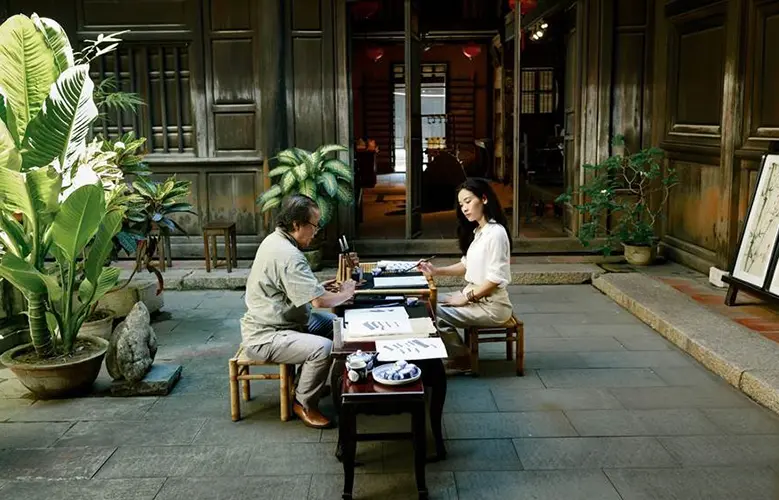 With a traditional Vietnamese calligraphy session TIA is building on the creativity focus that it encourages through its on-site art sessions while introducing a traditional practice that is imbued with mindfulness. The three-hour afternoon session starts at 1:30pm with a visit to a calligraphy museum and chat with a calligraphy master. Guests will get to keep their creation as a reminder of the experience.