Australia's Sunshine Coast is considered to be one of the most loved tourist destinations in the entire world. It encompasses a number of resorts, beaches, surfs, and woodlands.
Most of the people who visit the Sunshine Coast travel by rental car. Renting a car gives people the freedom to see everything that's on offer. It is a much easier way of getting around than taking public transport because you aren't bound by transport schedules.
If you're planning on visiting the Sunshine Coast (and renting a car) then this post will tell you the top six attractions that you need to see.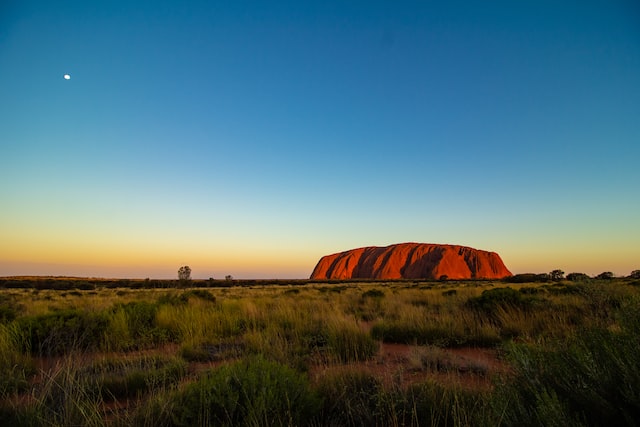 Noosa National Park
Noosa National Park is without a doubt the Sunshine Coast's premier tourist destination. There is nowhere else like it, it is truly magnificent. Noosa National Park has some of Australia's best beauty spots and hiking trails. It's also a great place to go driving. According to the experts over at Bargain Car Rentals Sunshine Coast, you can collect a rental car directly from the airport. There are various roads for you to drive that run through the park, great for if you do plan on renting a vehicle.
SEA LIFE
SEA LIFE Sunshine Coast is one of Australia's best aquariums. There are thousands of species of fish there. If you have never been before, then you can order your tickets online. Be sure to book early, because tickets sell out fast. Booking in advance can also help you to save money.
Australia Zoo
The Sunshine Coast doesn't just have one of Australia's best aquariums, it also has Australia's best zoo. The Australia Zoo is a popular attraction for families and tourists interested in wildlife. There is a huge range of animals on display there. As with the aquarium, make sure that you book your tickets online, ideally in advance of your trip. If you leave booking until the last minute, you could end up unable to secure a place. Tickets also tend to be a lot more expensive if you turn up and pay for them at the door.
Queensland Air Museum
If you are interested in aviation, then the Queensland Air Museum is definitely somewhere that's worth visiting. It is a fantastic place for aviation fanatics because there is a huge range of different aircraft on display. You can also learn about Australia's contributions to Europe's war efforts during the Second World War there.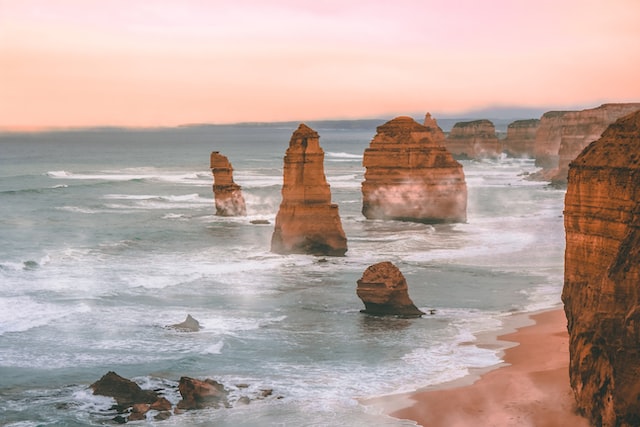 Buderim Forest Park
Buderim Forest Park doesn't hold a flame to Noosa National Park, but it is nonetheless still a nice place to go. If you enjoy hiking, then there are some fantastic trails running through the park. There are also cycle trails for you to explore.
Mount Coolum National Park
Finally, we arrive at Mount Coolum National Park, another great place to go hiking. As with the other parks listed here, you do not need tickets. You can turn up, park your car, and go hiking. Be sure to take a map, because it's a large park and is easy to get lost in.
Australia's Sunshine Coast is somewhere everybody should visit at least once in their lives. If you plan on visiting, then be sure to check out the destinations mentioned in this post, because they are the area's best.