One of the biggest islands in Spain's Balearic off-coast region is Majorca. It is one of the most well-liked destinations in Spain for those looking for a family holiday because of its stunning beaches, sunny escape, delectable cuisine, and breathtaking scenery. Let's consider the top 7 reasons why you should visit this enchanting place.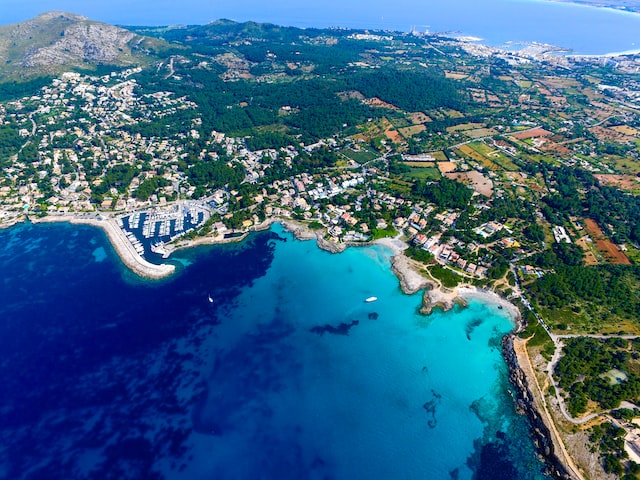 Beaches, Coves and Water Sports
The island's magnificent beaches and coves are among the top attractions. All around Majorca, there are lovely beaches that are nestled away. Palma Nova, one of the most well-liked with families and kids where you can savor the tranquility, lovely landscapes, and a terrific environment around the sea, is among the most well-liked.
Majorca's beaches have earned the Blue Flag, and the harbor is home to a wide variety of activities, including boat tours and water sports. One can't go wrong with Cala Bona, a resort in Majorca that offers an exclusive view and sandy bays along the coastlines with fantastic cafés and restaurants, for a sandy and magnificent view of beaches and the countryside.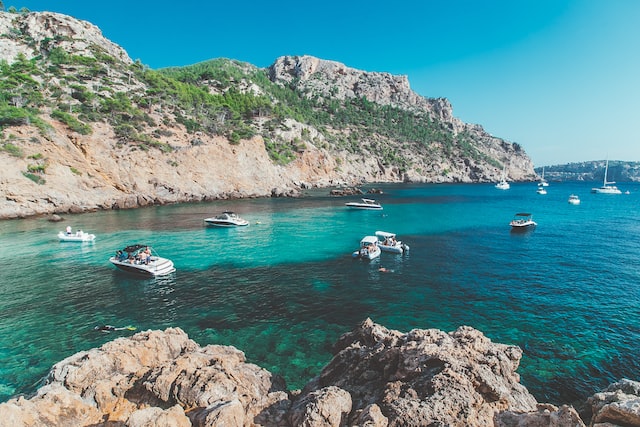 Cabrera Island
Off the southern shores of Majorca, one of the largest deserted islands, Cabrera, offers kids and families an exhilarating holiday adventure and experience. Because Cabrera Island is protected as a National Park, it is ideal for exploring, finding hidden beaches, and taking in the distinctive sceneries. The island has a long history and was once home to French prisoners during Napoleon. Tourists can currently visit an old, deserted castle there.
The cost of the excursion to Cabrera Island for both adults and children ranges from €25 to €60.
Caves of Cuevas del Drach
The Cova Del Drach caves on the island are without a doubt one of its top draws. The Cuevas Del Drach caves, located on Majorca's east coast, are regarded as one of the island's top tourist destinations. These amazing cave formations, which stand 25 meters high, are a great site to visit with children. They won't just enjoy seeing the stalactites and stalagmites: the tour also includes a boat ride across the gorgeous lagoon to classical music. By the way, if you would like to move around between main sights with more comfort, you can consider some car rental airport Palma de Mallorca.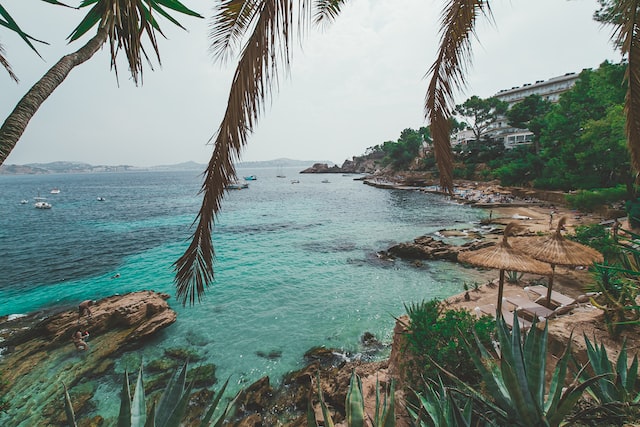 Vibrant Nightlife
A dynamic nightlife is one of the reasons that Majorca and its city, Palma de Mallorca, draw thousands of visitors from all over the world each year. There is a wide range of entertainment available, from well-known DJs to Jazz Night Clubs. Majorca offers everything you might possibly need to meet your demands. However, when considering some car rental offers, you can become your own nightclub by listening to your favorite music in your car whenever you want.
Magaluf, a well-liked resort on the western coast of Majorca, provides a fun summertime getaway. Numerous bars and nightclubs can be found in Magaluf, many of them are situated along the well-known island strip.
Great Weather
The excellent weather in Majorca is one of the main attractions. Majorca experiences warmer summers than it does winters, but it is generally pleasant and dry throughout the year. There is a lot to see and do all year long, but the busiest travel season is from May through October when temperatures average above 18°C.
The almonds bloom in February, and the island's wintertime temperature hovers about 10 degrees. If you travel during the off-season, you'll probably pay substantially less for your flights, lodging, and cars for rent.
Great Landscapes, Coasts and Villages
In addition to its diverse scenery, Majorca is renowned for its dramatic cliff-lined coastlines. You must dive in the Serra de Tramuntana, a UNESCO World Heritage Site located in the northwest of the Spanish island, while you are there.
Additionally, you can go to the Albufera Natural Park in the island's north and the Mondragó Natural Park, which is situated on the shore. Don't forget to stop by some of Majorca's towns and villages, like Valldemossa Deia, Soller, which is accessible by an antiquated wooden train, and Fornalutx, one of Spain's loveliest villages. You can also rent a car in Majorca to move around between parks and beaches as comfortably as possible.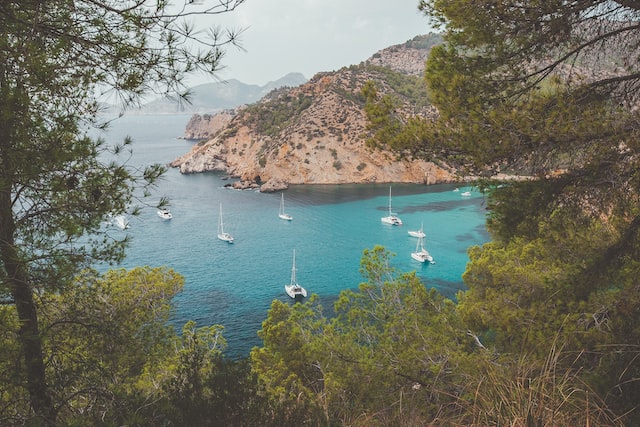 Rich History and Culture
Majorca has a long and rich history. As you explore the city's religious architectural landmarks and the old medieval district, you may learn more about its extensive history. Additionally, no vacation to the island would be completed without stopping by the Bellver Castle and Santa Maria Cathedral.
One of the best places to take your children when traveling with your family is to Palma's Aquarium, which has the deepest shark pool in all of Europe, and Majorca's Planetarium.
As you can see, Majorca has a lot to offer travelers. Listing all of the benefits of this wonderful island would be too long. We selected only the main reasons why it's worth visiting this place.