Looking for some top-tier stargazing? The Campsite booking platform Hipcamp has created a Canadian Dark Skies Map – a first-of-its-kind tool that allows adventurers and amateur astronomers to find campsites across the country where the stars will shine the brightest. Check out the list below of the top five dark-sky campsites across Canada.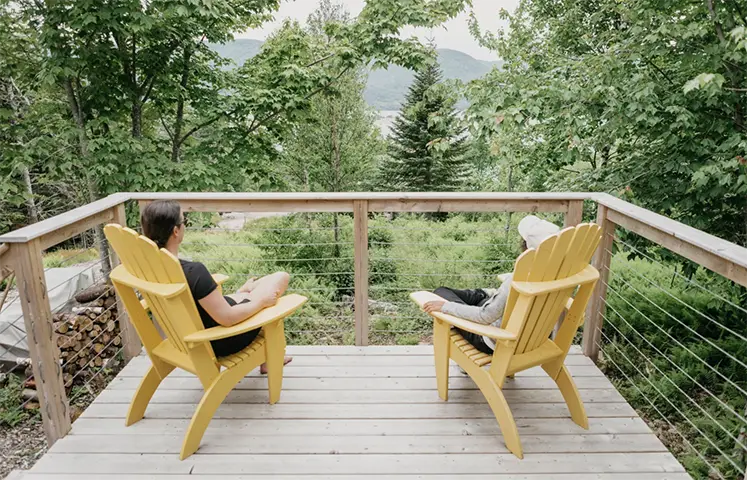 This eco-friendly property in the heart of Cape Breton is home to three wilderness cabins and two glamping tents making it a perfect accommodation for those who prefer a glamping experience. Right on the lake, with an unobstructed view of the skyline, all you need is a clear night and a beautiful view of the stars awaits.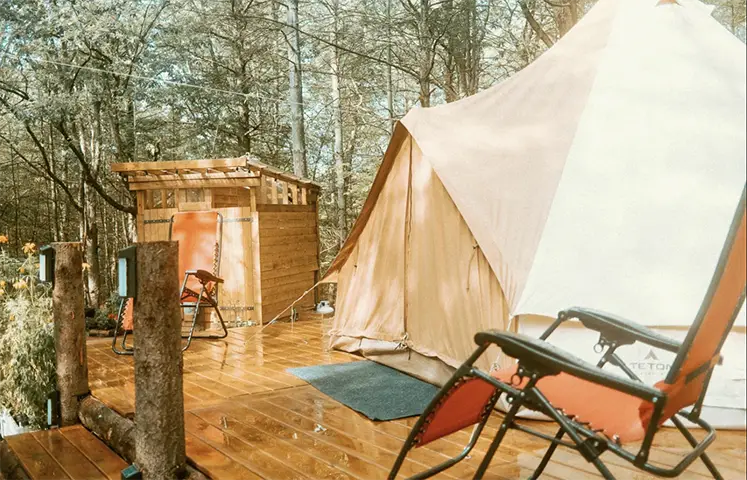 First-time campers will feel right at home at this glamorous camping site. This backwood site sits on 20 acres of forest, perfect for completely unplugging and taking in a star-filled sky.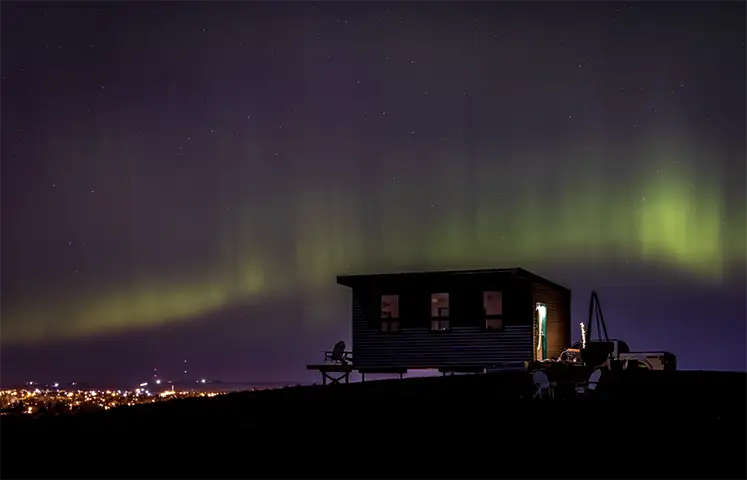 Located just outside of Swift Current, this picturesque haven has everything you need to enjoy, explore and make memories in the outdoors. ​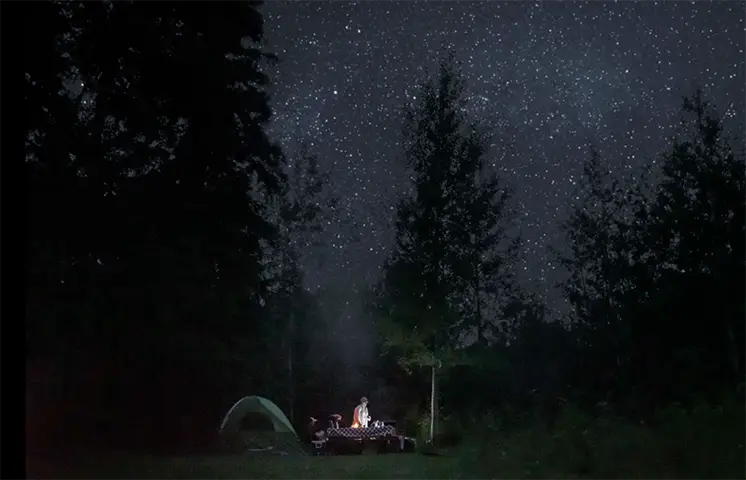 With two beautiful lakes within a 10-minute drive, this is the ultimate escape for those interested in an off-the-grid experience that offers boating, fishing, and beaches nearby.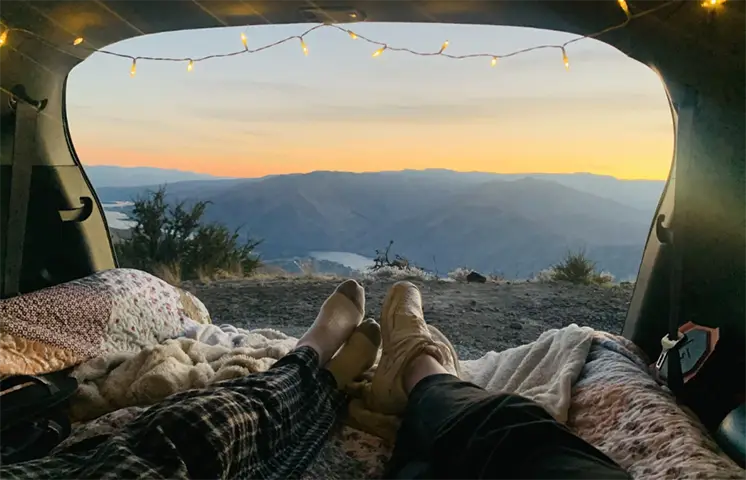 Talk about magical views! With over 180 acres of land on top of a canyon, colourful fields on either side, snowy mountain tops, and a vast valley beneath – this site is a camper's dream come true. Swing from a tree, hike the canyon, or just soak in the amazing 360 degree views