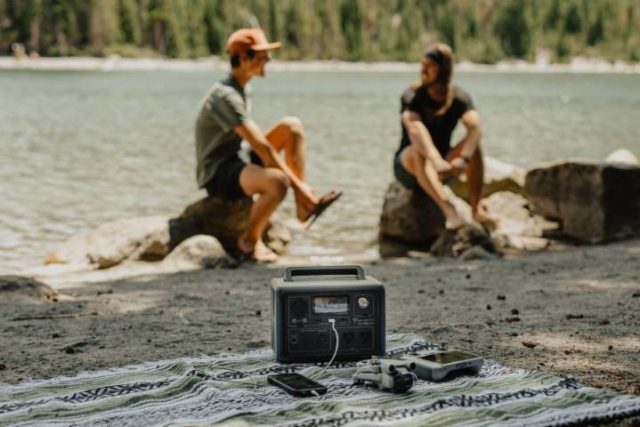 Being a digital nomad is a lifestyle that involves working remotely while traveling the world. This lifestyle has become increasingly popular in recent years, as more people look for ways to escape the traditional 9-5 work model and seek greater flexibility and freedom.
Whether it's a beach in Bali, a cafe in Paris, or a mountain cabin in Colorado, if there is an internet connection, a digital nomad can get work done. This level of freedom allows individuals to explore different parts of the world, experience different cultures, and meet new people, all while earning a living.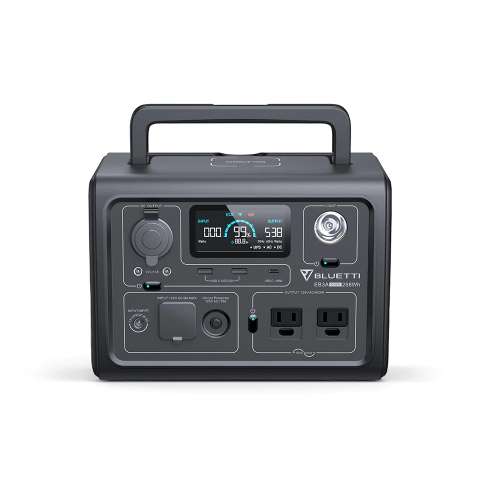 However, being a digital nomad also has its challenges.  One is keeping all your electronic gear charged while you are out exploring the world. That is where the BLUETTI EB3A Portable Power Station comes in. This portable power station is a perfect power supply solution while you're on the road.  The power station has multiple outlets, including USB-A, USB-C, AC, DC, and car charging ports, making it compatible with a wide range of devices. Whether you power to charge camera batteries, your cell phone, or run your laptop, the EB3A can do the job.  It can even run a small blender so you can make your favorite smoothy and recharge yourself as well. 
The EB3A is also equipped with advanced safety features, including over-voltage protection, over-current protection, over-temperature protection, and short-circuit protection. These safety features ensure that the power station is protected from damage and can safely power your devices.
Go off-grid anytime, whether it's RV camping or wilderness exploration, travel without the fear of losing power. The BLUETTI EB3A can be recharged via solar panels, from your car, or from a generator, leaving you peace of mind while on the road.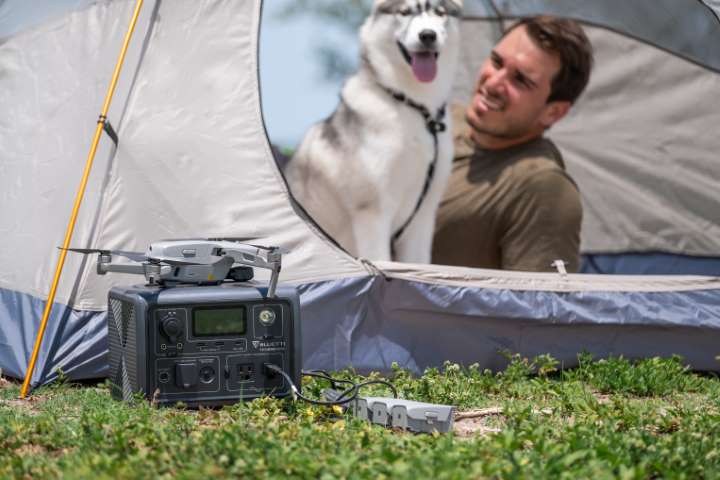 On a recent trip to Vancouver Island, we found the BLUETTI EB3A to be dependable and easy to use.  With nine outlets, all our changing needs were covered.  The 200-watt BLUETTI PV200 Solar Panel meant we didn't need to search for public charging stations.  Just plug it in the solar panels and in 2 hours we were good to go.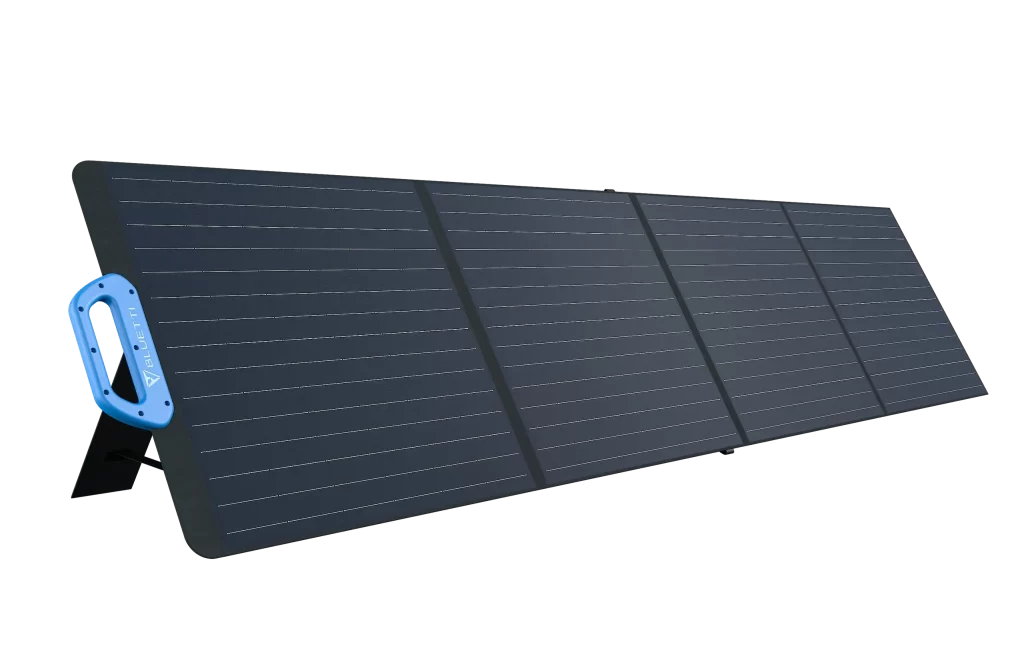 Portable power has become increasingly important in our daily lives due to our growing dependence on electronic devices. In today's world, it is difficult to function without a phone, laptop, or other electronic gadgets. BLUETTI EB3A Portable Power Stations provide a way to keep all our devices powered up and functioning when we're on the go.