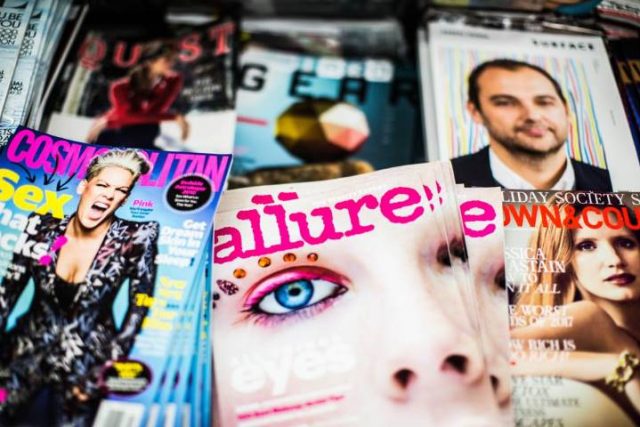 Since its inception, public relations practitioners continue to be individuals who carry a vast array of expertise. While journalism requires writing the articles and headlines that catch your attention, PR professionals have to write the pitches that catch the journalist and the consumer.
Meanwhile, capturing the essence of the client, and keeping their goals in mind, is at the heart of every PR practitioner's job. This past year has created challenges for these individuals by making their physical presence online, all while keeping their clients as authentic as possible.
These firms, from Los Angeles to New York and Paris, continue to be passionate about their clients and their purpose, which is why we name them some of the best PR firms worldwide.
#1 Jane Owen PR, Los Angeles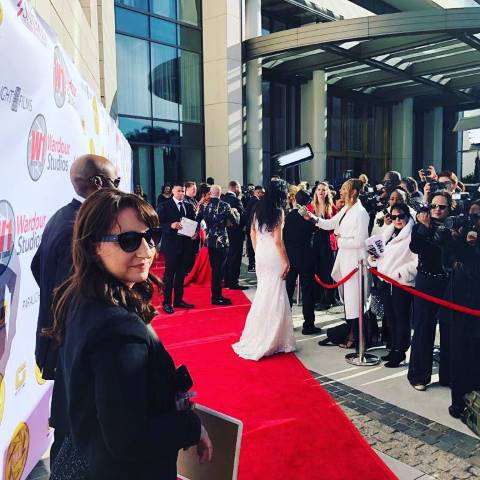 Jane Owen PR was established in May 2021 by Jane Morton-Owen. Raised in Greece, educated in London, and living between Los Angeles and Connecticut, Owen continues to be one of the top boutique professionals in the PR industry. The publicist and event producer continues to expand her knowledge and expertise between both coasts, all while continuing to work on different time zones and projects around the world.
Representing various clients, including celebrities, TV personalities, influencers, musicians, fashion designers, new technology and apps, charities, and more, there truly is not a limitation to meet the JOPR team. With experts in their field, the JOPR team led by Owen exceeds expectations and continuously achieves fantastic results for every client.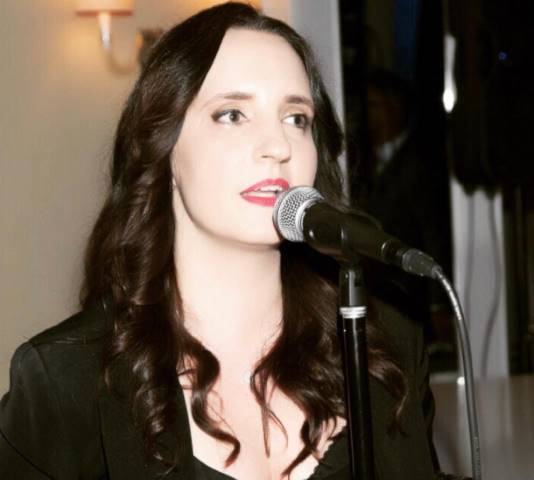 #2 MSL, Paris
MSL is an award-winning global public relations firm focused on building influence to deliver meaningful impact on business and the world. As a worldwide collective of modern communicators who are building the brands and leaders of tomorrow, the company makes their clients more influential in a world where the role of an influencer is easy to obtain – but not one to maintain.
By taking on the role of an individual's PR personnel, their team is one of the biggest in the world, which means their clients' success is inevitable. With 40 countries, 100 offices, and 2,000 employees, there isn't anything the team at MSL cannot do.
#3 5W Public Relations, New York
5WPR is a full-service PR agency that partners with established and emerging brands, corporations, global interests, national organizations, consumer companies, start-ups to unicorn technology companies, high-profile individuals, regional businesses, and others to help them define and achieve their strategic PR goals.
Founded in 2003, 5WPR is an independently owned PR firm focused on bringing forward-thinking communications and lasting results to clients. The team of 200+ passionate and creative public relations and digital PR experts work from the media capital of North America, in the center of New York City, to deliver fully integrated campaigns.