Ever dream of a relaxing vacation along Mexico's breathtaking coastline? There is truly nothing better unwinding in your own little slice of paradise where all that surrounds you is a salty breeze and Mexico is exactly where you'll be able to do that. Just wanted to reach out to see if you were working on any National Beach Day (August 30th) stories? If so, I'd love for you to consider including Las Brisas Huatulco and NIZUC Resort & Spa. Although National Beach Day occurs during the end of the season, at these resorts, it's like every day is National Beach Day.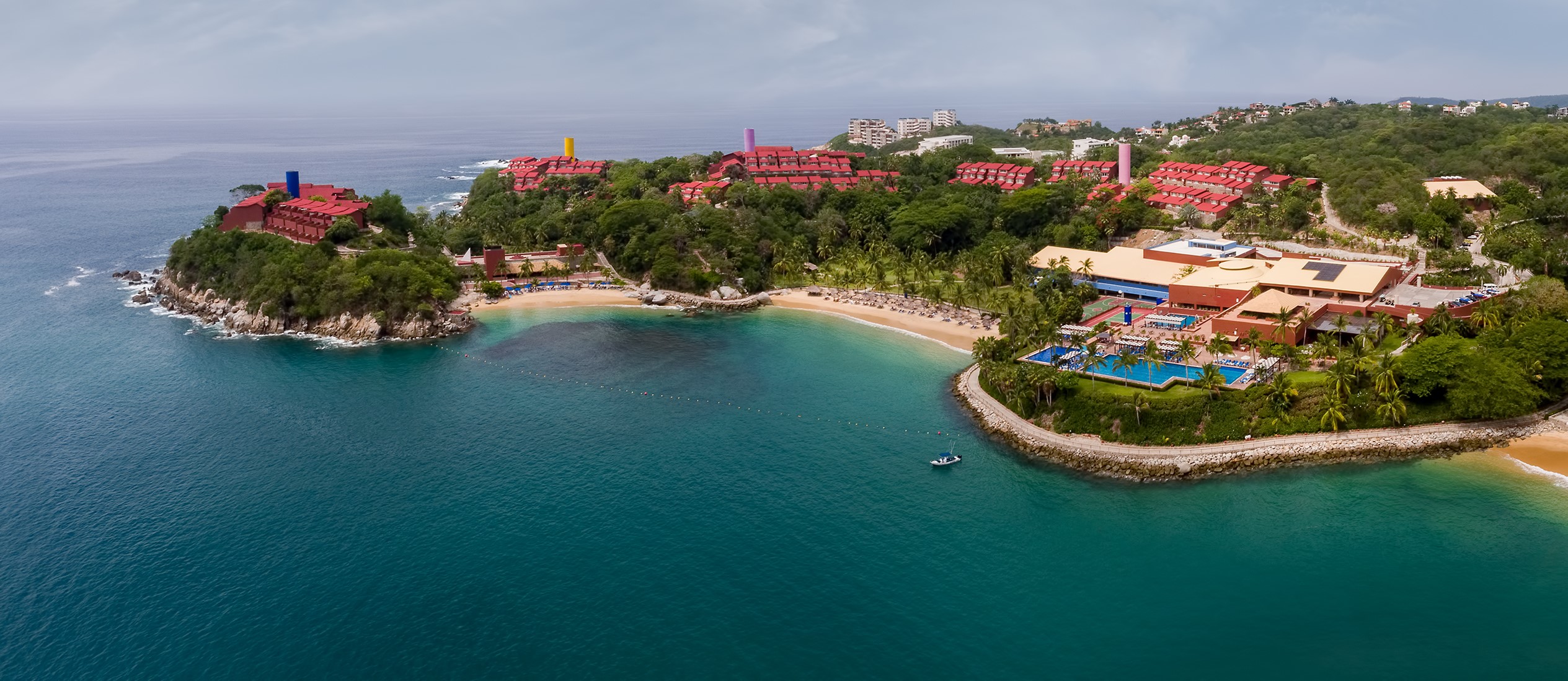 Las Brisas Huatulco is paradise for vacationers, family travelers, adventurers and surfers alike looking for an all-inclusive getaway. The Bay of Huatulco boasts 22 miles of coastline, 36 beaches, and a year-round warm climate. And to make things even better, Las Brisas Huatulco itself features a whopping four of their own exclusive beaches. From Secret Beach with stunning views of the ocean and Manzanillo Beach, the central beach with bar service, palapas, and comfortable loungers to Tornillo Beach, which is arguably the nicest beach in Huatulco, and Ventura Beach — a completely protected cove that has wonderful sea life, coral, and fish, making it perfect for snorkeling — there is a perfect beach at Las Brisas Huatulco for every traveler.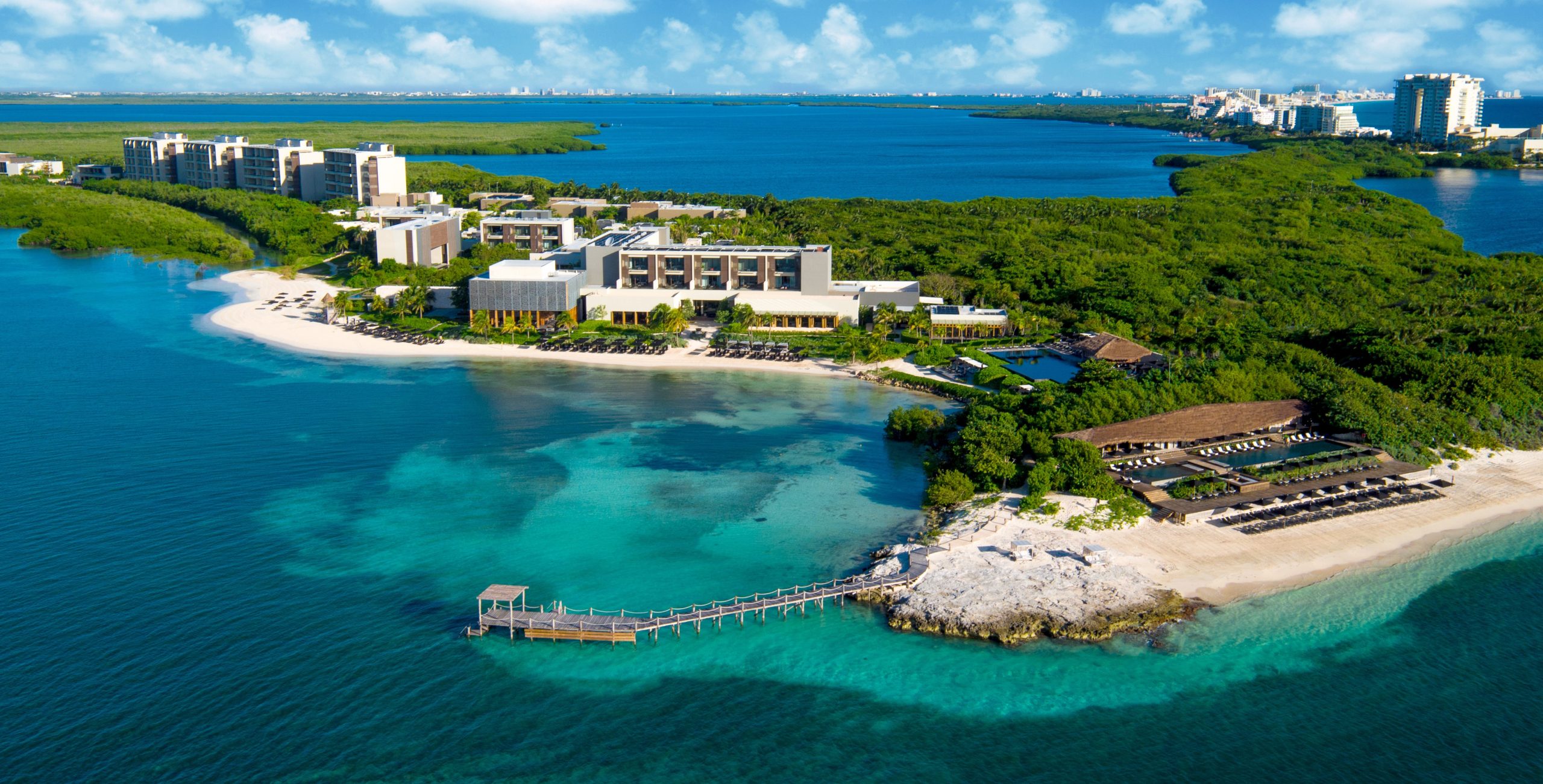 NIZUC Resort & Spa, situated on the end of Punta Nizuc in Cancun,is a secluded beachfront escape with rich cultural heritage on one of the most spectacular natural beach fronts in the world. Boasting two exclusive beaches facing the white sands of the Mesoamerican Barrier Reef – the second largest coral reef in the world – NIZUC is set within an oasis of protected mangroves and lush local foliage, offering the perfect beach vacation. Complemented by elegant accommodations and exceptional amenities, NIZUC has long been a top choice for all travelers. Need more convincing? Check out NIZUC's live beach cam and see the beauty of this beach for yourself.