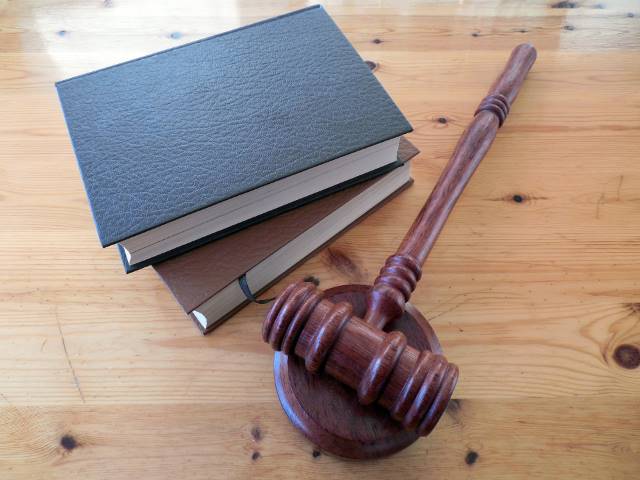 There are instances wherein you may get injured while you are on vacation because of the negligence of another party. It is in these kinds of situations that you may need to seek the services of a seasoned law expert who will be able to ensure that you get the proper compensation for your personal injury. This article lists down some useful tips for hiring a lawyer when you are on vacation.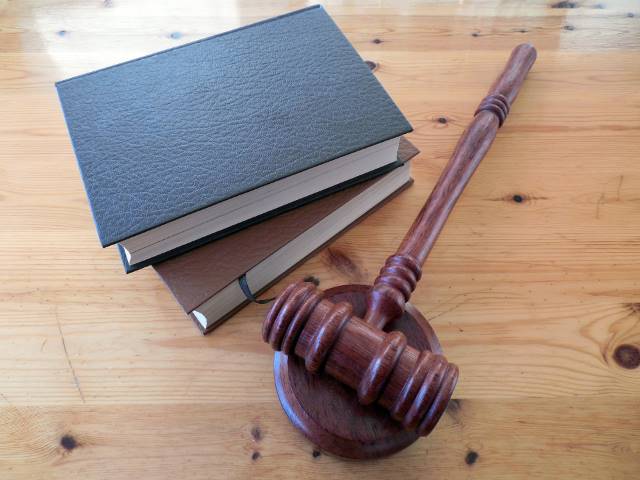 Research
One of the primary things that you need to do when you need to hire a lawyer, for a personal injury case for instance when you are on vacation is to do your research. The seasoned law professionals from the Terry Law Firm suggest that you need to look into the relevant experience of the attorney you are researching. The reason behind this is that many lawyers specialize in a particular area of law. For example, if you are involved in a slip and fall accident when you are in a resort, and this could have been prevented with the proper warning signs posted in the right places, then you need to explore attorneys with experience in handling slip and fall cases. They will be the ones in the best position to help you build your case later on and ensure that you are properly compensated.
On the other hand, in case you have been involved in a car accident when you are on vacation, then you need to research lawyers with relevant experience in the locality where you met the accident. They are the ones who are already familiar with the place where the vehicular accident occurred, which means that they will be able to help you deal with the local insurance companies, as well as the local police investigating your case.
Be Upfront
Another useful tip that you need to bear in mind in hiring a lawyer when you are on vacation is to be upfront. This means that in parallel to knowing who you are dealing with, you should also know the real deal of your agreement. Thus, take the time to talk to more than one lawyer before choosing someone who will represent you. To have a meaningful initial conversation with them, you need to describe your problem in a brief but concise manner. From there, you can ask them what your options might be, as well as your chances of success with your case.
As soon as you have an inkling on a lawyer who will represent you, make sure that you understand what you have agreed to. For instance, it should be clear to you how often your lawyer will get in touch with you for updates. You should also have a good idea of all your options and if anything is unclear to you, ask for clarification or explanation. The key is in making sure that you are comfortable with your lawyer's approach to your case.
Consider Fees and Costs
Getting the services of a lawyer entails the need for you to shell out a certain sum. For personal injury lawyers, there may not be a need for you to pay fees upfront because most legal practitioners in these types of cases only charge their clients after a successful claim. Still, the fees and costs that they charge must be clear to you. Rest assured that state ethics rules bound lawyers to charge a reasonable fee for their services. They should even have the capability to explain the fees that they charge their clients in writing, within a reasonable time frame as soon as they begin to represent you.
While some people may think that the best lawyers are the most expensive ones, this is not usually the case. What you need to do is to look for a balance between a lawyer's experience and the fees they collect. You can even explore the option of doing some of the tasks needed for your case yourself if you can handle it to save money.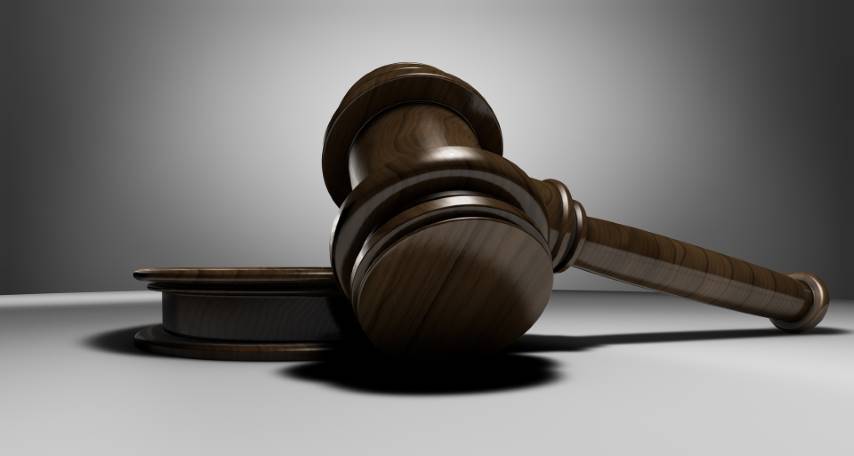 When it comes to hiring a lawyer when you are on vacation, make sure that you exert the effort to research and know who you are dealing with. Alongside this, you should also ensure that you are upfront with the details of your case while considering the fees and costs that the lawyer may charge you for their service. You should also make it a point to keep records that can be useful for your case later on. All these are geared towards ensuring that not only are you working with the perfect lawyer for your case but that there is a great chance that you will reap favorable results.