So, you are looking for new ways to earn a bit of extra money online. You have come to the right place! Today, we will look at various different ways to make some cash on the side from the comfort of your home. From playing online games for money to selling crafts and second-hand items, tutoring, or freelance writing, the options are endless. So, whether you are a creative person, a keen seller, a language buff, or great with a deck of cards, there is an option here for you. Making money online has never been easier, so read through the options and see which one jumps out to you.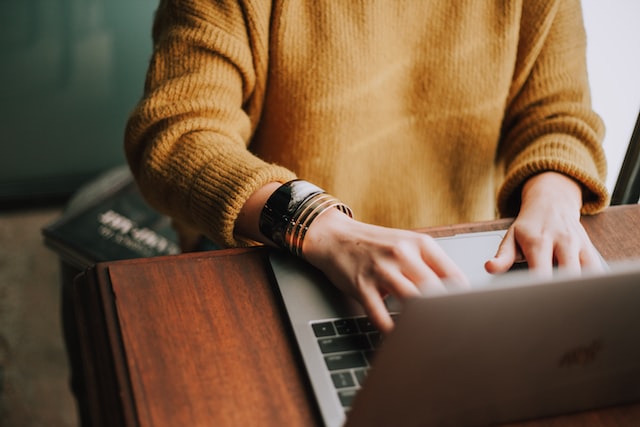 Play Online Games
If you love to play games and have an eye for cards, you might want to consider turning your hobby into a lucrative side hustle. You could make some decent cash by playing Solitaire and other card games online competitively. Make sure you know the Vegas Solitaire rules and get some practice in before you start playing for cash. With a bit of luck and skill, you could build up a nice little reserve of money from this game.
Sell Handmade Crafts
Another option, if you are a creative person, is to make handmade crafts that people will want to buy. You could look into making accessories, like hair clips and scrunchies, or bigger items, like carved wooden frames or even stained glass ornaments. Whatever you have the skill and time to create, have a look to see if there is a market for it, and start getting creative!
Just remember that you will need to be able to get enough money for your pieces for the amount of time you work on them. If a craft takes you five hours to make and it sells for $10, it is not worth the effort.
Sell Unwanted Clothes and Furniture
Speaking of selling online, if your house is full of previously loved pieces of furniture or clothing, you can clear up some space and sell them on marketplaces online. Kill two birds with one stone and spring clean your house while also making some money on the side! Anything that has a second lease of life in it can be sold on Facebook Marketplace or eBay. As long as it is still fit for use, it does not need to be brand new.
Take great pictures of your items and offer reasonable prices. Have a look to see what similar items are going for. You can even offer to drop off items if you have the time and means.
Tutor Languages
A lot of people make a second income tutoring students around the world who are learning a language. If you are proficient in English or any other language, you can offer private lessons on video chat and charge an hourly rate. As you build experience and gather some loyal students, you can start to charge more. This is a very good way of developing a second income from the comfort of your home.
You can fit lessons around your schedule and make it work for you. Remember that if you are teaching kids in South Korea, for example, their daytime hours will be very different from yours!
Become a Freelance Writer
Finally, if you have a decent understanding of grammar and a basic ability to research topics then you can look at freelance writing jobs. A lot of online blogs and web pages need well-written and informative content to keep traffic flowing to their sites. People pay content writers to generate this content so they do not have to.
This is a job you can do from home and fit around another full or part-time job. You do not need to have a degree in writing or marketing to become a freelance writer. You just need to have a good grasp of language and an ability to discern good sources of information from bad ones.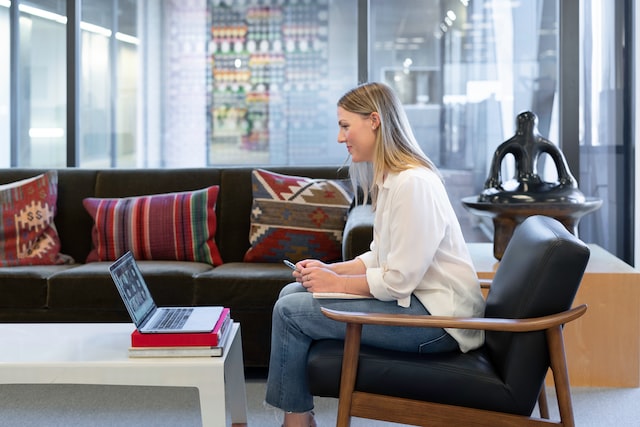 As you can see, when it comes to making a bit of extra cash on the side, there are a lot of great and diverse options. You could play Solitaire for money online if you are a keen player and know your way around the rules. Or, you can try selling handmade crafts. Just make sure you can get enough money for the number of hours you spend creating the crafts. Another option is to sell furniture and clothing you do not use.
We have also discussed tutoring languages and freelance writing. If you have a basic understanding of language, grammar, and research, these are also great options. Good luck with your side hustle.