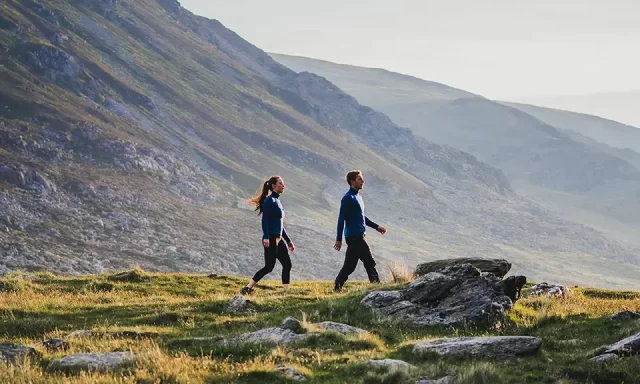 Upgrade your wardrobe this Spring with versatile apparel and accessories. Less is more with pants that you'll wear all day long to tops that look and feel good. Whether you're hiking, traveling, or commuting to work – choose apparel that is thoughtfully designed and made to last.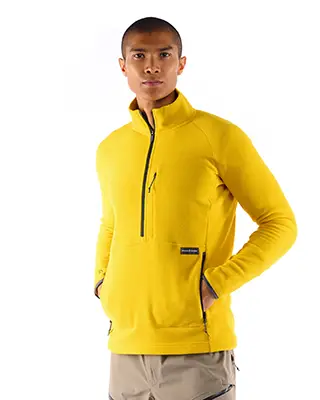 ARTILECT Halfmoon Bio Pullover
The Halfmoon Bio Pullover is the ultimate layer for cold season adventures, active pursuits, and daily wear. Made from 100% recycled PrimaLoft® Bio™, a highly breathable fabric that offers next-to-skin comfort and exceptional bulk-free warmth. Ergonomically designed with a pullover style and lycra cuffs for a close-to-body fit and comfortable wearing all day.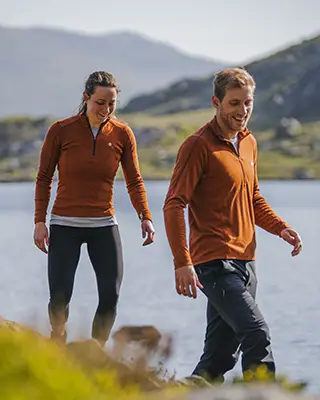 Perfect by itself or as a layering piece, kora's Yardang Jersey is a must-have this winter.
Like all of the brand's Hima-Layer™ fabrics, the kora team designed and developed the Yardang, a blend of 70% ultrafine, non-mulesed merino, supercharged by 30% premium Himalayan yak wool.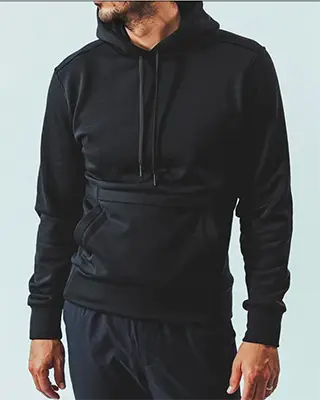 Mission Workshop Magnus Wind Pro Hoodie
The Magnus: Wind Pro pairs our classic kangaroo hoodie with one of the world's most advanced fabrics, Polartec® Wind Pro® Hardface®, to create a lightweight and breathable top that combines the wind and water repellency of outerwear with the light-weight warmth and comfort of a fleece.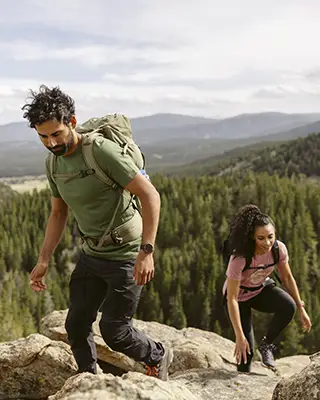 Ideal for warmer weather wear, active pursuits, and everything in between, the Utilitee is the ultimate throw-on. It's composed from a superior 150gsm Nuyarn Merino and Tencel intimate blended fabric that offers extra loft, improved drying time, and an exceptional range of mobility. This classic crew neck cut offers a loose, relaxed fit. Ultralight, stylish and sustainable, pair with your favorite jeans for a modern, clean look.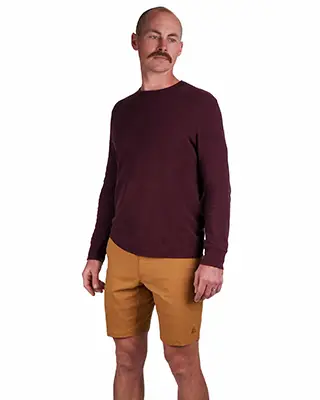 Built to withstand any and all activities, the men's Ecotrek Trail Shorts will be an instant favorite for hikers, those who love an impromptu dip in the creek, and anyone who wants a single pair of shorts that are designed to do anything and go anywhere.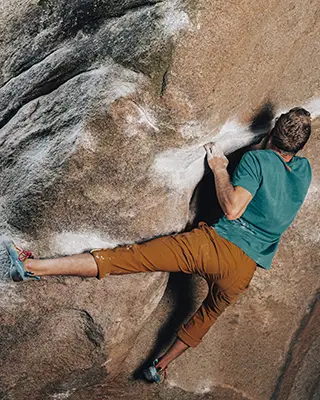 LIVSN knows a thing or two about pants. Not just any kind of pants – but the most durable, versatile, and well-made ones for traveling, outdoor adventures, and everything in between. The Ecotreks ($129) are water-resistant, sweat-wicking, quick-drying pants perfect for hiking, biking, camping, climbing, cycling, or playing in wet, hot, and cold environments. The modern fit and style also make them ideal everyday pants.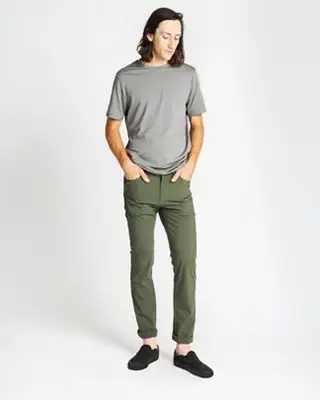 Mission Workshop Signal LT Pant

​The highlight of the Signal LT is the introduction of the Tweave 518C – as the star of the MTB Shorts, Tweave 518C is considerably lighter (35%, if we're talking numbers) than the 520E material used on the standard Signal. Not only are the Signal LT pants lighter, they don't compromise on durability and performance that the standard Signal pants are praised for. Breathable, durable, wicking, and quick drying pants that use a standard jean front and back template.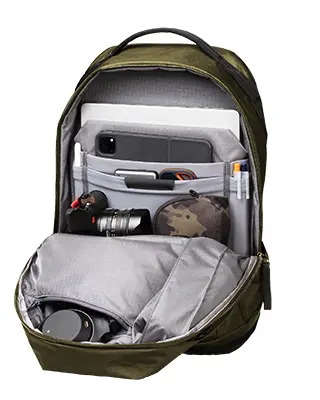 Able Carry Daily Plus Backpack
A sharp 21L everyday backpack designed around versatility, comfort, and ease of use, the new Daily Plus is designed with durable technical fabrics, clean minimal aesthetics, and offers a new range of convenient storage solutions to protect laptops and organize accessories. The Daily Plus is a sleek workhorse of a daily bag that easily moves work to play.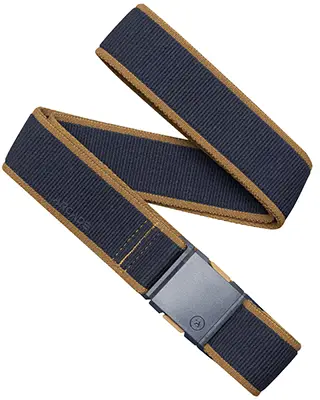 The ultimate performance belt with a brand-new buckle. With a more contoured fit, it's made to move with you with just the right amount of stretch. Arcade Belts are the perfect gift and come in a wide array of styles, colors, patterns and three sizes. All Arcade belts are made with REPREVE, post-consumer recycled yarn.