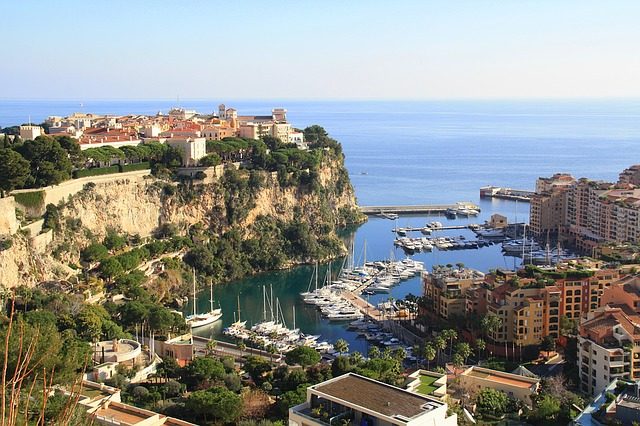 With the conclusion of the summer holiday season, most people have return back to their everyday activities. However, some are already starting to look forward to the winter holidays and have begun looking for travel deals. These are some of this winter's top holiday destinations.
Monaco
Located along the French Riviera, this is an ideal location to visit in the dreary winter months. Also located here is one of the world's most opulent casinos. The Casino at Monte Carlo has a long history of gambling since it opened in 1863 and here you can enjoy various casino games that can be found online at gamblinginsider.ca such as slots or roulette for example.
Located in the southern end of the African continent, the capital city of Maputo has many appealing sights. Safaris can be taken when visiting the central part of the country.  Explore the Fort of Nossa Senhora da Conceicao, a Portuguese colonial settlement. A unique site, the old fort will appeal to history buffs.
This region of Mexico is well known for its fun in the sun. Extending south from the US border, the peninsula is surrounded by water, the Pacific Ocean and the Gulf of California. Many people come to enjoy the beaches.
Malaysia
The forest area around Langkawi offers visitors many luxurious resorts. The dry season is best for a visit which begins in December and ends in April. Bird watchers as well as nature lovers will enjoy the opportunity to observe some of the rare birds in the region.
Norway
For those looking for a snowy landscape, Trømso may fit the bill. Here, guests can view the Northern Lights at their peak. Dog sledding and riding the cable car can provide guests with a glimpse into this breathtaking part of the world.
This is definitely not an exclusive list of the holiday destinations. Explore one of these options or simply do some research to find some other possible places.