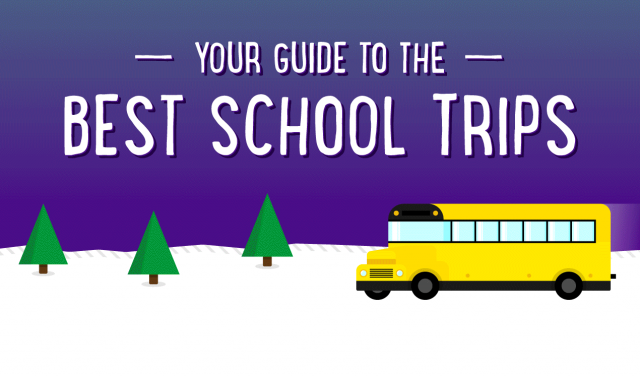 For many lucky students, jetting off to a new country is the highlight of the school year. Travelling is an extremely beneficial experience and allows students to enrich their knowledge in their desired subject, providing them with new memories and skills that will last a lifetime. With so many destinations and activities to choose from, it can become very overwhelming for any trip planner; but with the help from student travel companies, this stressful time can become as easy-going and enjoyable as possible! Being responsible for a group of people brings a lot of pressure, and it is important to consider all possible factors in order to ensure that you do not face any serious obstacles while travelling.
Vaccinations
Are you planning to travel to a country that requires a vaccination to protect you from harmful diseases? Ensure that you and your students vaccinations are all up date, as the last thing you want is fatal illnesses that could have easily been avoided. Some countries will actually ask for proof of vaccination, so it is important to ensure that all vaccinations are up to date.
Travel Buddies
Before jetting off, ensure that each student has a 'travel buddy'. Having a student accountable for another student is a practical way to avoid anyone going missing or being injured and alone. A buddy system will not only take some of the weight off your shoulders but will also teach students to learn how to effectively look after each other.
Documentation
Ensure that important documentation such as tickets, passports, and booking confirmations are kept in waterproof wallets and are in a safe place at all times. If you fail to present your documents, then you may be at risk of being rejected from the country and having to take a group of very disappointed students home.
Research
It is so important to conduct thorough research when it comes to school trips, as the destination you choose needs to be both entertaining and educational! Take the subject you teach into consideration and begin to explore the variety of countries that can offer exactly what you are looking for and more. Take a look at this infographic which explores the best school trips, covering a range of budgets and subjects.

It is understandable that you may be feeling under pressure, determined to organise the best school trip there will ever be. There is absolutely no reason as to why this cannot be the case; it is just important that you remember to pay attention to all details and also remember that you are accountable for a group of students away from home.
Lastly, and most importantly, be sure to enjoy yourself! Although the main point of this trip is to learn, it is also a very rare occasion and should be experienced to the full. Make sure that there are plenty of activities to get involved with and also enough down-time for students to socialise and restore their energy, ready for the next fun-filled day.