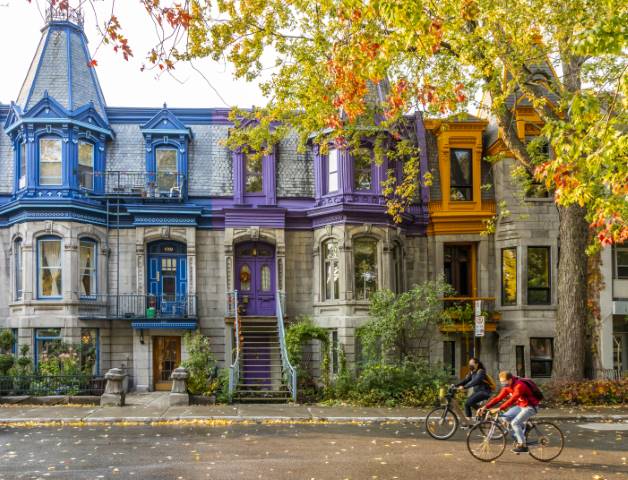 Montréal is ready to welcome visitors back to the city with a hearty Bienvenue! 
As of September 1, 2021, Québec public health authorities have introduced a mandatory vaccination passport for individuals age 13 and over. This passport gives fully vaccinated residents and visitors access to non-essential activities and businesses such as restaurants, bars, attractions, festivals and events. Click here for more information about Montréal's current COVID-19 protocols.
Montréal's can't-miss autumn festivals
Montréal's fall calendar is bursting with returning fall festivals and exciting new events. Throughout the city, open-air spaces and venues are readying to welcome the return of shared live experiences this season.