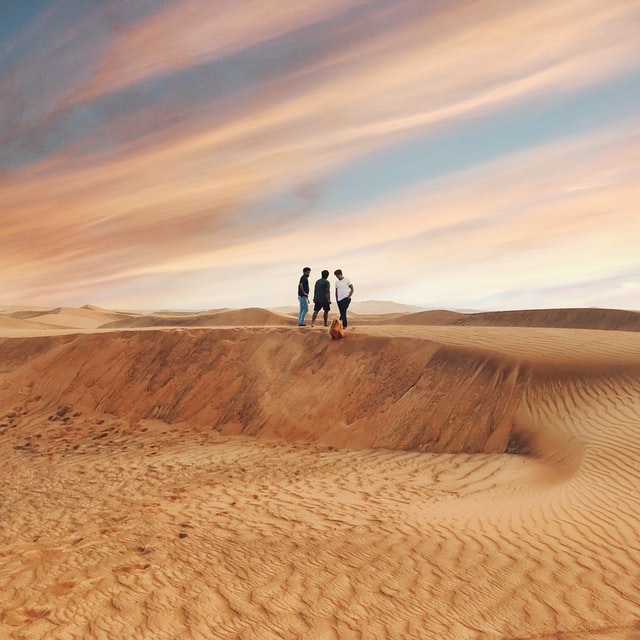 Having decided to arrange a trip to the United Arab Emirates, many decide to stay in Dubai and spend their entire vacation there. However, in addition to this beautiful emirate, there are also 6 other emirates here that are no less amazing.
If you are the kind of person who is interested in getting to know the culture, knowing the iconic moments of history, as well as being imbued with the spirit of this country, then we offer you the following stopover plan.
Dubai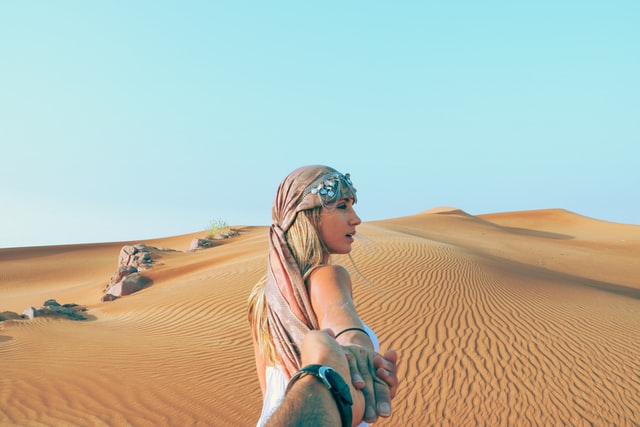 We recommend Dubai as your first destination. To get into the country, you need to make a certificate, which will indicate a negative result of PCR testing. Arriving at the airport, you will have to do a second test, after which you will need to install a special application where you can find out the latest news regarding the pandemic, read about the signs, and also contact paramedics online.
With this whole process completed, we recommend that you rent a Bentley in Dubai and start your journey. Dubai car rentals offer the most exclusive car models that you can rent at a reasonable price.
The iconic sights of Dubai need no introduction. You should make a route through the city to see with your own eyes the amazing futuristic architecture of the city, visit the most iconic places, and also relax on luxurious beaches. In addition to the activities that are standard for all tourists, be sure to go on a hot air balloon flight or ride a jeep in the desert.
Sharjah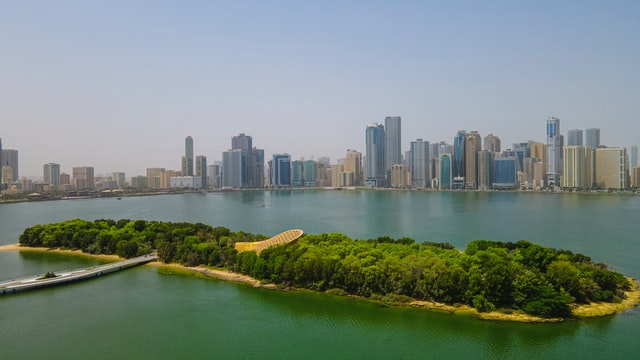 Just two dozen kilometers from Dubai, there is one of the most vibrant cities from a historical and cultural point of view. Sharjah, unlike Dubai, cannot boast of breathtaking skyscrapers or an abundance of fashionable shops, but here you can learn more about the culture and history of the country.
Plunging into the world of historical buildings, you can look into museums where you can get acquainted with the history of Arabic script and calligraphy, as well as the history of Islamic civilization. In addition, many museums are concentrated here, which are a storehouse of knowledge and historical information about collections of weapons, culture, religion, art, cars, etc.
It is also worth coming here because here you can find one of the largest and most popular bazaars. If you like to walk around shopping centers for a long time in search of exclusive things, then here you will find more than 500 outlets with various items of clothing, jewelry, and other things.
Hatta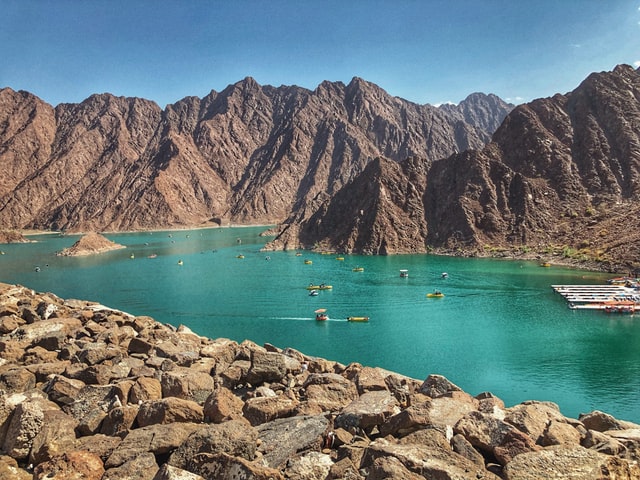 Having been to Dubai, where you can only find hot deserts outside the city, you will be pleasantly surprised when you go to Hatta. Once here, you will be amazed by the special splendor of lakes, mountains, as well as wildlife.
Those who do not like to stand out from the crowd with the presence of a supercar and a huge amount of gold jewelry come here. This place becomes the preferred choice of those who have an adventurous spirit. Here you can go kayaking, boating, and catamarans. You can also go mountain biking, leisurely hiking in the mountains, and horseback riding.
Ras Al Khaimah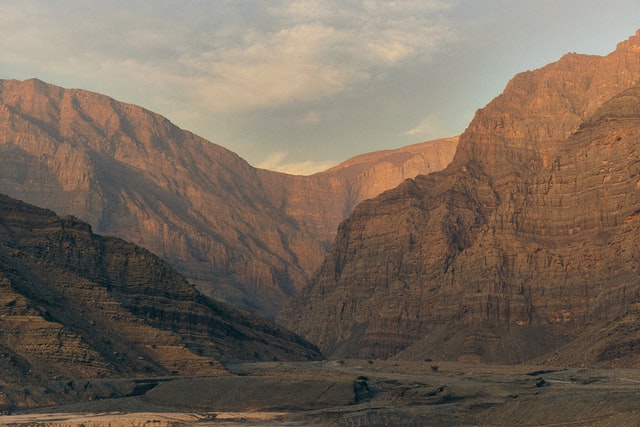 Dubai is famous for having the tallest building in the world. However, not only there you can find something amazing. Ras Al Khaimah has the longest zipline. A zipline ride among the mountains will take your breath away as it is located at an altitude of over 1600 meters above sea level and is also about 2850 meters long. If you're interested, get ready to please the speed lover in you as you can hit 150km/h.
Conclusion
There is not only Dubai in the United Arab Emirates, as many travelers believe. This emirate is a must for travel, but in addition to it, you should also make an itinerary where you include Sharjah, Hatta, and Ras al-Khaimah. After visiting all the amazing places, you can feel the atmosphere of this country.
---